(This post was originally uploaded in Jun, 2015)
SEE OTHER POSTS  AS WELL:
Breitbart makes fun of the idea that loans and insurance could ever be had if these Islands are soon to underwater… unless these banks and insurance companies know that "Climate Change" is more political than science
(GATEWAY PUNDIT): Seven years ago ABC News warned viewers that New York City will be under water by 2015 due to global warming. (See also NEWSBUSTERS)
The only way food would be soo high is if Obama's war on affordable energy works it's course!
How come Manhattan property is through the roof!
---
THE ELITE
---
How come those that warn us about sea rise keep buying property by the sea?
BILL GATES: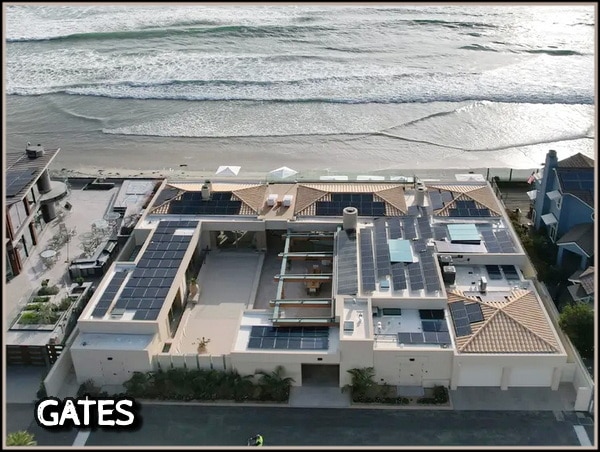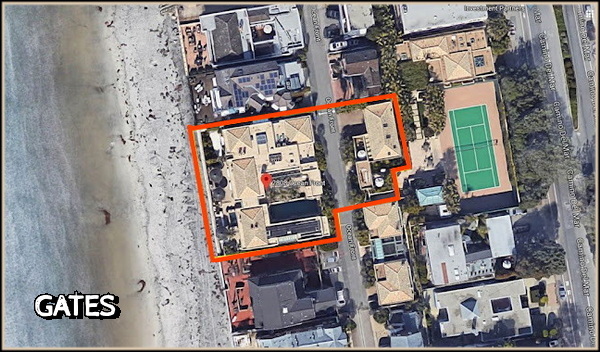 JOHN KERRY: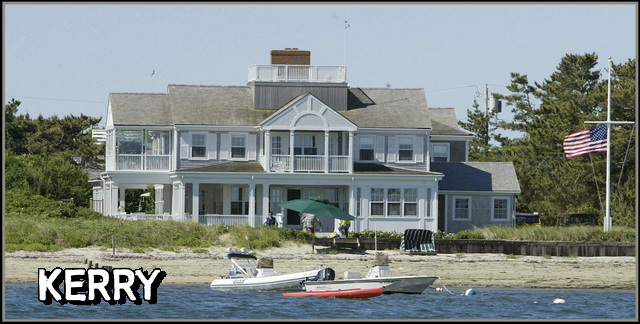 OBAMA: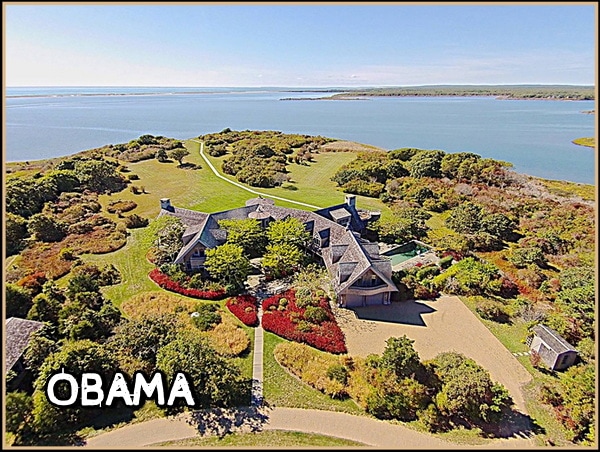 GORE:
Even Al Gore, whose warnings about the danger of climate change have been among the most dramatic from a politician, has invested in property overlooking the ocean he says will wipe out coastal towns. (WASHINGTON EXAMINER)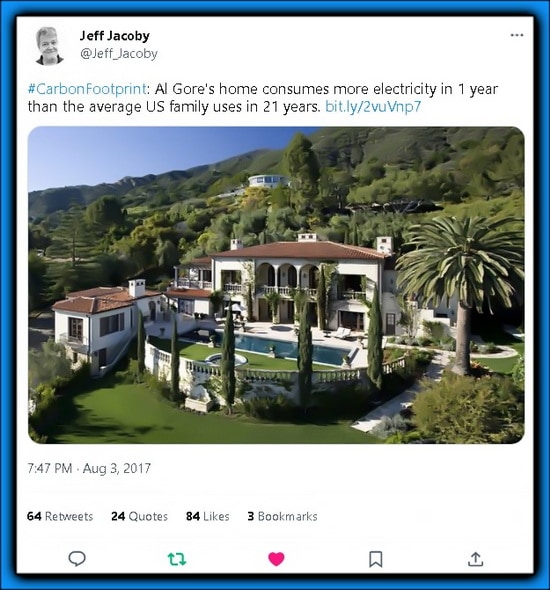 ---
FAILED PREDICTIONS
---
For more than 50 years Climate Alarmists in the scientific community and environmental movement have not gotten even one prediction correct, but they do have a perfect record of getting 41 predictions wrong. In other words, on at least 41 occasions, these so-called experts have predicted some terrible environmental catastrophe was imminent

…

and it never happened. And not once — not even once! — have these alarmists had one of their predictions come true.

aei
This is my most concise expose of climate fraud. Please pass it around to everyone you know and your elected officials. The video is short, but cuts right to the heart of the matter.