This is an excerpt from Alex Berenson's book, "Pandemia: How Coronavirus Hysteria Took Over Our Government, Rights, and Lives." I hadn't planned on it, but I wanted to get on the record a response to MIKE B., who said this in a conversation in December: "And they never ever early used them [respirators]. Ever"… AFTER saying the Wayback Machine and the Tweet by Meredith Case, an internal medicine resident at Columbia, New York, Presbyterian Hospital, was a Russian plant and merely a right wing lie.
[This will make more sense as you read the below discussion and the excerpt ]
---
FACEBOOK CONVO
---
Here is my Original post (OP):
Here is the rest of the conversation after the OP in PC Screen Shots… it all leads up to the reason behind the larger excerpt:
---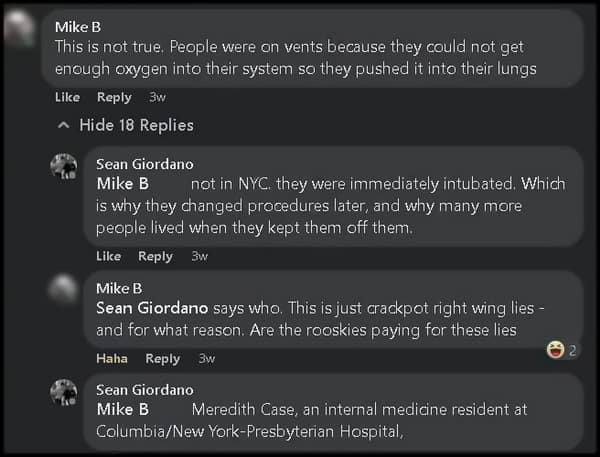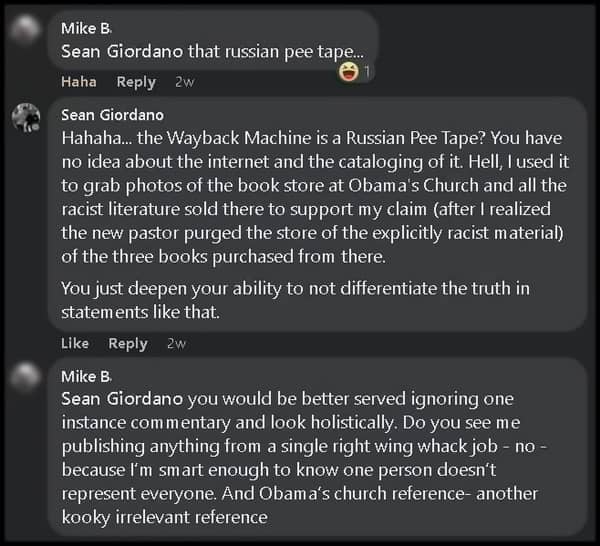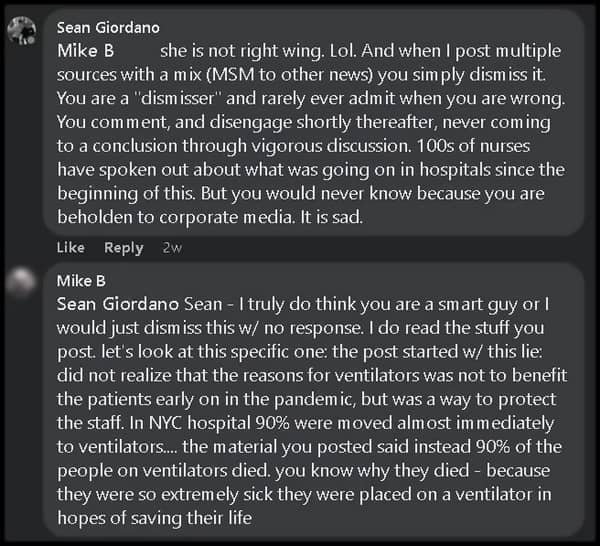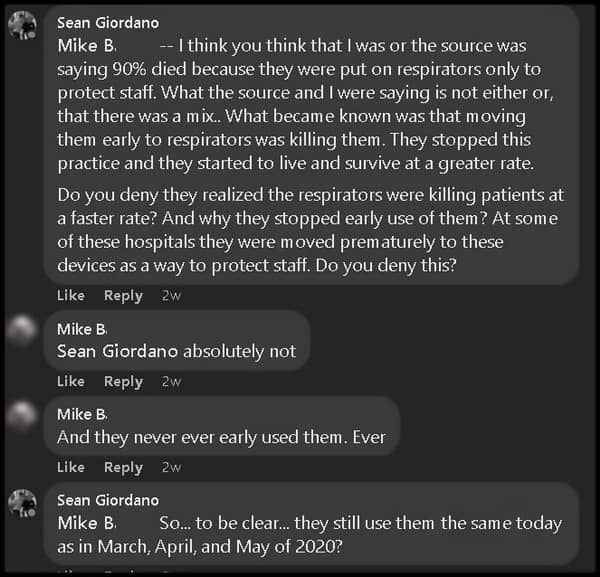 ---
The part I want to highlight specifically is this:
And they never ever early used them. Ever — MIKE B.
Ever!
---
EXCERPT
---
---
FOOTNOTES
(I STYLIZE THEM FOR EASIER ACCESS THAN THE BOOK)
---