---
a YUGE update
---
HOT AIR catalogs Judith Miller's comments:
And… BTW – Governor Huckabee agrees with me the "Dubya" had no balls!
OLDER POST BELOW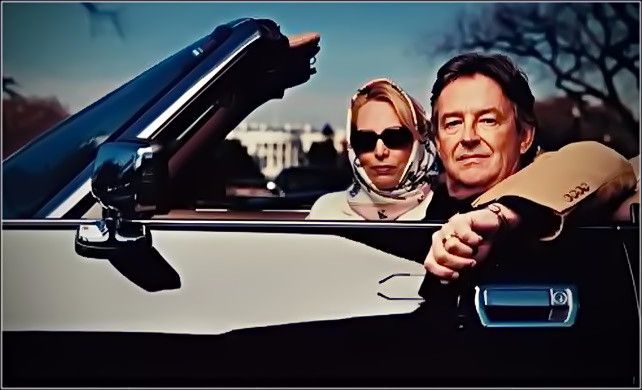 Did Cheney Lie? Did Libby Lie? No, Wilson Did!
This post is an import of an older post of mine dated July of 2007 (posted here April of 2015). It will be connected with my WMD page. I may update it a bit, as I go along.
Some seem to forget, conveniently, that the only person that lied in the Wilson case was, well, Wilson. Libby "lied" about when he found out Joe Wilson's wife worked for the CIA. She wasn't "covert," nor did he leak the name to the press. Libby simply forgot when he first found out about her CIA job and testimony showed that he talked about that fact before he said he talked about that fact. That's the facts.
A great summation of the above article is found at Yahoo Answers:
I could defend Libby further here, but I have already done that. This is not the purview of this post. This post is to clearly show that Joe Wilson lied. I do need to — however — settle one other area here before we go any further, that is the "Yellowcake" ruse the Left often use.
You may want to watch an NPR liberal, a NYT's lefty, one neo-con, and one Reaganite go at it on this very topic (video to the right).
Bush's "sixteen word" statement in his State of the Union speech has been shown to be correct. People keep speaking about forged documents, however no one in the Bush administration or in print uses these forged documents as their source to say Iraq was looking to purchase yellowcake uranium. Sheeeesh! The British have consistently stood by that conclusion. In September 2003, an independent British parliamentary committee looked into the matter and determined that the claim made by British intelligence was "reasonable" (the media forgot to cover that one too). Indeed, Britain's spies stand by their claim to this day. Interestingly, French intelligence also reported an Iraqi attempt to procure uranium from Niger.
Yes, there were fake documents relating to Niger-Iraq sales. But no, those forgeries were not the evidence that convinced British intelligence that Saddam may have been shopping for "yellowcake" uranium. But that's not all. The Butler report, yet another British government inquiry, also concluded that British intelligence was correct to say that Saddam sought uranium from Niger. The Financial Times has reported that illicit sales of uranium from Niger were indeed being negotiated with Iraq, as well as with four other states.
According to the FT: "European intelligence officers have now revealed that three years before the fake documents became public, human and electronic intelligence sources from a number of countries picked up repeated discussion of an illicit trade in uranium from Niger. One of the customers discussed by the traders was Iraq."
There's still more: As Susan Schmidt reported in the Washington Post: "Contrary to Wilson's assertions and even the government's previous statements, the CIA did not tell the White House it had qualms about the reliability of the Africa intelligence." She goes on to report that the bi-partisan Senate Intelligence "panel found that the CIA has not fully investigated possible efforts by Iraq to buy uranium in Niger to this day, citing reports from a foreign service and the U.S. Navy about uranium from Niger destined for Iraq and stored in a warehouse in Benin."
Score ONE for radioactive material, ZERO for the Liberal bloggers out there who cannot see past there MoveOn.org/Keith Olbermann/Nancy Pelosi brown stained noses.
Okay, on we trudge.
Unfortunately for Wilson, the bipartisan Senate intelligence committee report concluded that it is he who was telling lies. (See the Wall Street Journal)
Wilson claimed quite clearly in the press and in his book that his wife, CIA employee Valerie Plame, was not the one who came up with the brilliant idea that the agency send him to Niger to investigate whether Saddam Hussein had been attempting to acquire uranium.
"Valerie had nothing to do with the matter," Wilson says in his book. "She definitely had not proposed that I make the trip." In fact, the Senate panel found, she was the one who got him that assignment. The panel even found a memo by her.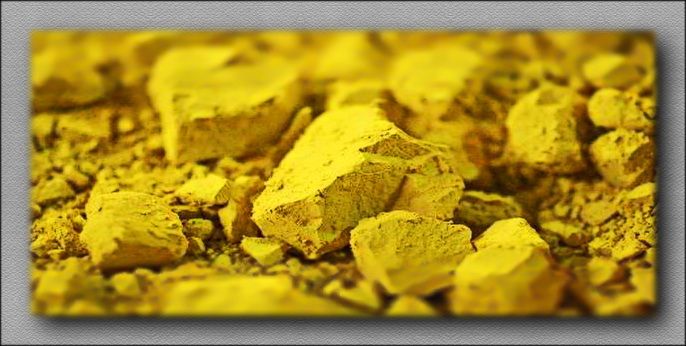 Here is part of the Washington Post's article:
So does Wilson lose his "truth telling" awards? No.
Again…
FactCheck.org had this to say about Wilson's report:
What you have – in fact – is a Looney Left who affords murderers and terrorists the benefit of the doubt over a President they cannot stand. They choose Saddam over Bush, they support Afghanistan over America (yes, Democrats are starting to say "get us out of Afghanistan" as well). It was the same during the Reagan years as well. Reagan and the U.S. were the bad guys for putting ICBM's along the borders of Western/Eastern Europe. The horrible things that were said about Reagan and the United States by Democrats and the left leaning media are well documented. The same would be true but for the increased platitudes.