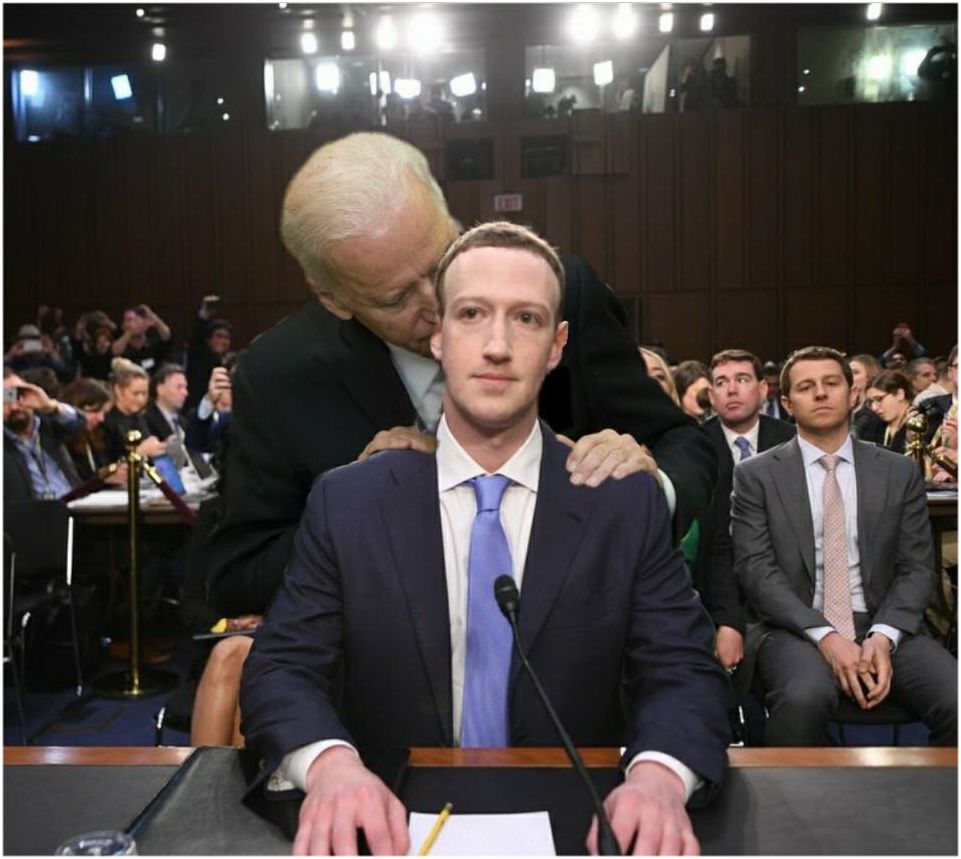 Just so we are clear on the numbers (GP):
Facebook announced in early April that the data of up to 87 million users may have been improperly shared with a political consulting firm connected to President Trump during the 2016 election.
But in 2012 the Obama campaign harvested data from 190 million Facebook users.
The media cheered in 2012 the sheer brilliance of the Obama campaign. Data used for similar GOP "mining"? Not so much.
TIME (11/20/2012):
Another interesting article that links to Obama's campaign managers Twitter is this one at THE DAILY MAIL:
Also, remember this?
BEFORE IT'S NEWS has the transcript: