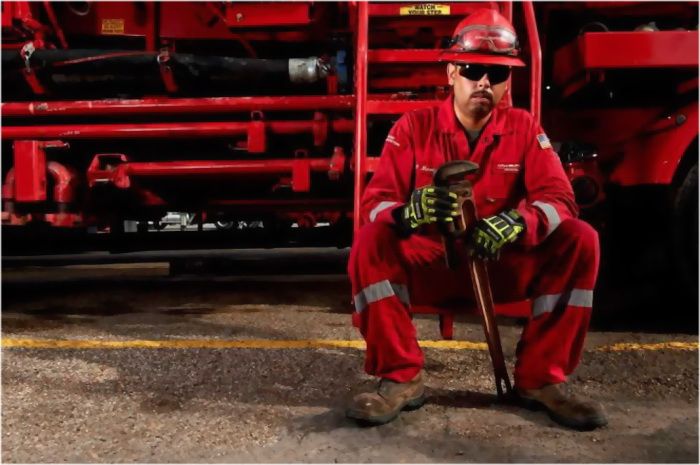 The Halliburton mantra is getting to a fever pitch, again. This is merely the Left fear mongering about things it knows nothing about, that is, hard work and the companies and people behind that hard work. Another thing Democrats seem to know nothing about is that both President's Johnson and Clinton used Halliburton via no-bid contracts:
My question is this, "could any other company have bid on the no-bid contracts?" The Democrats are always parroting about allowing others to bid for contracts! This is similar in thinking that anyone but Red Adair could put out the oil well fires after the First Gulf War. They were a no-bid contract.
There are two very large companies that could have done a lot of what Halliburton could do, one company is Brown and Root, and the other is Bechtel. Brown and Root was bought by Halliburton a long while back, and Bechtel is just an engineering firm as is Black and Vetch. In fact, the GAO came out and stated that only Haliburton could do the job… and get it done on time. No other company could have done this. Again, this same scenario happened in Bosnia with Clinton. All this is politicking by the Democrats to try and confuse the electorate.
An excellent article by The Heretical Librarian reads thus:
The following is the full FrontPage article:
---