(Originally Posted June of 2017 – Updated Media)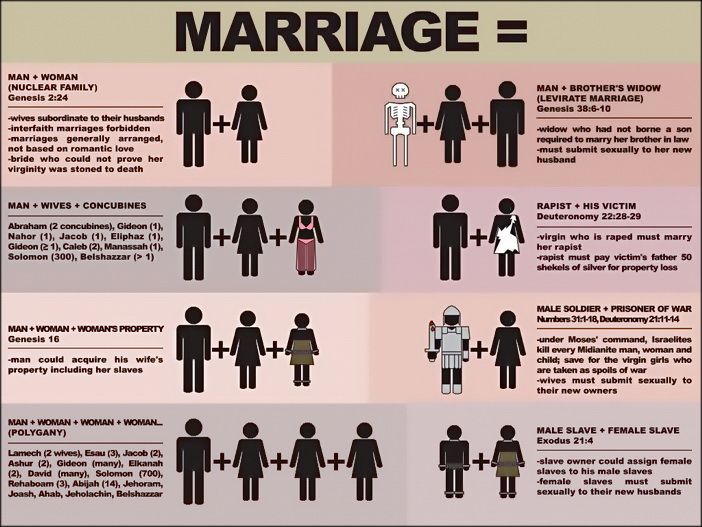 (Updated! This post is now married — ha — to this post of dietary laws in Leviticus. Also, posted some excerpts from a book at bottom.) After posting the above graphic, Jonathan Lewis [I believe Jonathan closed his FB down since last checked] said this in response to a friends post.
Here is his initial post.
There are a few things wrong with how Jonathan has come at this issue. The first is how one should approach any historical document, this is called Hermeneutics. This way of approaching any document of antiquity pre-dates Christ [by about 500-years] and can be summed up in the "eight rules."
Another important term that is often missed in a post like Jonathan's to engender emotional responses and not critical thinking, is Etymology:
"the study of the origins of words or parts of words and how they have arrived at their current form and meaning" (Encarta Dictionary).
So, what does a historical thinker say about the above?
So taking the above from Aristotle and applying this thinking to one area, say, language, will afford us a great deal of help:
LANGUAGE GAP
…Consider how confused a foreigner must be when he reads in a daily newspaper: "The prospectors made a strike yesterday up in the mountains." "The union went on strike this morning." "The batter made his third strike and was called out by the umpire." "Strike up with the Star Spangled Ban­ner." "The fisherman got a good strike in the middle of the lake." Presum­ably each of these completely different uses of the same word go back to the parent and have the same etymology. But complete confusion may re­sult from misunderstanding how the speaker meant the word to be used…. We must engage in careful exegesis in order to find out what he meant in light of contemporary conditions and usage.
(Source)
So these are just some quick, higher educational deep-thinking skills/points, to apply to the graph. There is a history gap not mentioned in the graph or following conversations about the graph. For instance, King David in the Old Testament had many wives. Why would someone take this event (fact) and rip it from its historical context and apply modern day thinking to it? If this is done then there is another purpose behind doing so, an agenda. Sure, the Bible states that God "gave David Saul's wives" (2 Samuel 12:8),but that is just a figure of speech. In ancient times, it was commonplace for a new king to take possession of everything owned by the former king, including his wives. So let's take the "cultural gap" here and open it up a bit:
Knowing now that culturally speaking (using the understanding of idioms and ideas as known in a particular time-period) that it was commonplace for a new king to take possession of everything owned by the former king, including his wives, is not the same as God saying go out and take many wives to fulfill the lust of man. In-other-words, just because a great man in the Bible had more than one wife does not mean we should. The Bible faithfully records — as a true history book would — both the advances and the failures of people. Not only that (e.g., ripping something from its historical, cultural, geographic, etymological, and theological understanding), but context is important as well, context in a book recording evil deeds done along side righteous ones, and how to regulate man's inhibitions.
An analogous understanding is that the Bible gives commands on how to treat slaves, even having an entire New Testament book written with regards to this understanding. Does this mean the Bible supports slavery? Of course not, however, slavery was an institution around almost as long as man, so the Bible treats the reality of this institution in a way that will create the most fair actions of "owners" of slaves towards the humanity of current affairs. The Bible was the first historical document to say such a radical thing as "There is neither Jew nor Greek, slave nor free, male nor female, for you are all one in Christ Jesus" (Galatians 3:28). And this radical change in direction led to women and slavery being defeated (see my chapter in my book on Feminism, and, Listen to Thomas Sowell's chapter from his book on slavery).
Now, in Christian thinking, Christ is understood to be God, bringing something new to man. He taught on many aspects of this "something new," and even dealt with this topic – marriage.
In Matthew 19:4 (and Mark 10:2) we find the Pharisees challenging Him by asking if it is lawful for a man to put away his wife:
Christ took it back to Adam and Eve one man one woman as did Paul in 1st Corinthians 7:1-2 ~
Oneness is clear here as is it here Malachi 2:14 ~
Notice how the practice of many wives just does not fit into the passage? Context. We know that God intended for one man, one woman and that this relationship was to be for the duration (Matthew 19:4) the only allowable cause for divorce is fornication God then sought to regulate the polygamous practice (Exodus 21:10). So, again I reference my thinking on the matter of regulating versus abolishing institutions:
I wish also to posit another idea completely missed by this chart, or the conversation that insued, and that is "is it wrong?" For instance, Christopher Wolfe makes the point that "arguments about whether homosexuality is biological or inherited are secondary to arguments about whether or not it is moral." He continues,
Not only this, but the chart points out another fact, that is, no where in the Bible or in all religious history and cultural history, that homosexuality was never normalized. Therefore, the radical change is coming from those who support this idea. that is, that homosexuality should be normalized via marriage "rights." In fact, this is one of the main strains of thought in comparing political worldviews. In the book A Conflict of Visions, Thomas Sowell makes this point in comparing the two models for coming to decisions:
Continuing Dr. Sowell quotes Hayek and then makes his point:
Which explains the almost elitist "knowing better than all of human history" — mentality:
The following are excerpts are from the following book, click to enlarge: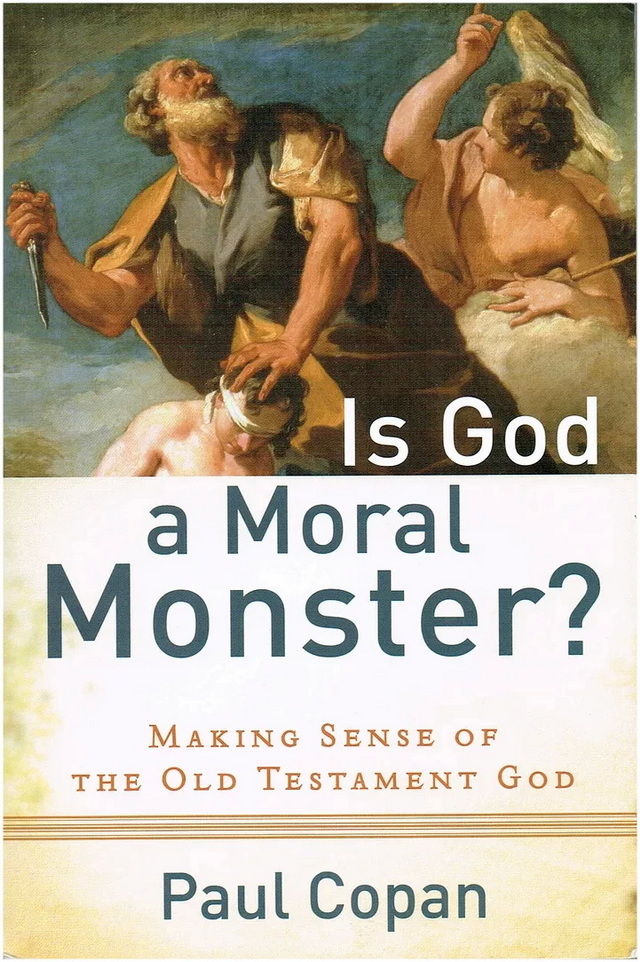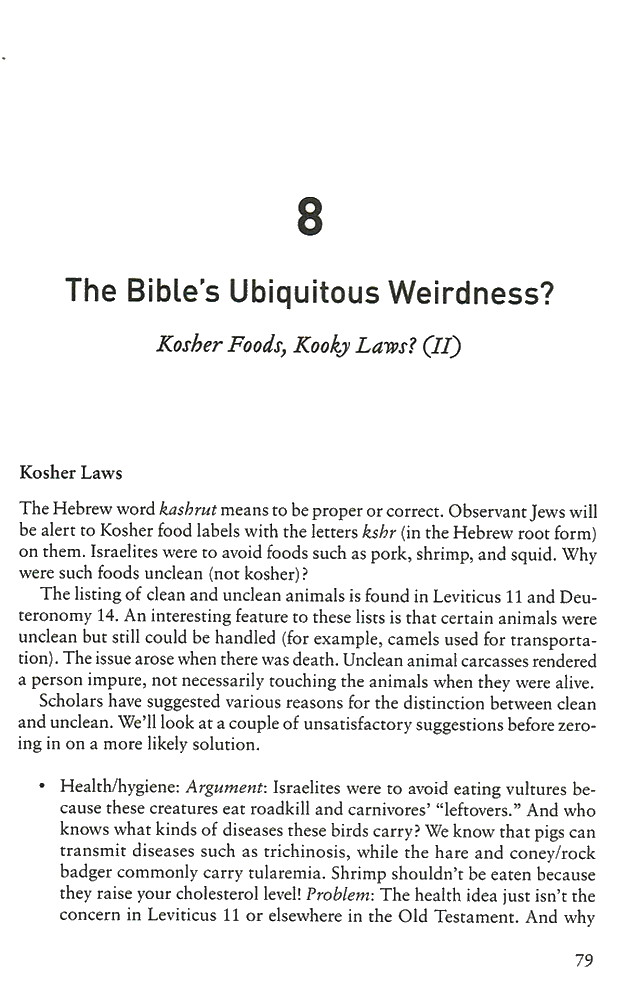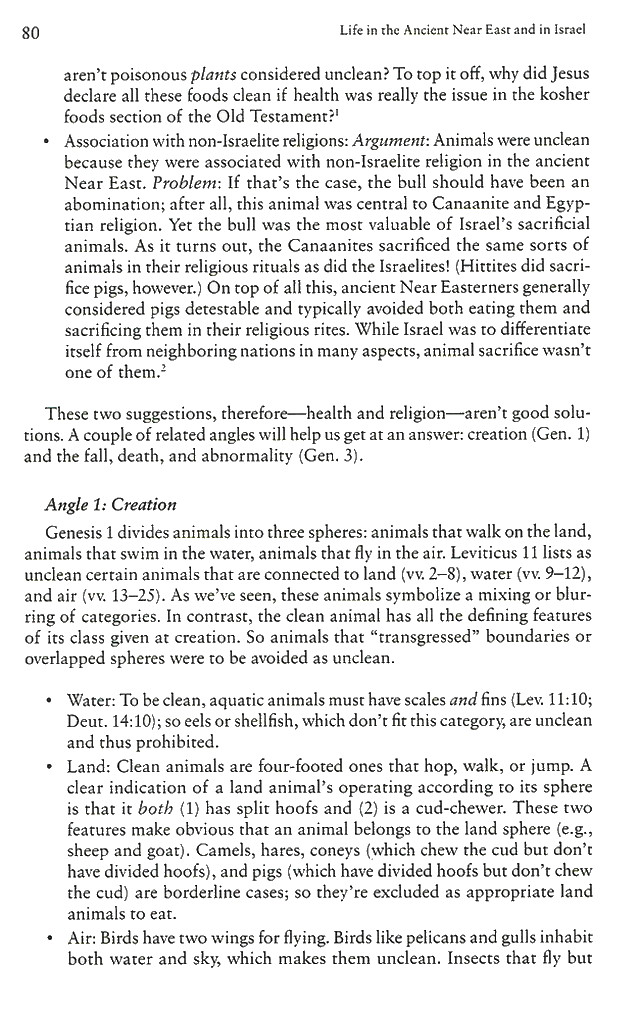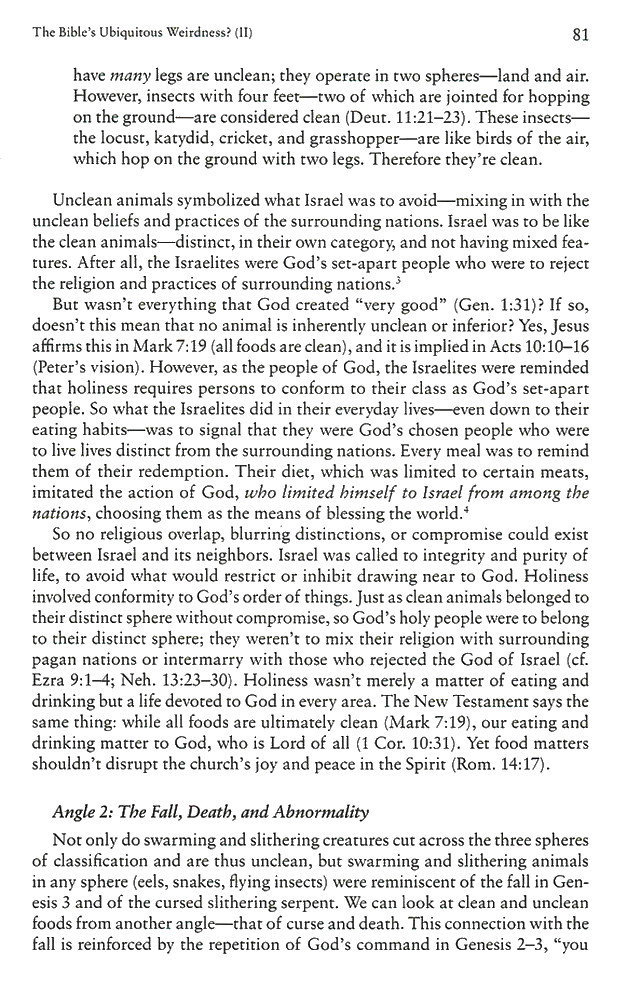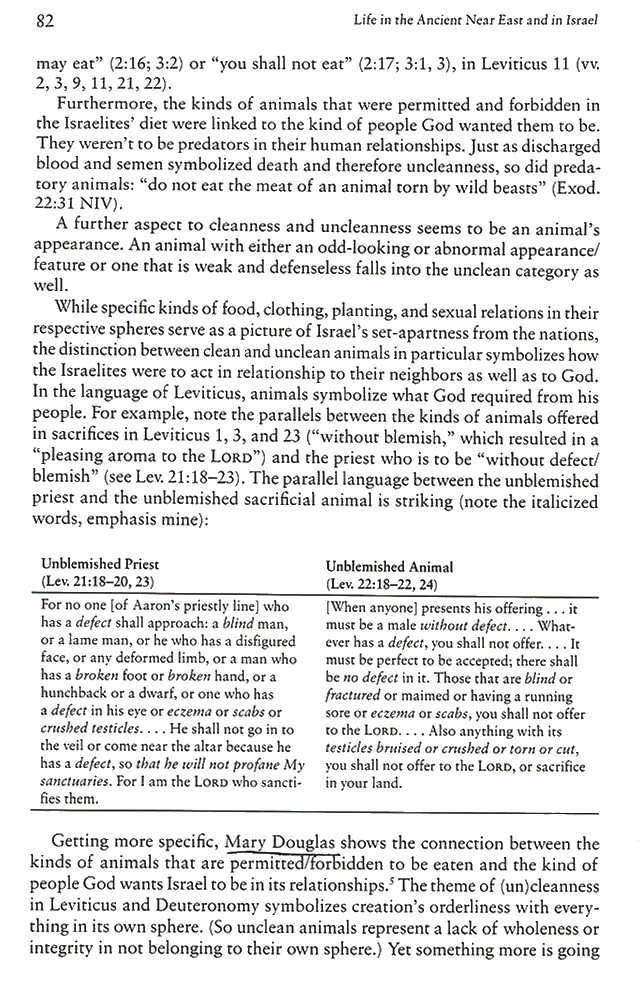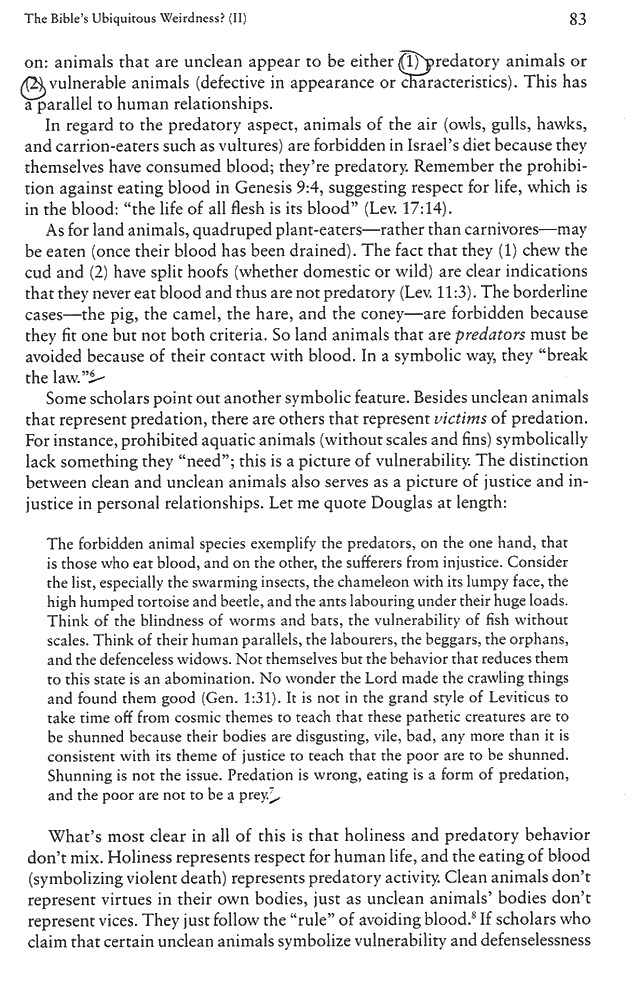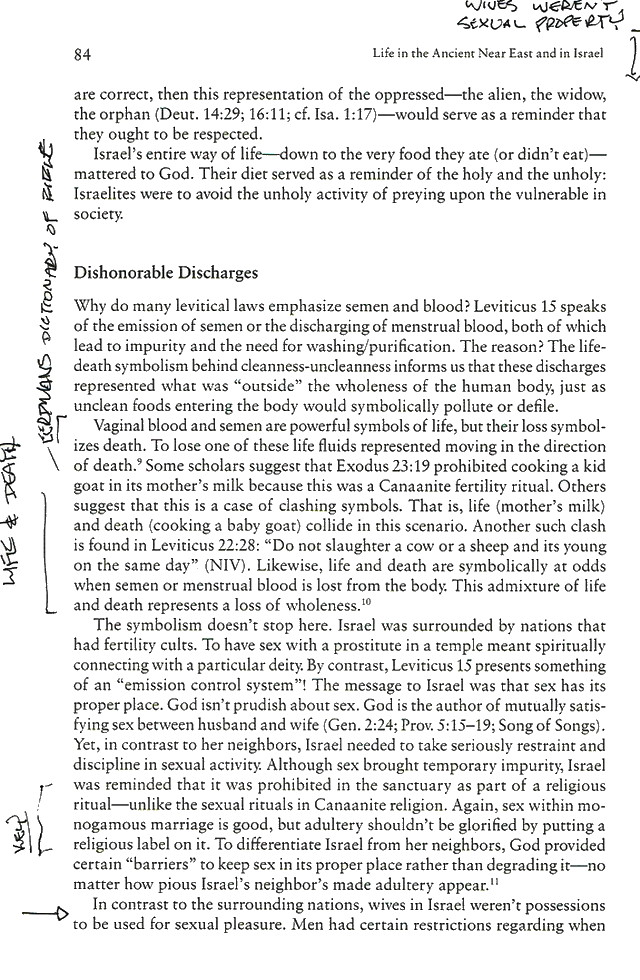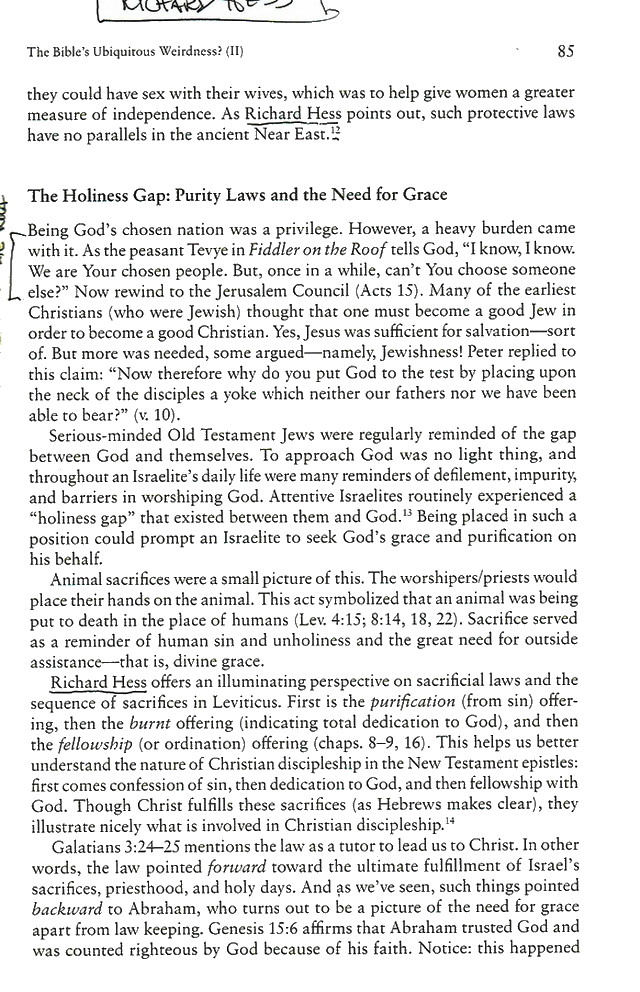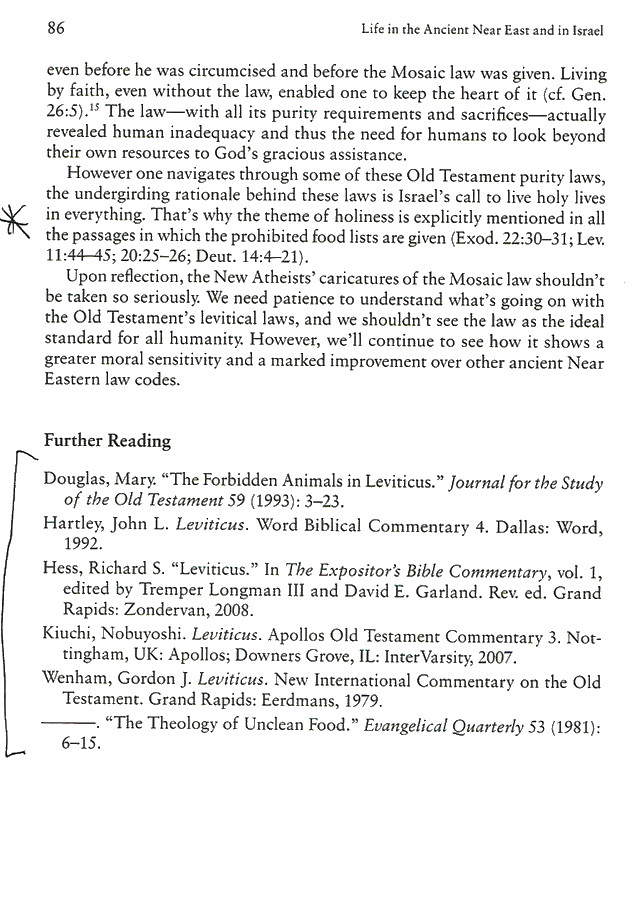 [….]