Here's a video compilation of the original vaccine narrative (aka promise) from early 2021. https://t.co/e82wKb17to pic.twitter.com/W1yRxPkKyI

— Dr. Martyupnorth® – Independent Fact Checker 🇨🇦 (@Martyupnorth_) December 17, 2021
FIRST, some studies showing how vaccines impede spreading and heart issues…. then some stories.
myocarditis
This first article is via FLOPPING ACES, and is worth reprinting some of it herein: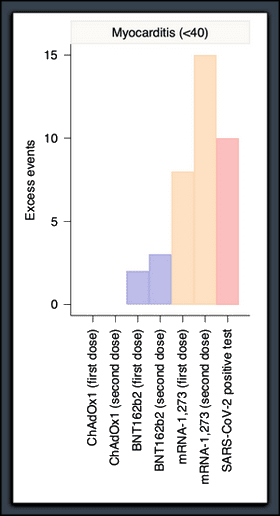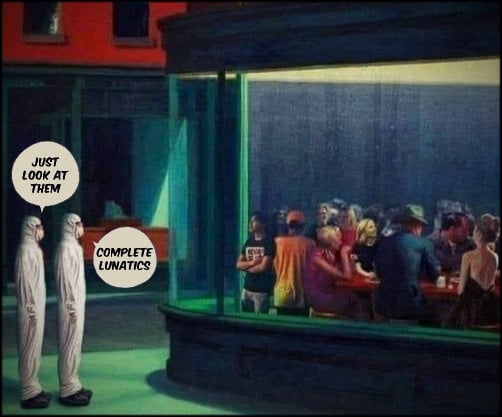 INCREASED INFECTION RISK
This other story comes by way of RED STATE and deals with how vaccines increase the risk of contracting Omicron:
---
STORY TIME
---
These should be taken with the above for a deeper understanding.
USS Milwaukee
While there has been an amazing amount of soccer player deaths since forced vaccinations, here are four deaths just in a week: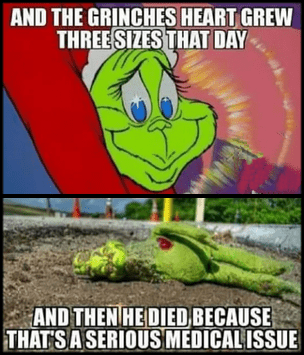 SOCCER DEATHS
In fact, if this look at past deaths is accurate… all the evidence points to a change recently…. which would be vaccinations: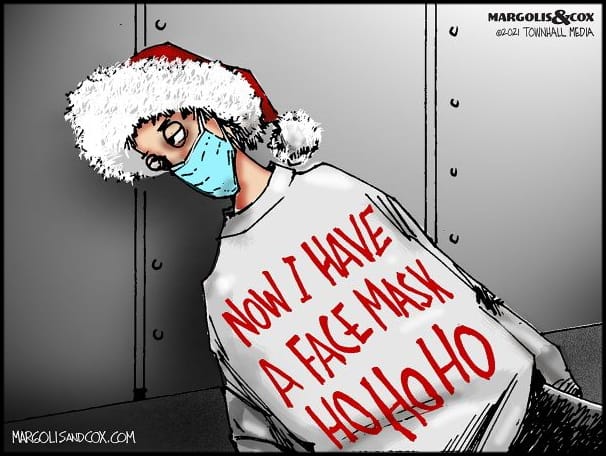 NURSES SPEAK OUT
The CONEJO GUARDIAN reports:
BOOSTER DEATH
This story is about a journalist bragging about getting his booster, with unfortunate side-effects., Take note, I do not post these stories with any sense of glee… just a growing concern of our gullibility: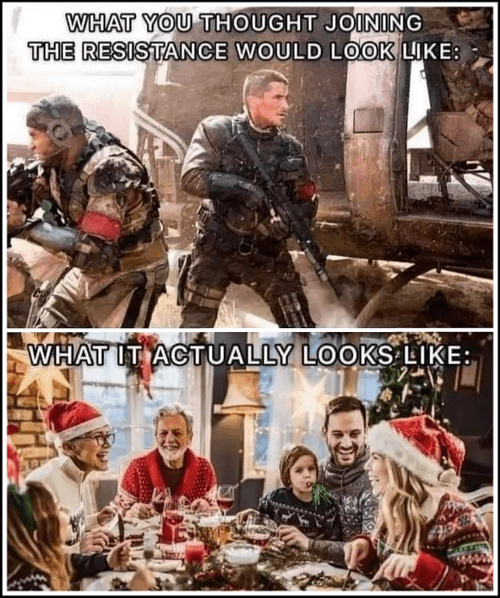 CBS News' "Face The Nation"
This isn't going unnoticed… that is… the failed "super omnia salutem" type policies of the reign of health tyranny are finally drifting into the Sunday shows.
(Latin) super omnia salutem (English) health above all else
This comes by way of RED STATE: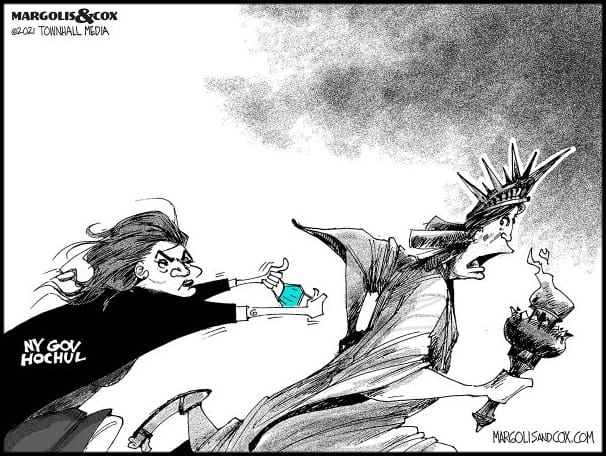 SILENCE TELLS ALL
If this administration knew different and had the health victories they claim…. you would expect the opposite of this lack of openness:
Let's Go Brandon!