My other yearly posts are:
The art is with thanks to Joyful Heart and their THANKSGIVING page: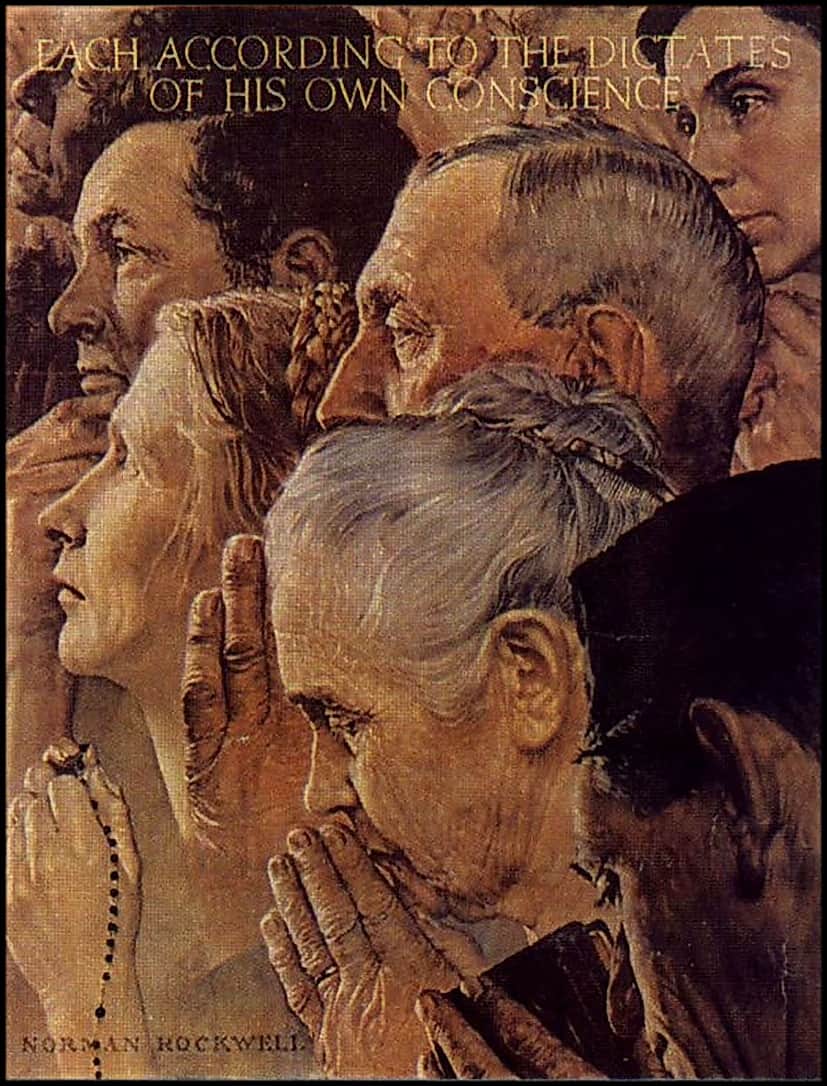 One should note that this is a DISTINCTLY Christian Holiday, via COLD CASE CHRISTIANITY:
….Regardless of how people may feel about the Thanksgiving Holiday, one thing should be obvious to even the most casual observer of history: Thanksgiving was (and still is) founded on the Christian notion we have something to be thankful for and someone to be thankful to. These first observers of Thanksgiving understood who it was they were to thank. Over and over again, through the early years of the colonies to the most difficult days of our national history, believers and leaders have affirmed and humbled themselves to the providence and protection of God. Those who initiated this national holiday intended it to be a day of thanksgiving and prayer; a day in which all of us could offer thanks to the God of the Universe.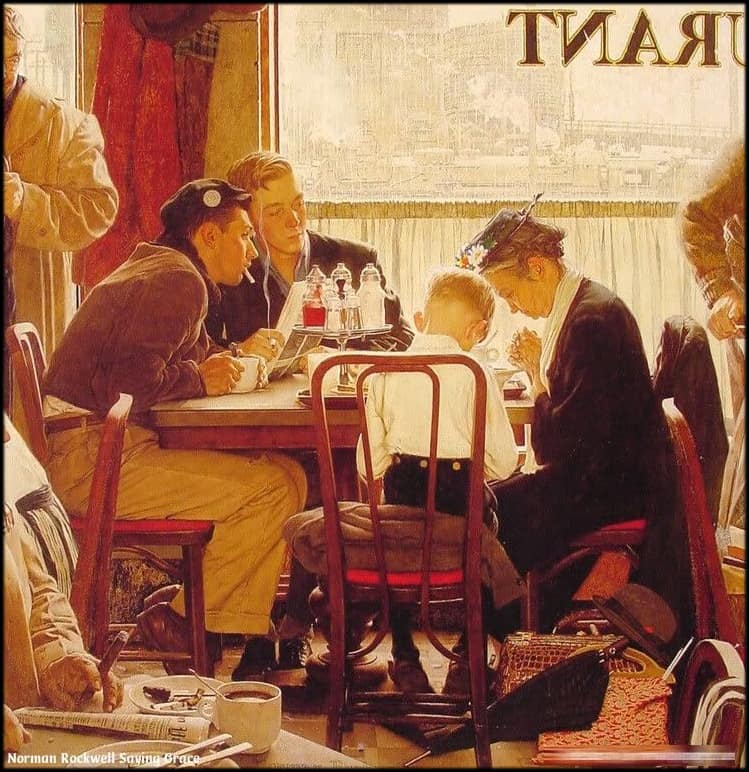 This wonderful historical tour by Professor Thies adds to the beauty of this historical trip down the US of A's memory lane: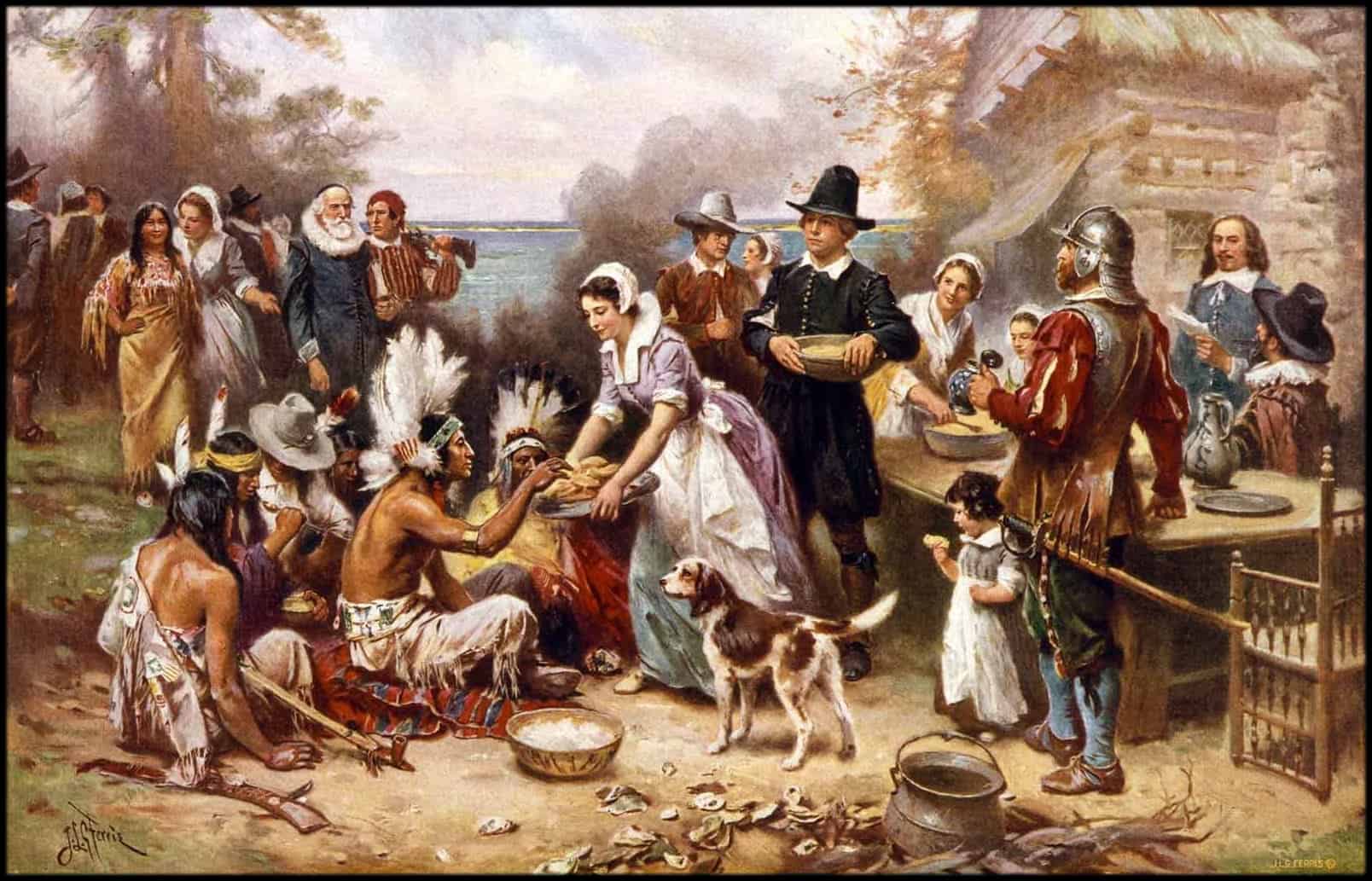 Squanto
The Story of Squanto… WHY the Pilgrims saw God's providential hand on their lives, and gave thanks to God for this Providence over the course of mankind. Here, Eric Metaxas talks about some of this history in his Wall Street Journal article (as well as an excellent video by Ben Shapiro):
Story Time:
One should see my stuff on the topics as well:
Happens every Thanksgiving, doesn't? Some bleeding heart liberal you're "related to" gets on their moral high Crazy Horse and lectures about how horribly rotten the white man was to the Native Americans. Which is why this year we're throwing in the tomahawk. Time to scalp the facts about the Indians. Feathers not dots….
BONUS ARTICLES: