BOOM! THE FEDERALIST has a wise article here:
The discovery of a secret Joe Biden cellphone paid for by Hunter Biden's Communist China-connected business, and new confirmation that Joe is indeed "the big guy" designated for a piece of Hunter's shady overseas profits are developments that may imperil the Biden presidency, Peter Schweizer says in the latest episode of The Drill Down podcast.
THE FEDERALIST notes that the below testimony by Shapely is only the "dust-bunnies" of the real dirt [my words… we have all tile in our home so the dust bunnies come out to visit. Often.] This is the key part of their article: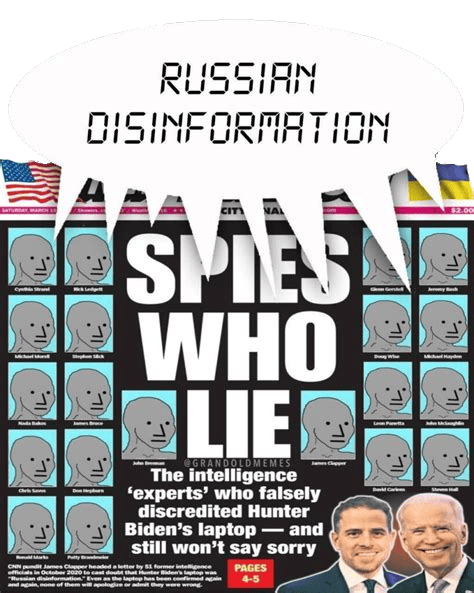 And while corruption in the vastly left-leaning bureaucracy almost always benefits Democrats, the problem goes beyond partisan politics.
And this goes to "leaks" as well. Why do the leaks almost always help Democrats push narratives? At any rate, "enjoy" the below.
Gary Shapley IRS Whistleblower Part I
Gary Shapley IRS Whistleblower Part 2
The below Tweeted videos is via DAILY WIRE:
Reporter: "How involved were you in your son's Chinese shake-down text message? Were you sitting there? Were you involved?"

Biden: "No, I wasn't."

Reporter: "Were you?"

Biden *yelling*: "No!" pic.twitter.com/dwLwbVQrju

— RNC Research (@RNCResearch) June 28, 2023
Who was one of the main "road bumps to the investigation that stymied Shapely? Lesley Wolf
Rep. Jim Jordan on Lesley Wolf: "There's typically a process you go through before you'd ever get to a subpoena, but if that's what it takes, we think it's important to talk to her.

— The Post Millennial (@TPostMillennial) June 25, 2023
Jim Jordan wants to speak to this "agent" of disruption! The DAILY CALLER has a bit more: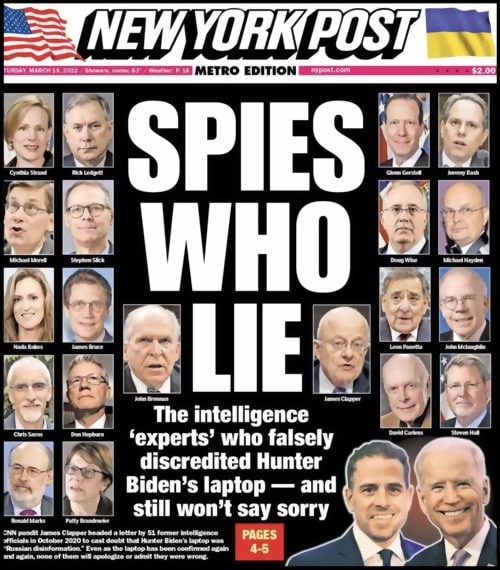 The WASHINGTON FREE BEACON reminds us of other deep state corruption shown to be more lies to cover up for Democrats crimes: