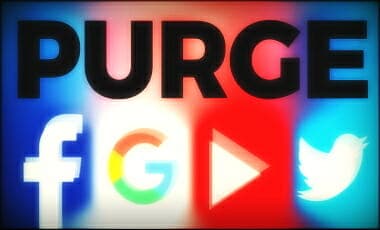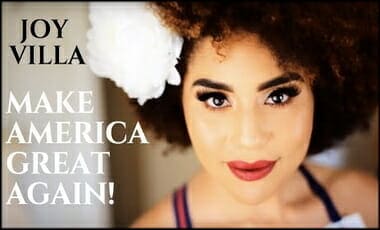 Why should every American stand for the National Anthem? Because the Anthem and the flag represent America, and America is a free nation. That alone is worth standing for. Joy Villa, singer, songwriter, and recording artist, explains.
Historian Paul Johnson Opines: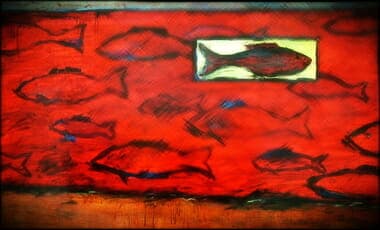 Headlines like this "Katy Perry Decides to Make Bold Political Statement at Grammys…" are nothing of the sort. The boldest statement can be found pictured below.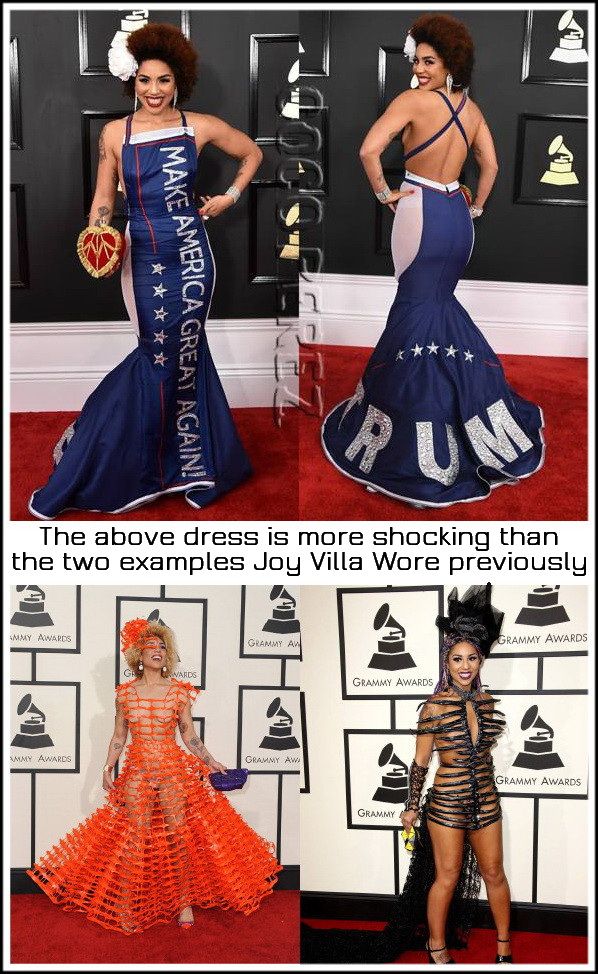 What will happen from such a dress is that people will HATE Joy Villa for wearing it… whereas previously the dresses (pictured at the bottom) were not as shocking to the same persons. What this points to is that conservatism and Republican viewpoints wrapped up in a person — perceived rightly or wrongly — IS the new counterculture. Here are excerpts from a now timely article from two-years back via NATIONAL REVIEW:
AMERICAN THINKER ends an article with this: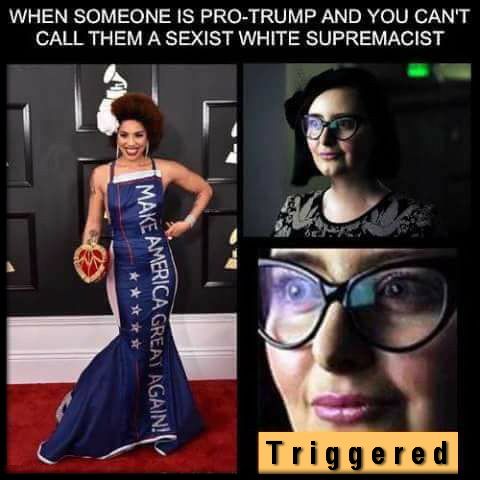 How can anyone make a coherent argument that what was once the liberal counterculture is not the new mainstream culture? So in turn, doesn't that make conservatism the new counterculture?
And here is an older version of a great commentary by Paul Watson. (I enjoy the older one as compared to the newer one… which can be watched here):