I woke up early this morning and was in bed thinking about doing some toons, maybe some audio… study for Sundays adult class at church. Then I thought to myself that I missed catching up with "The Hammer" (Charles Krauthammer). So the first thing I did was catch up with Twitter… and the following painting was all over the place. I guess it is hanging on a wall in Fox News Studios (nice). At any rate, here it is: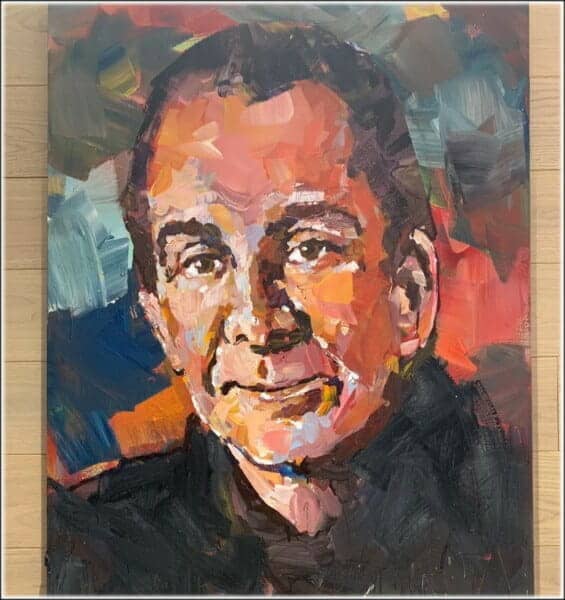 1/1024th CIVIL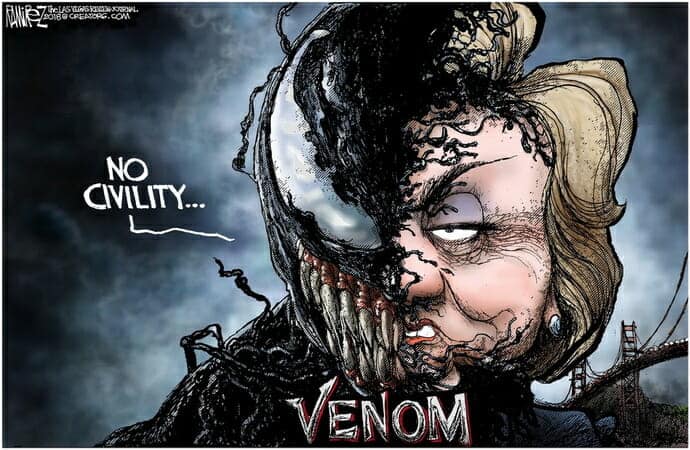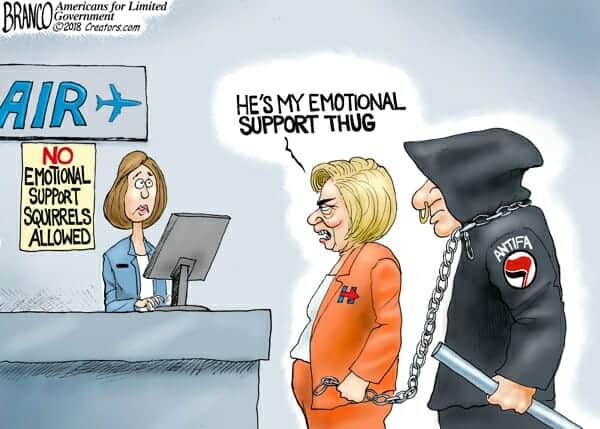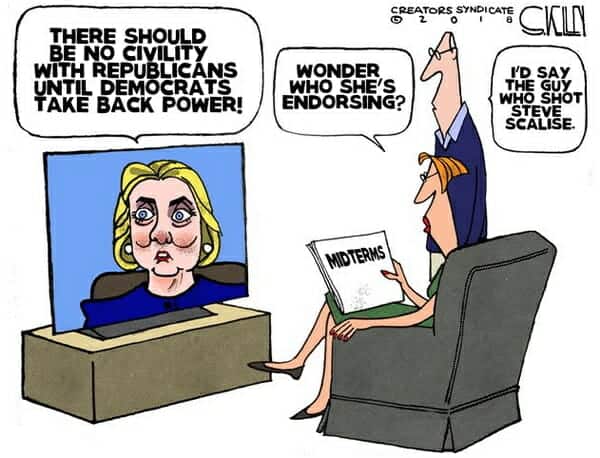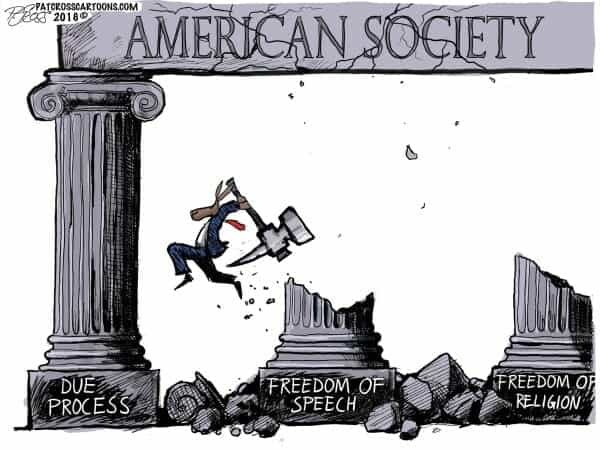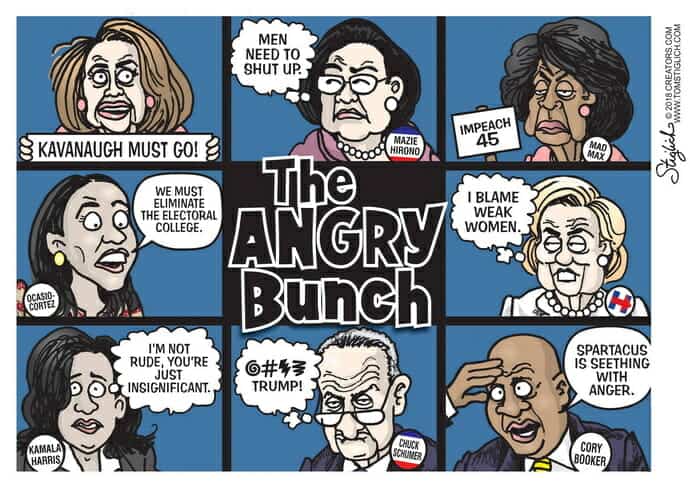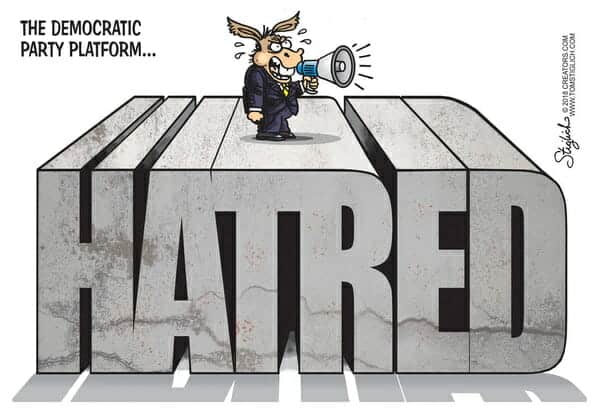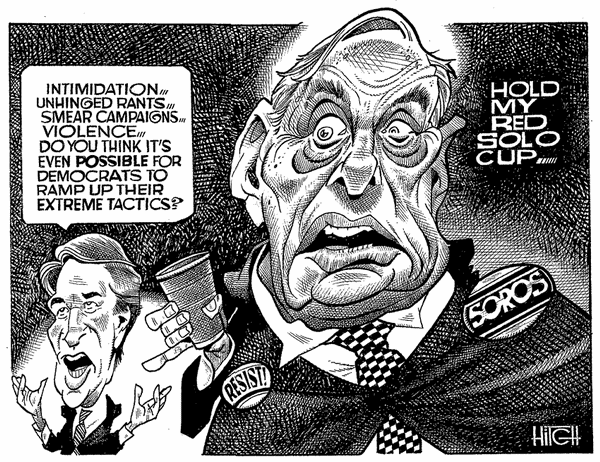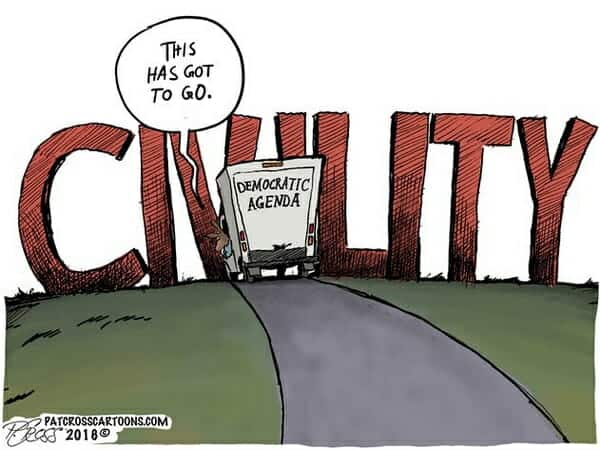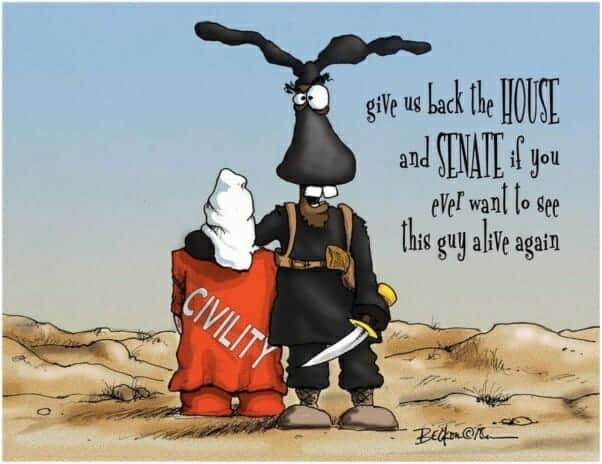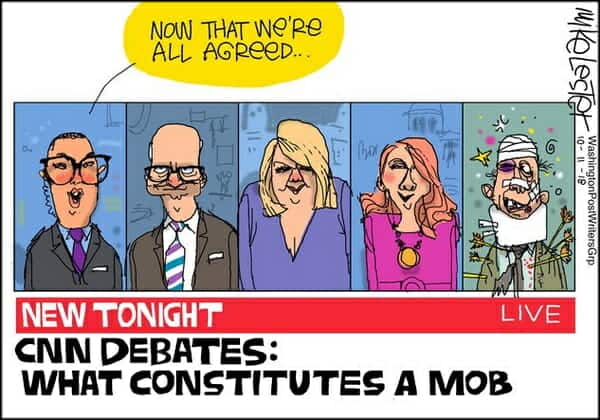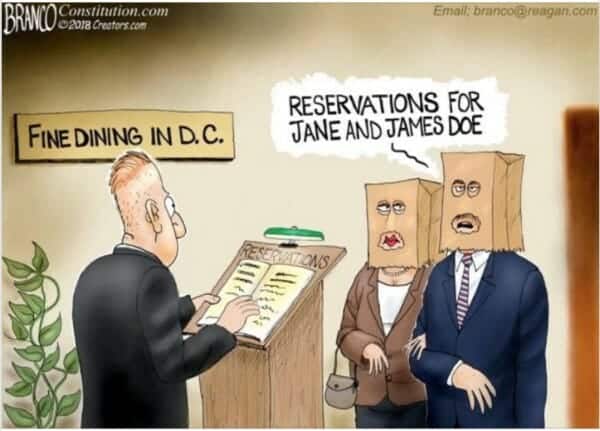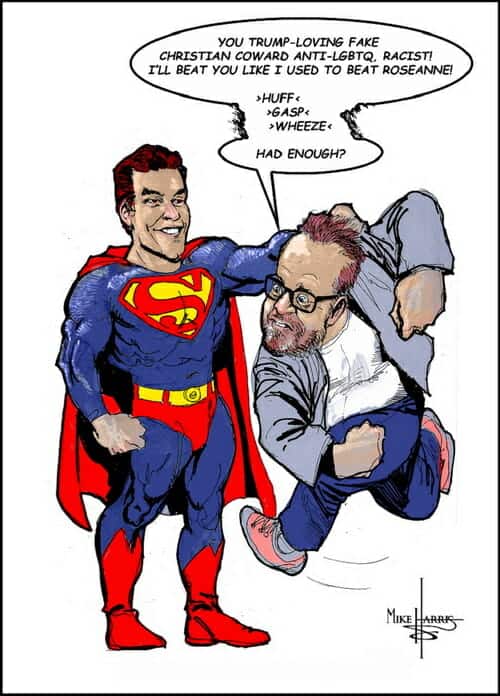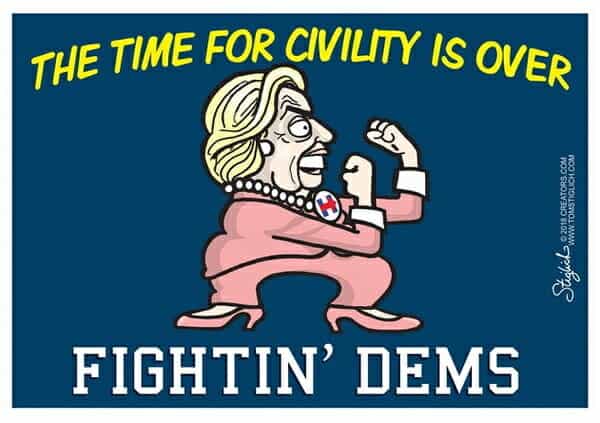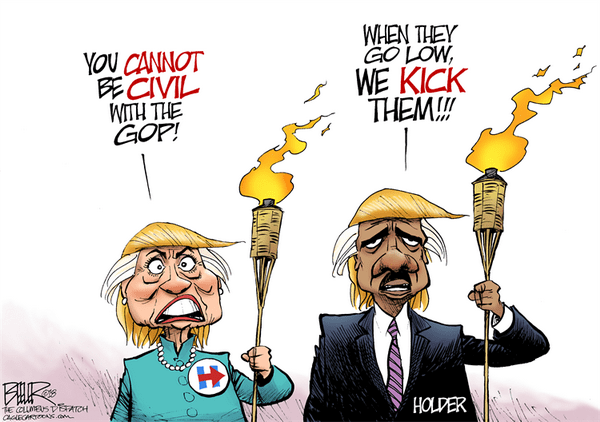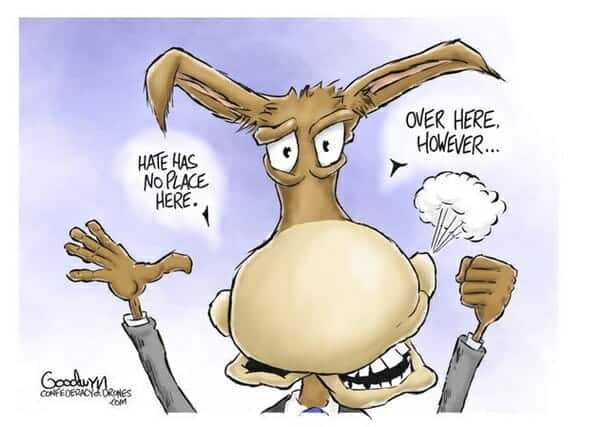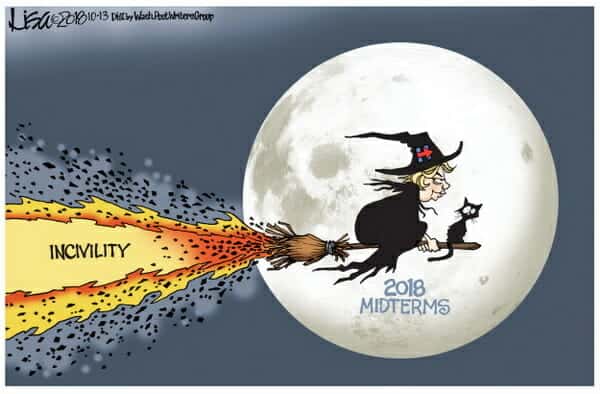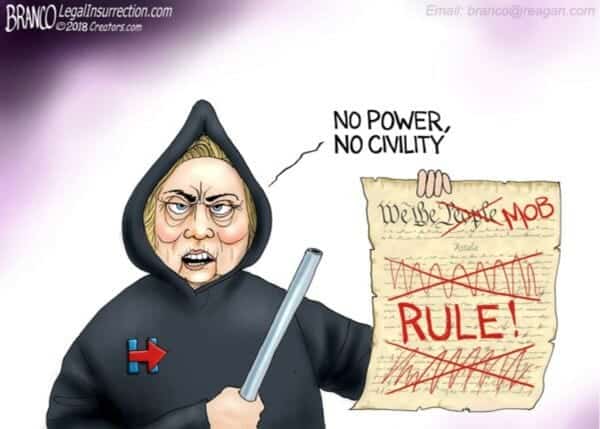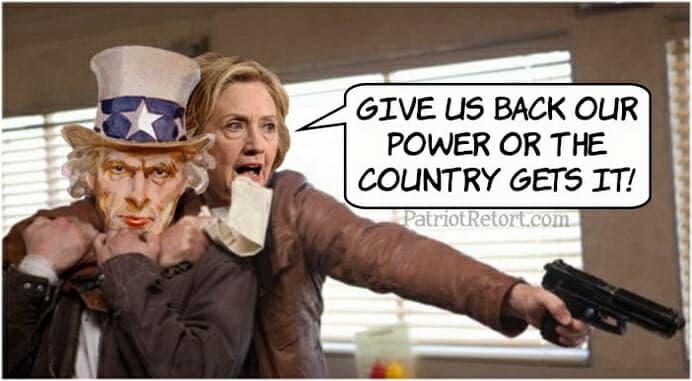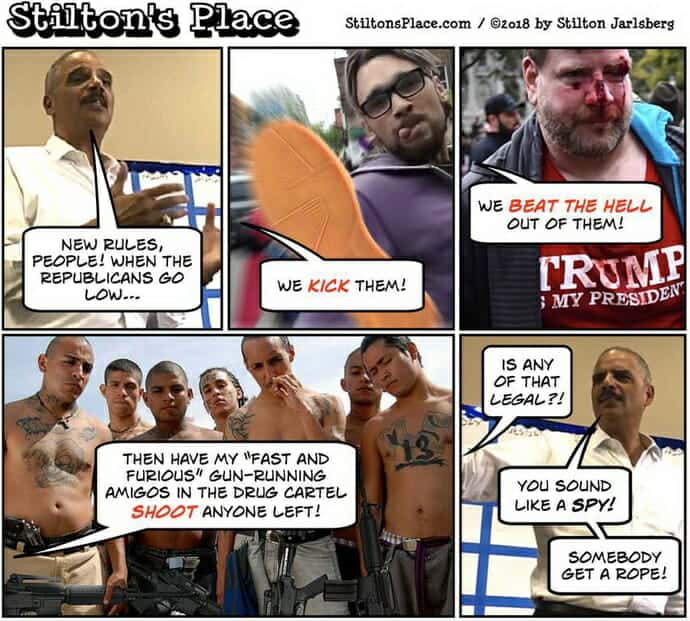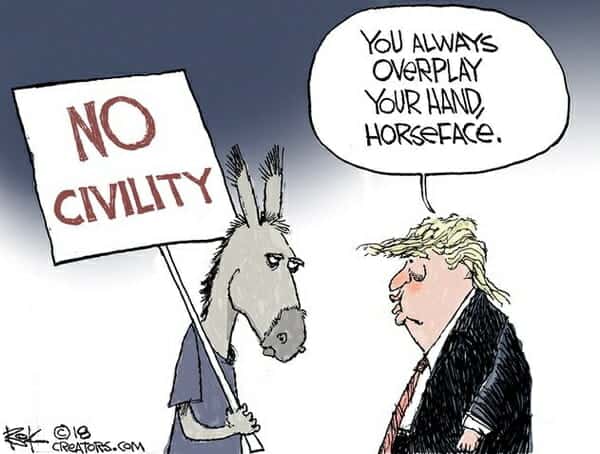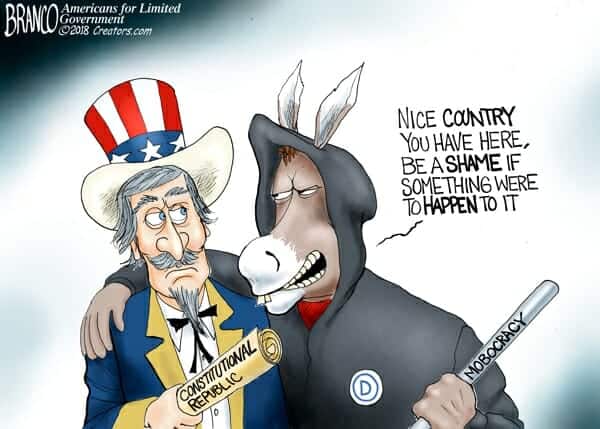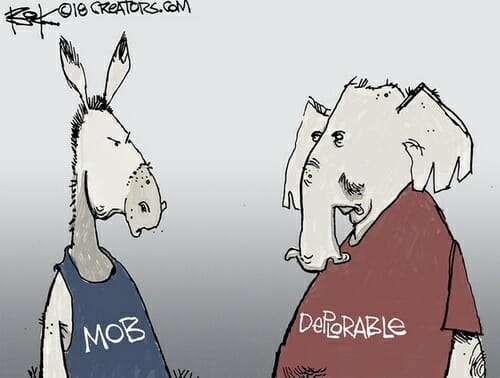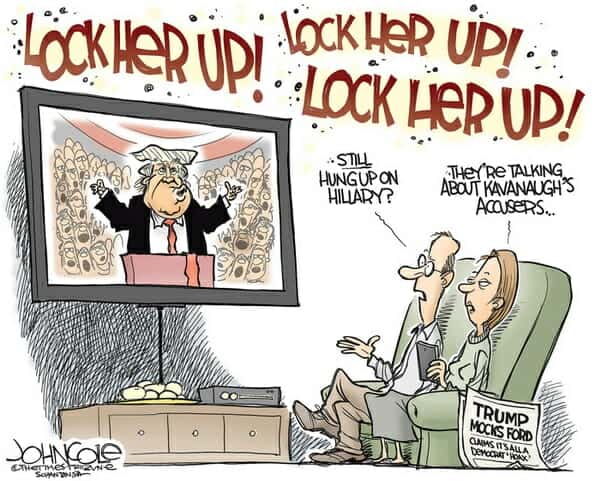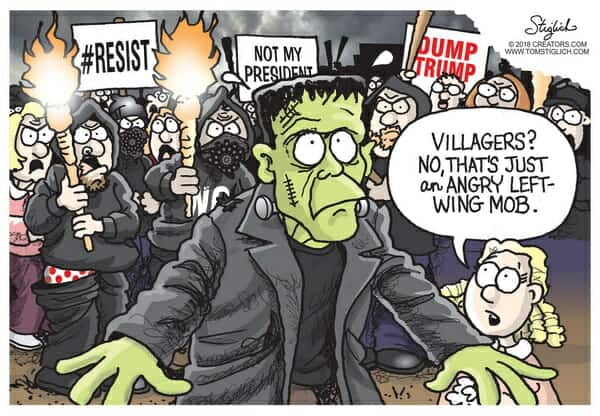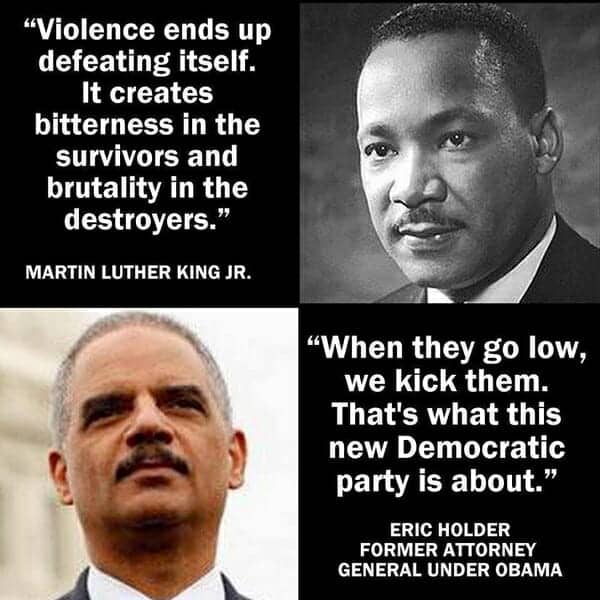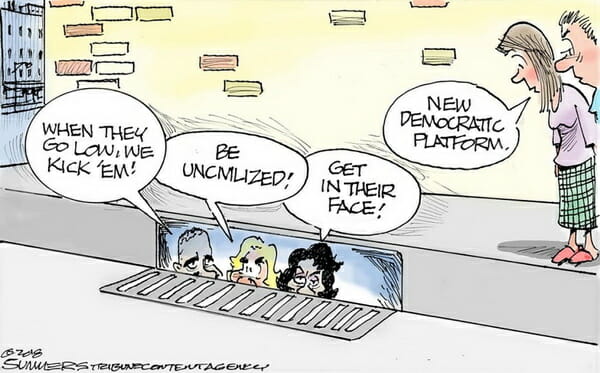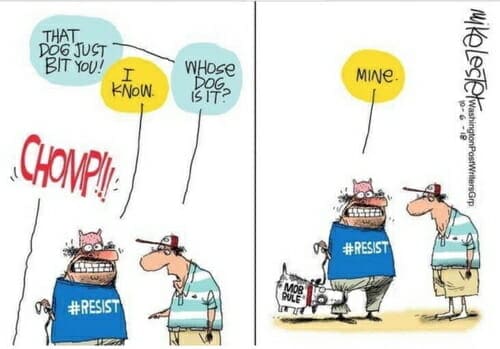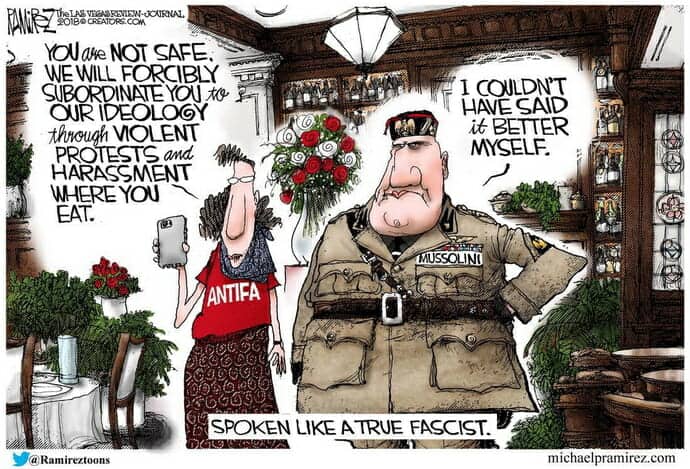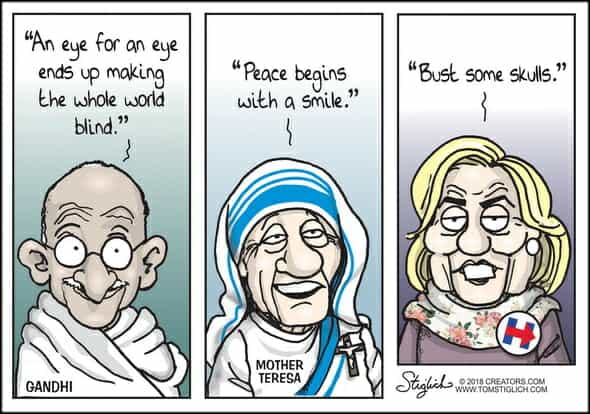 1/1024th INDIAN +More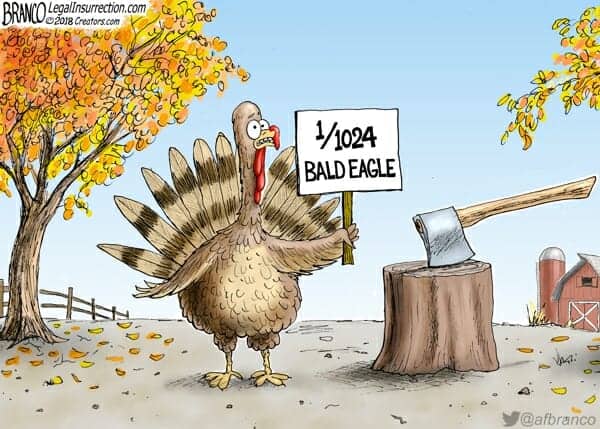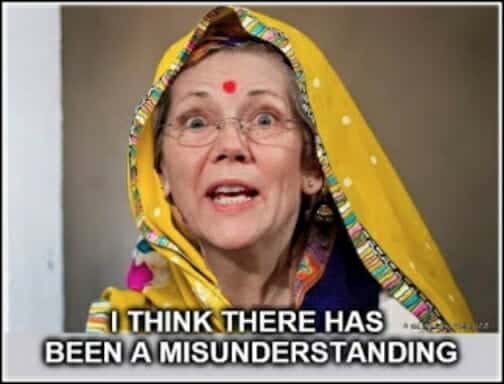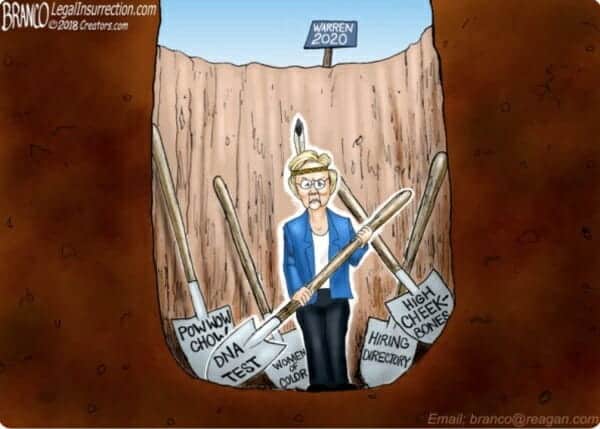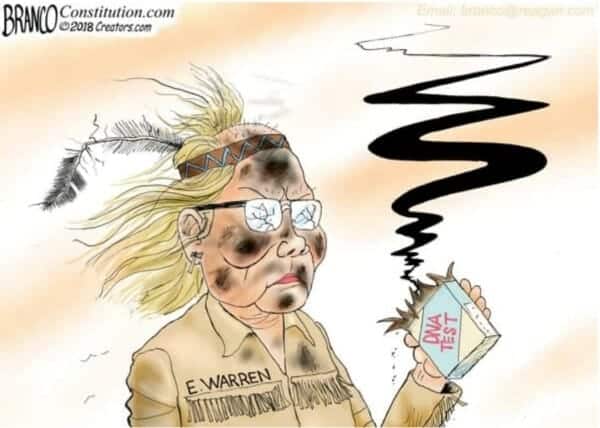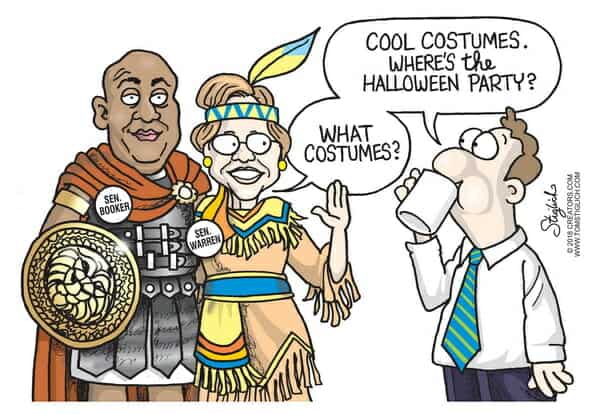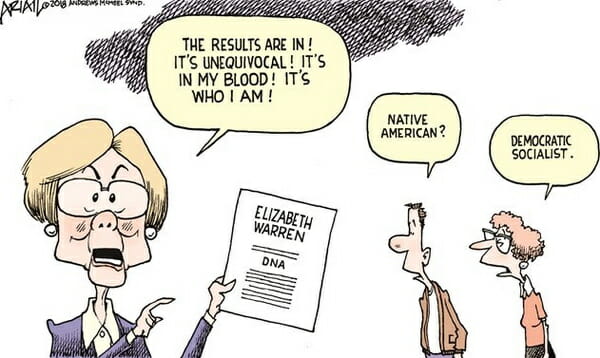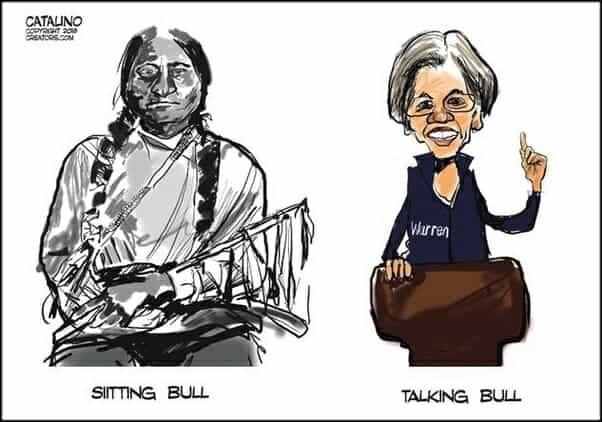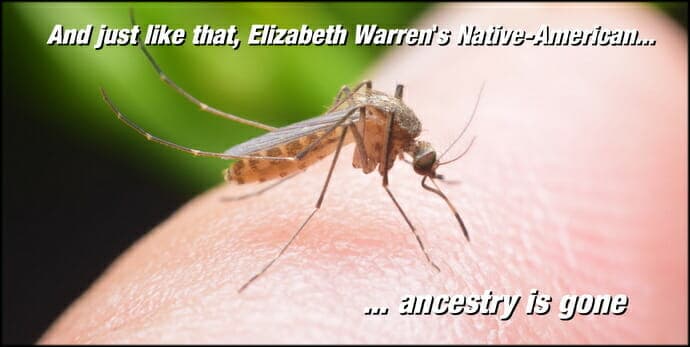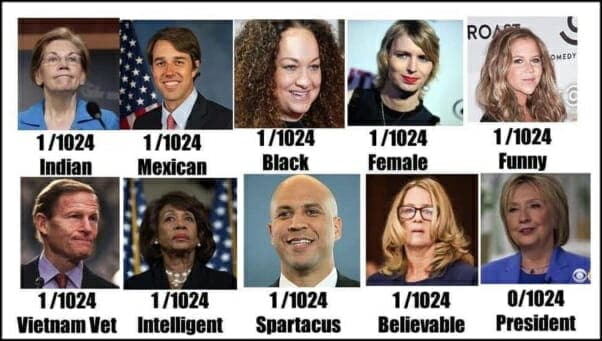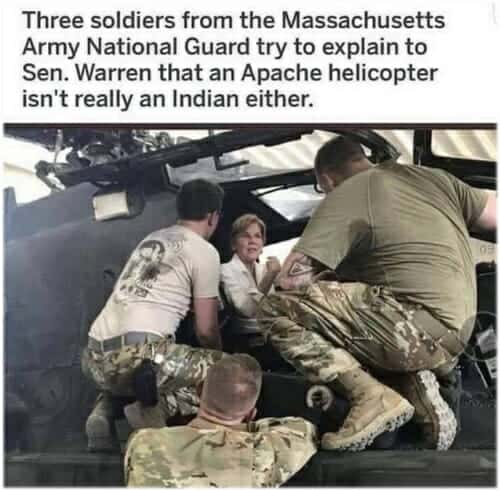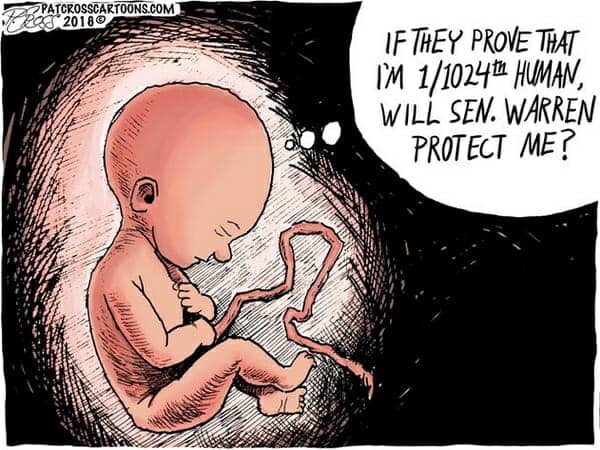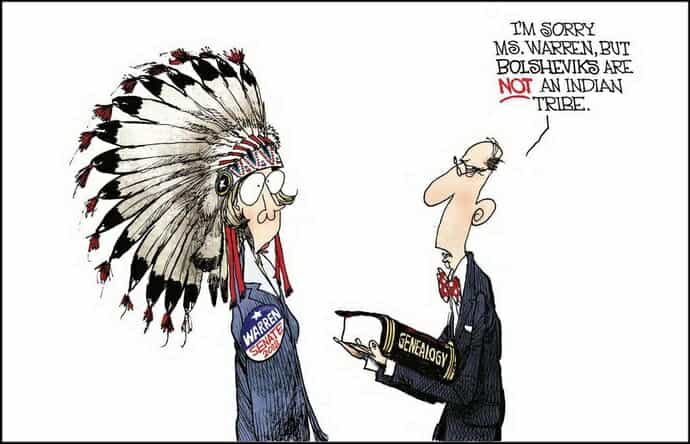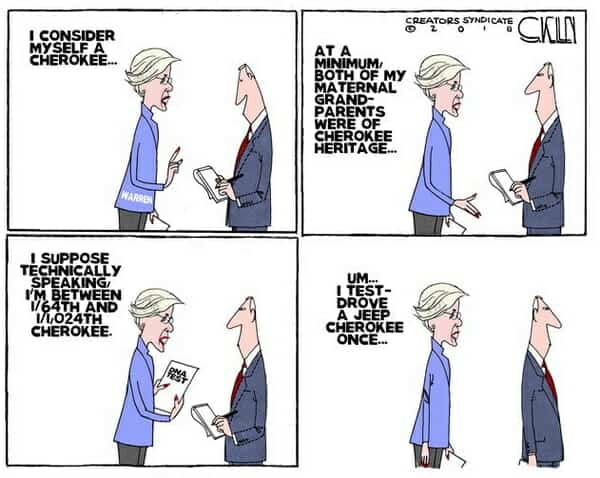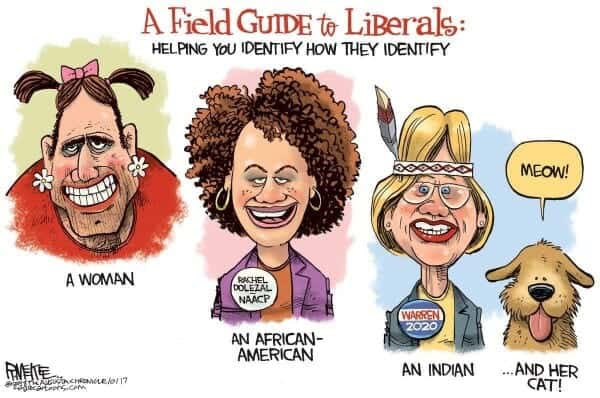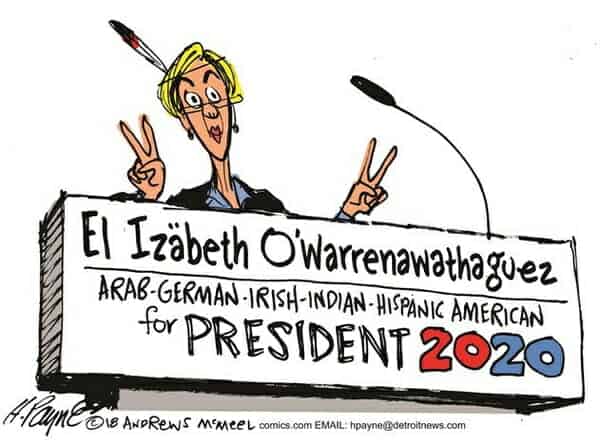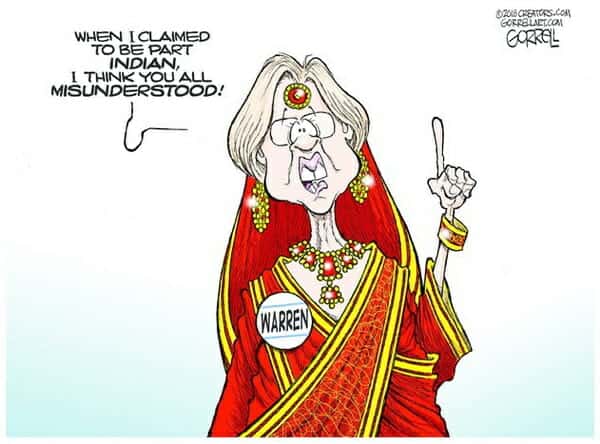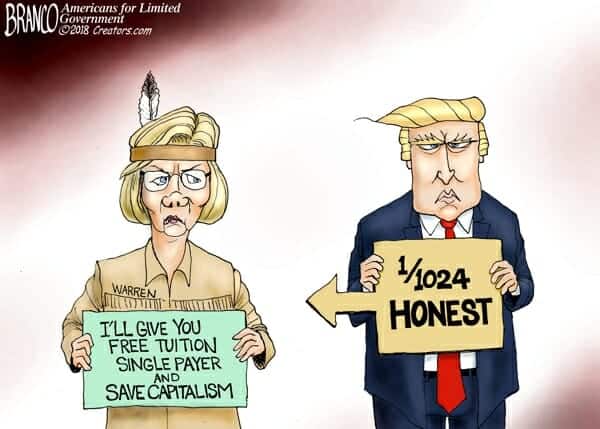 1/1024th COMMIE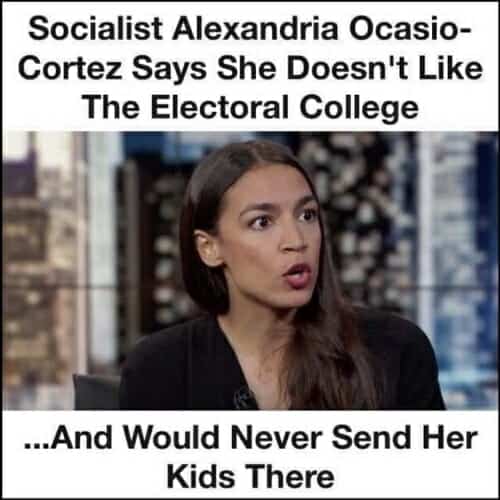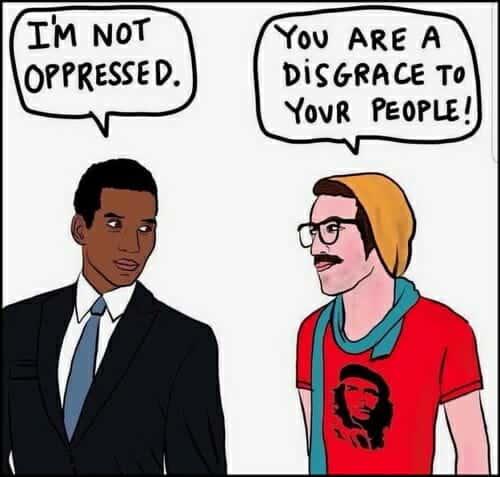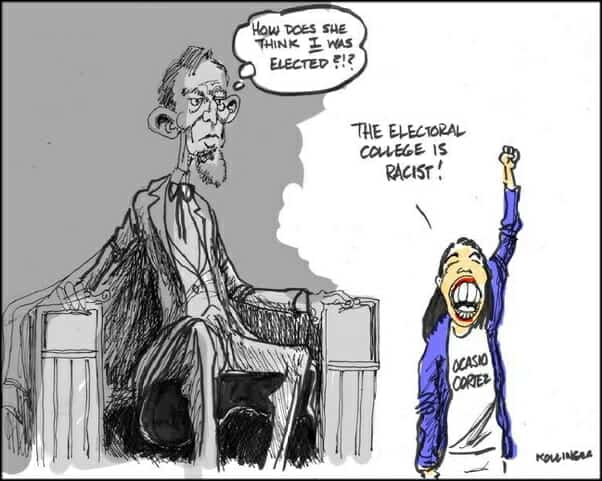 1/1024th VETERAN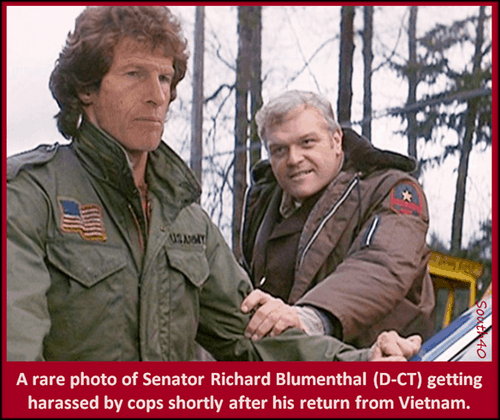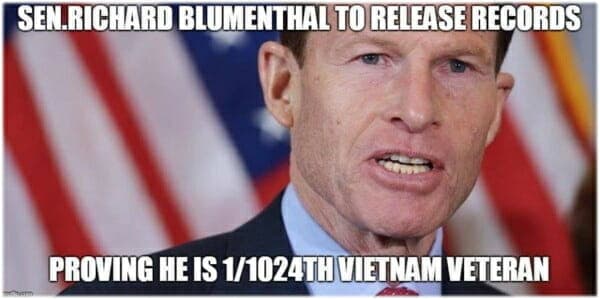 1/1024th SAUDI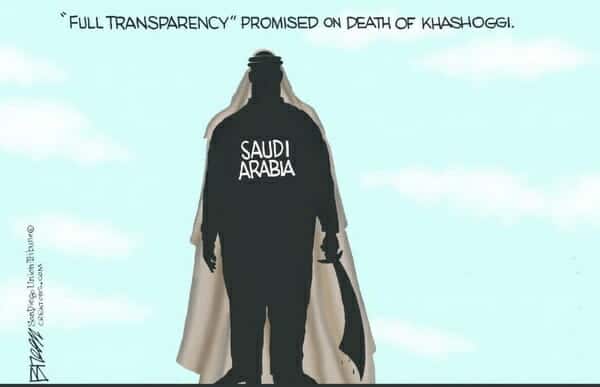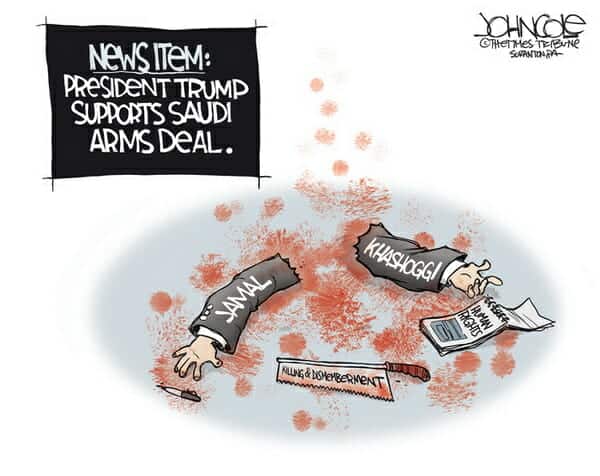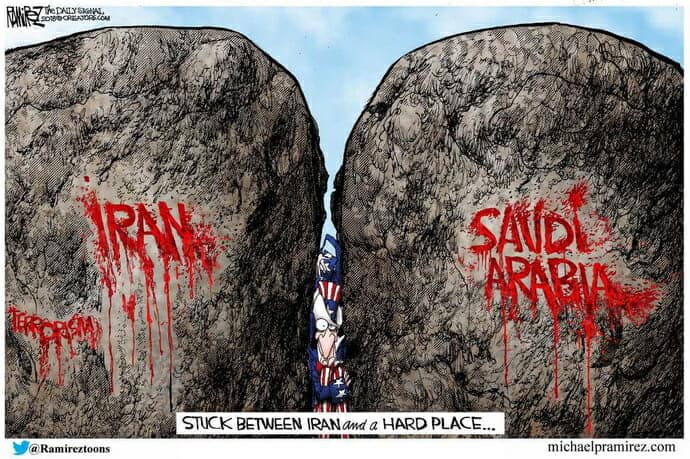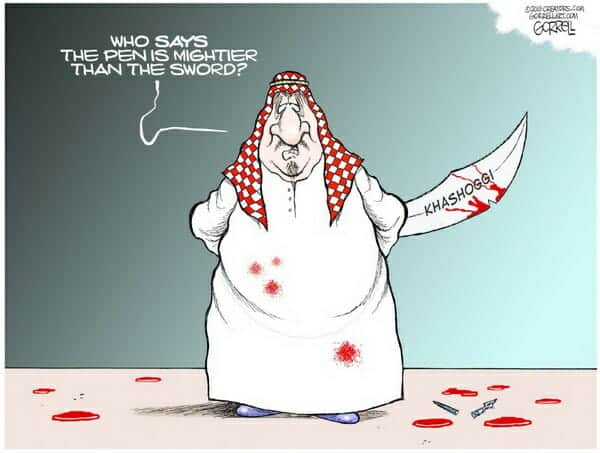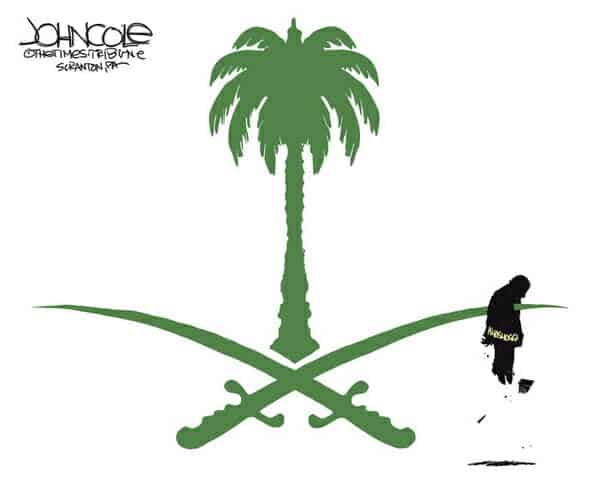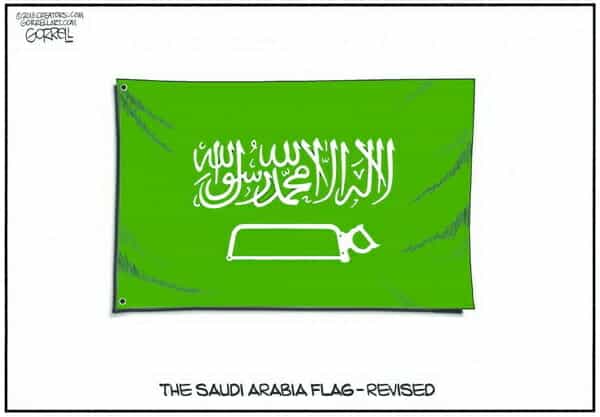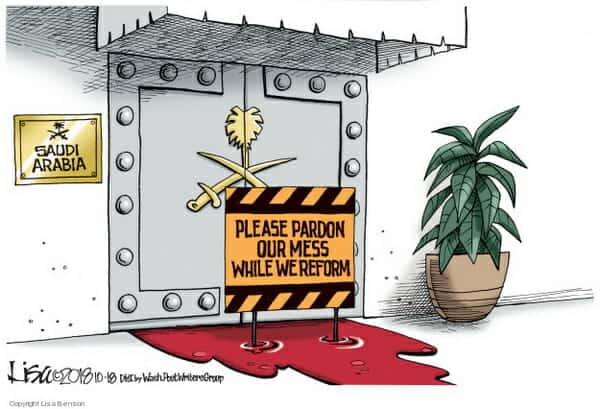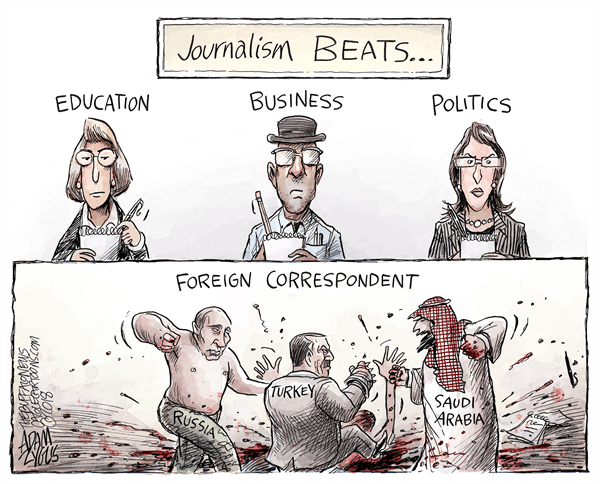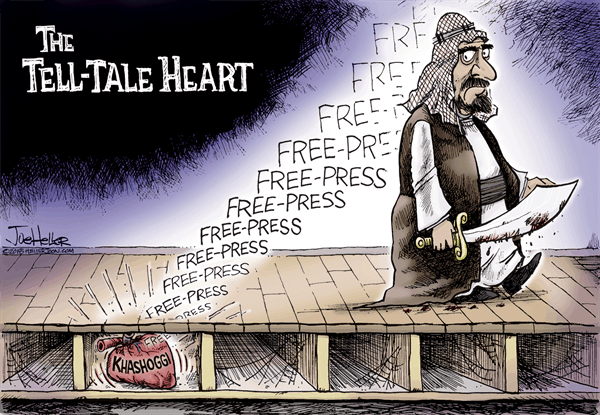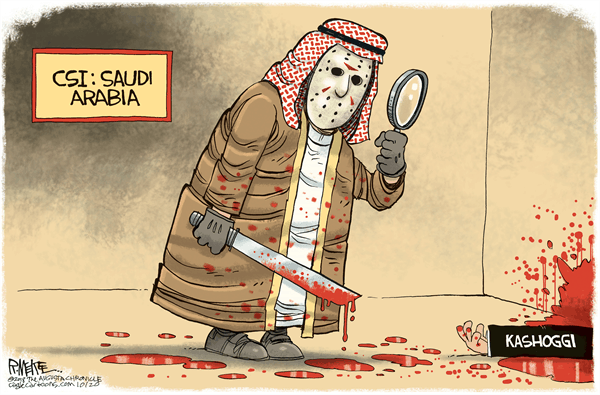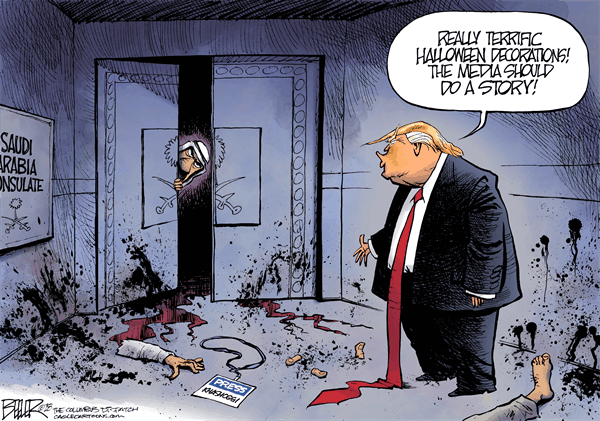 1/1024th KANYE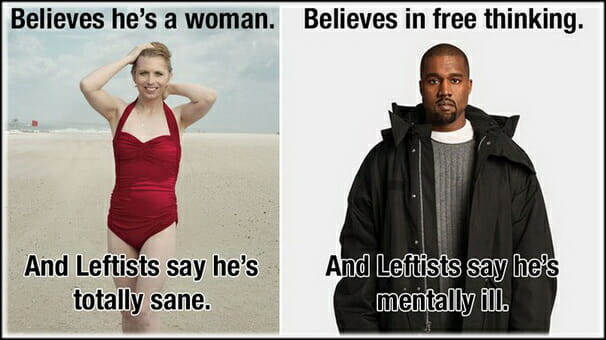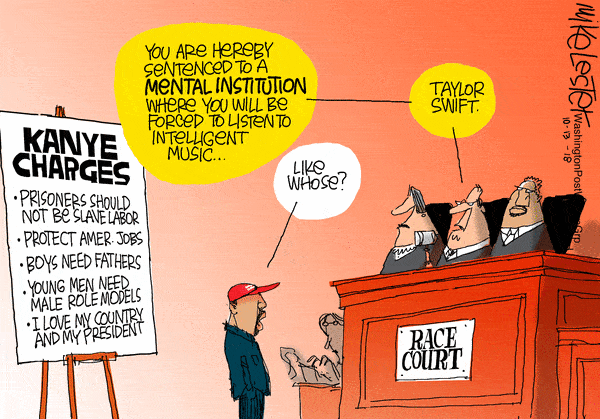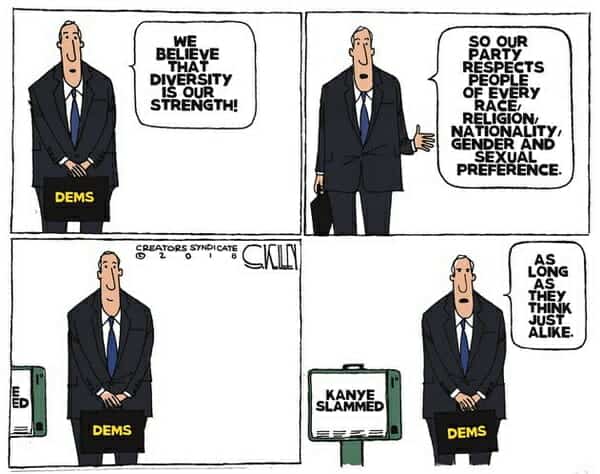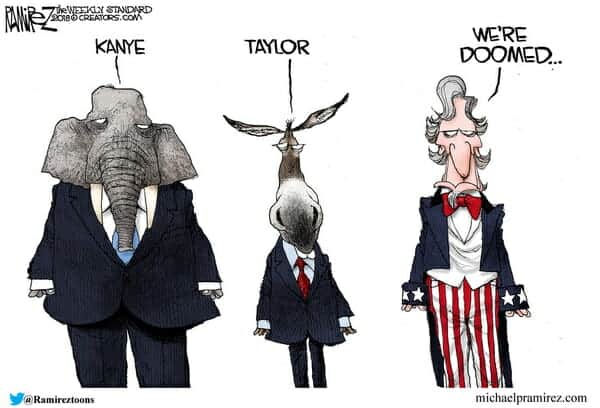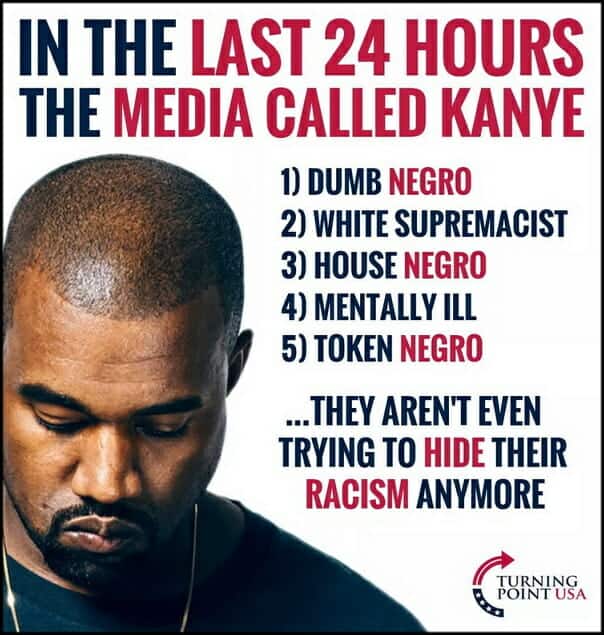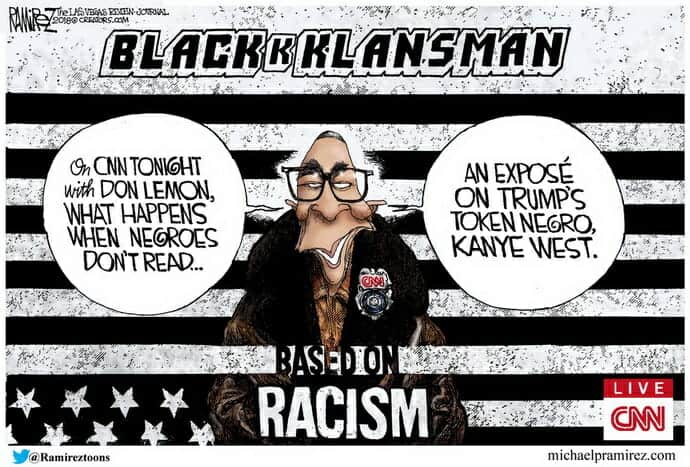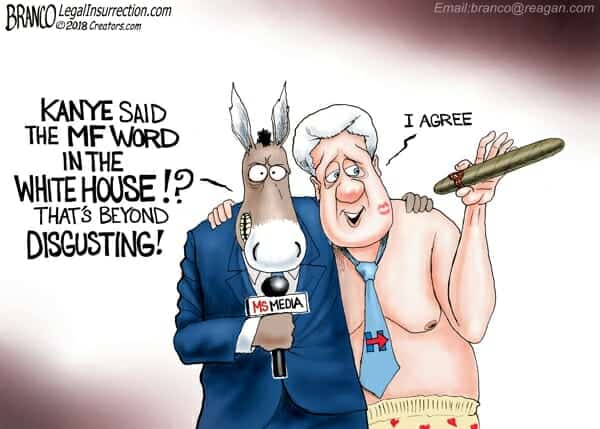 1/1024th JUSTICE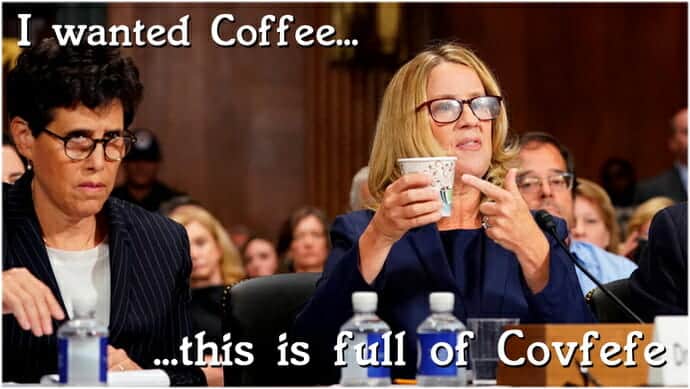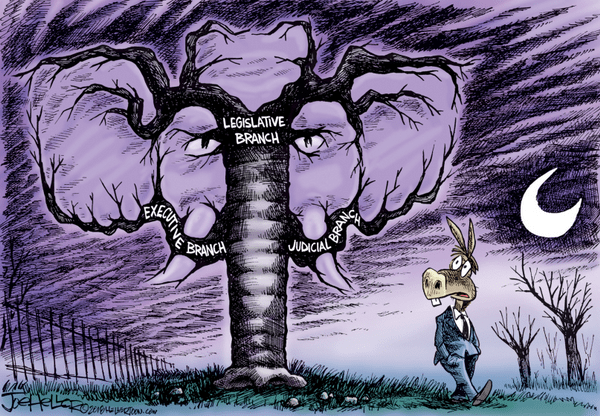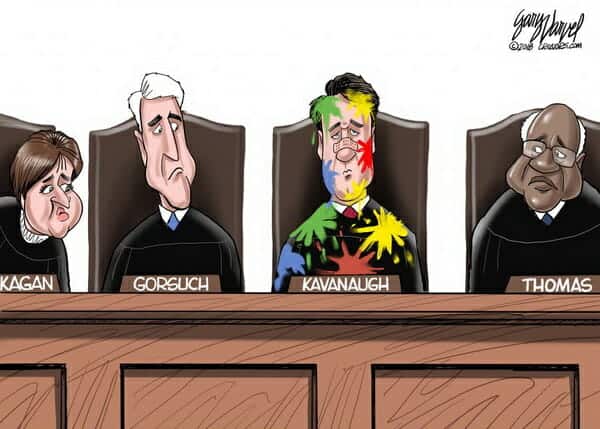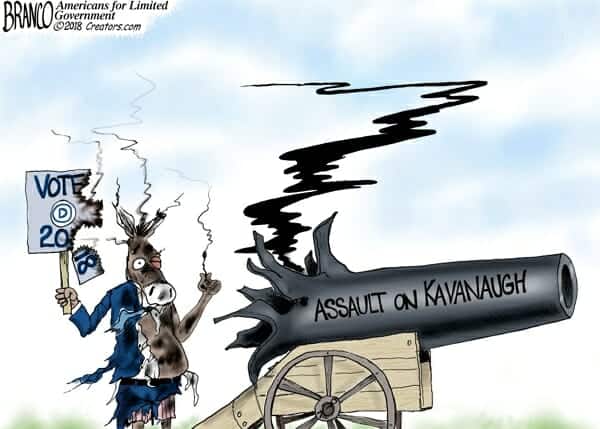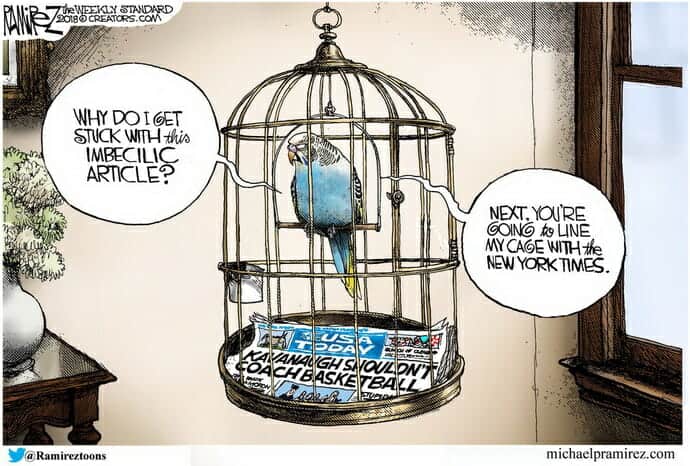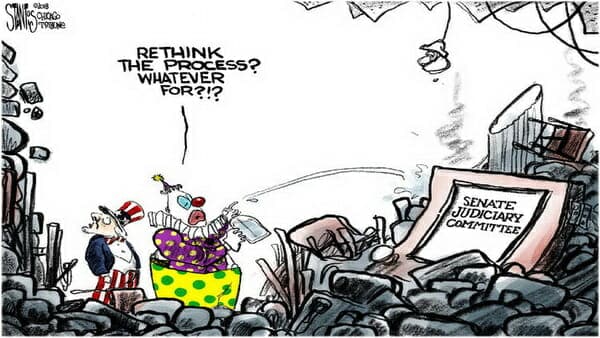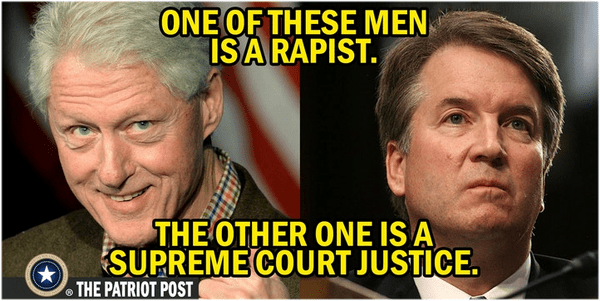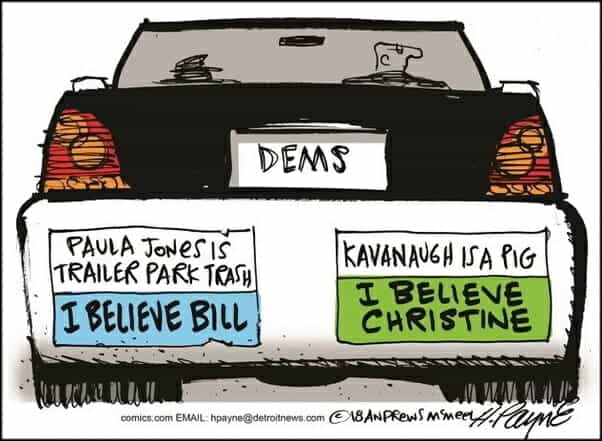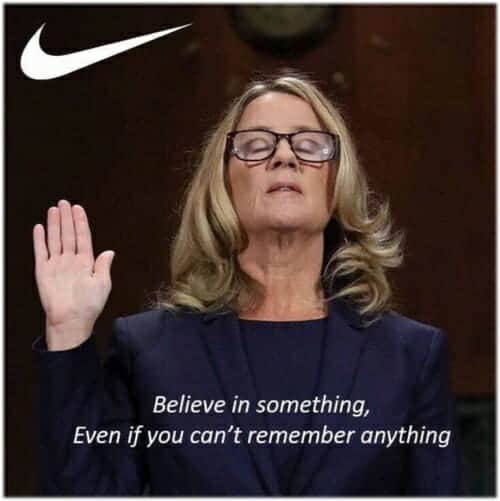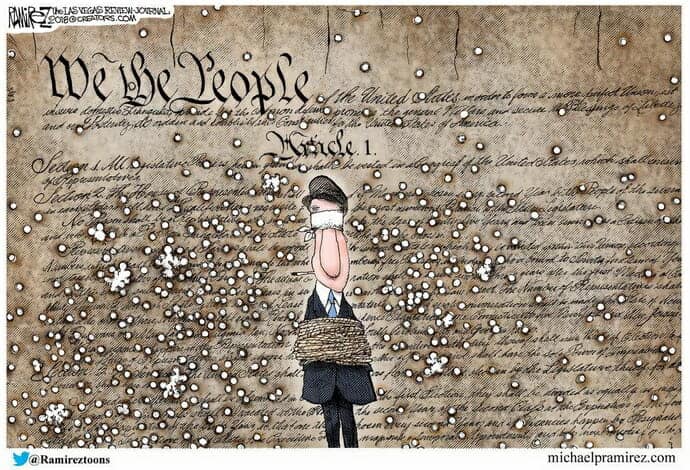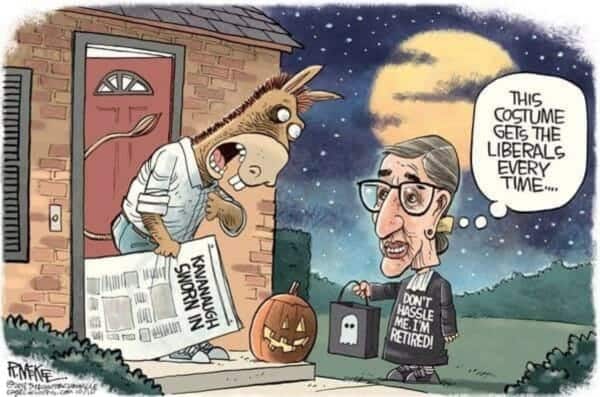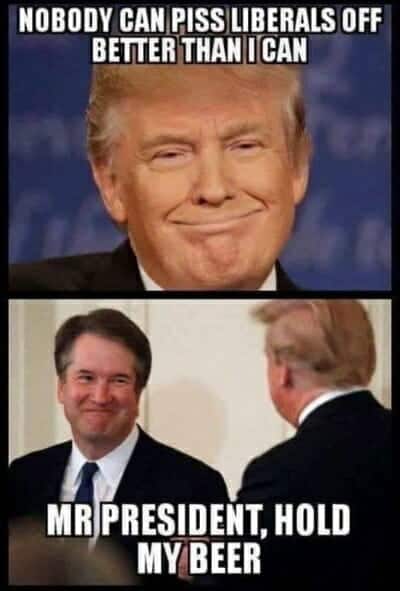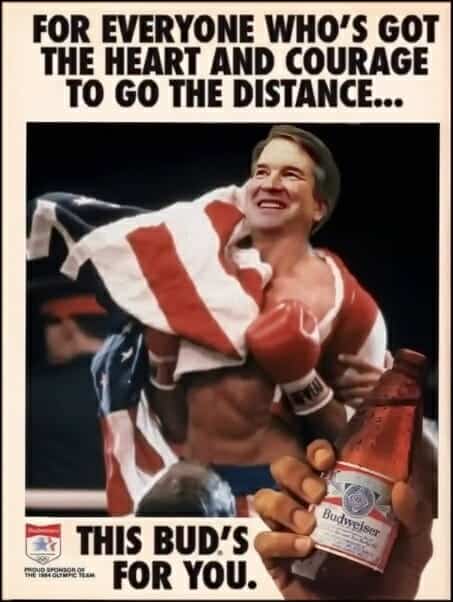 1/1024th GENDER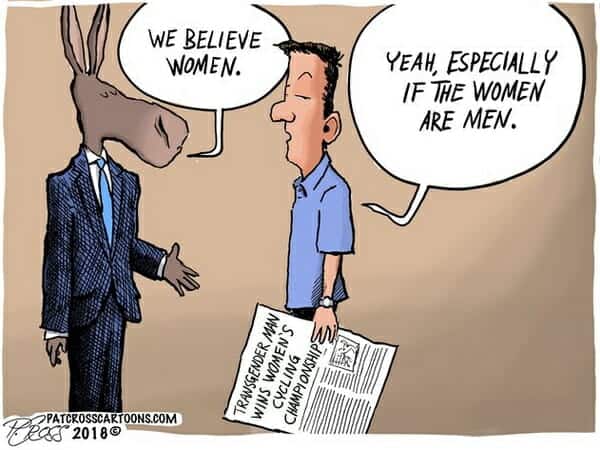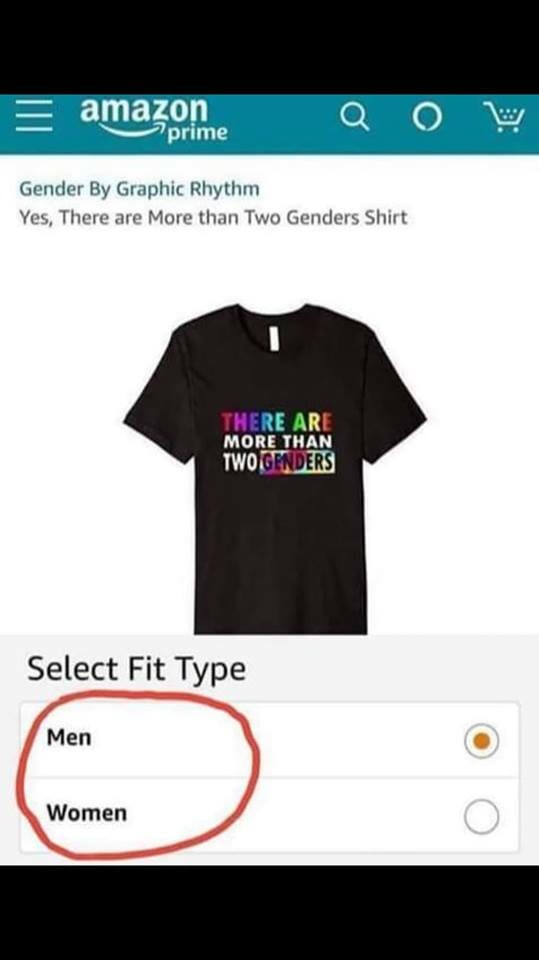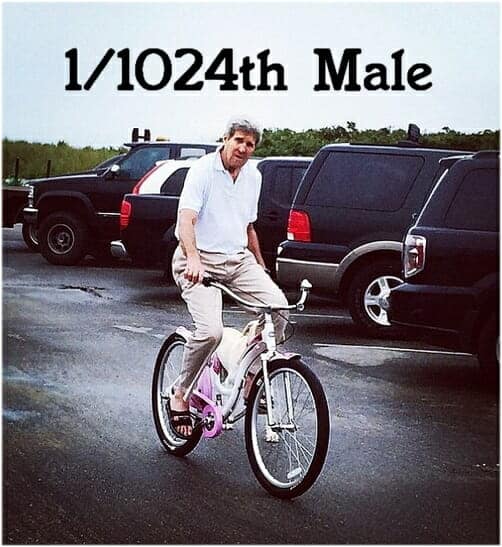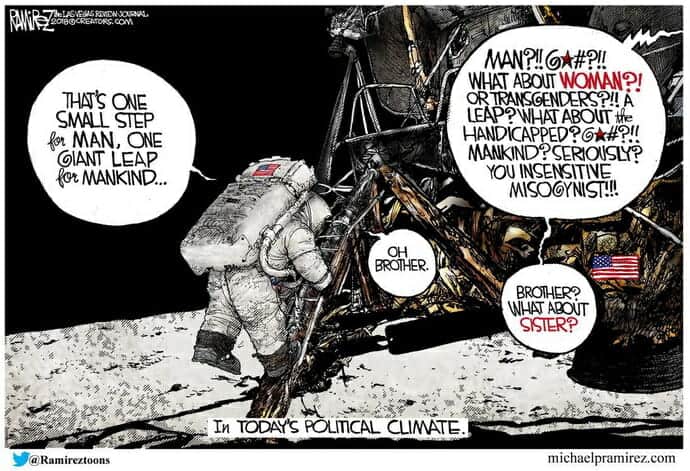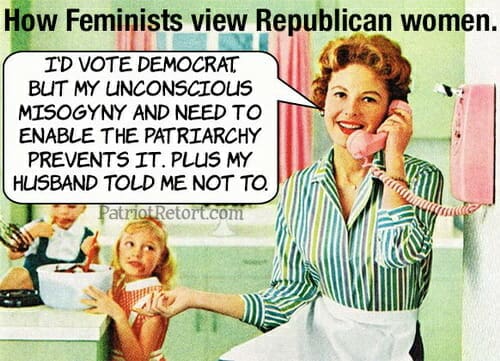 1/1024th CONSEQUENCES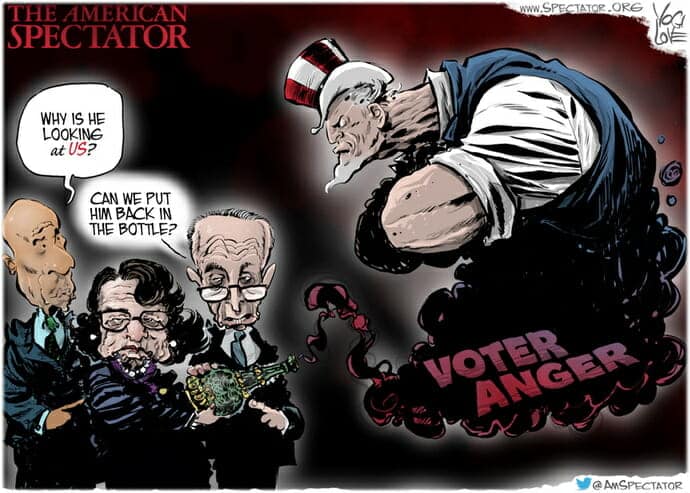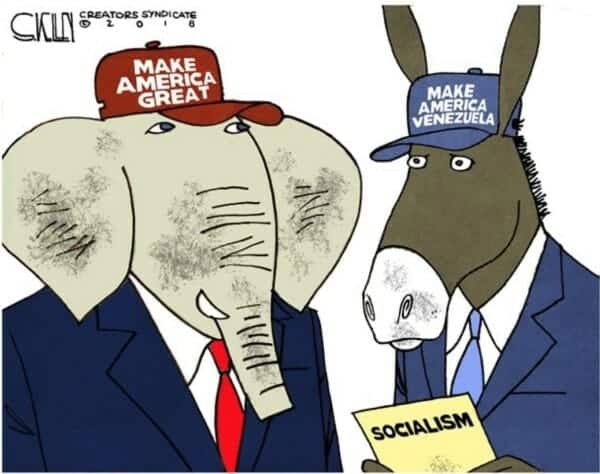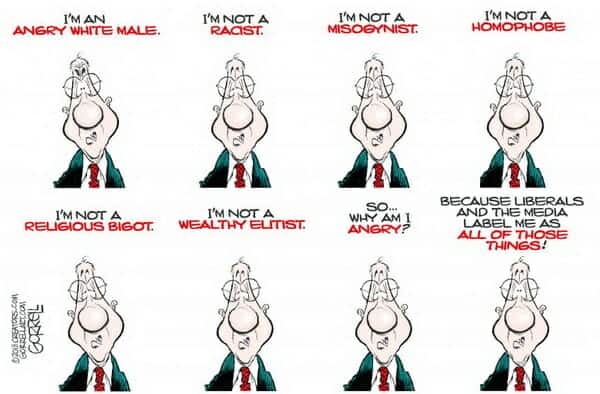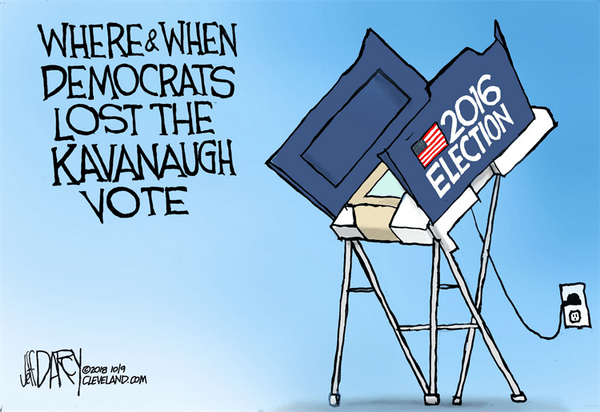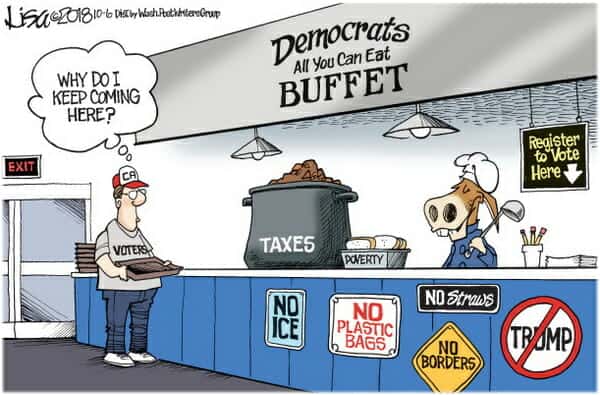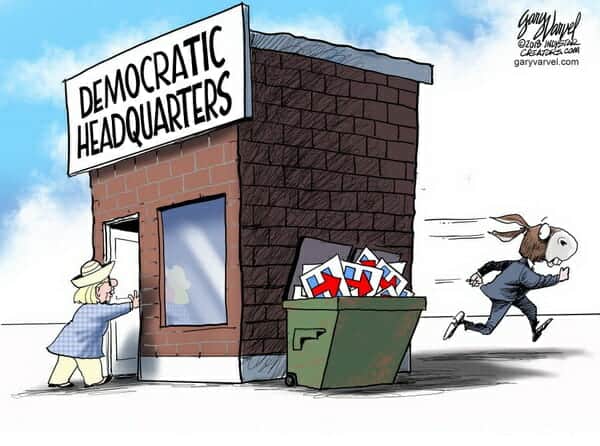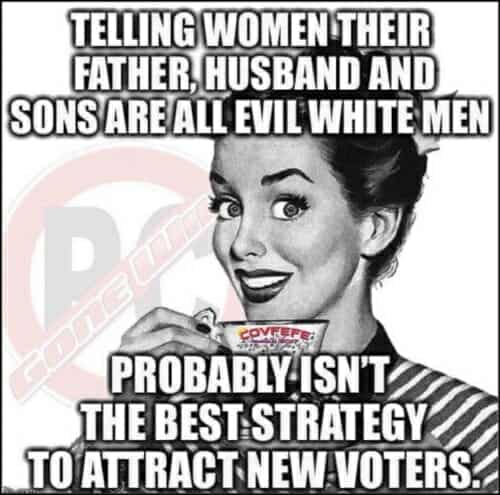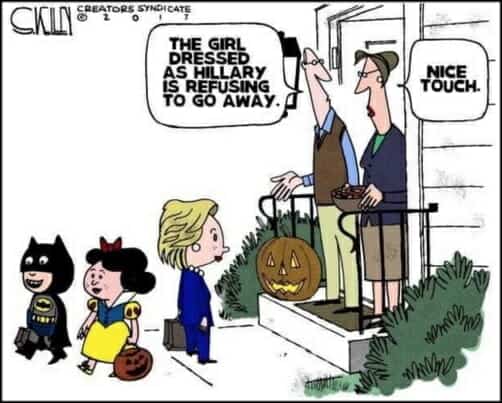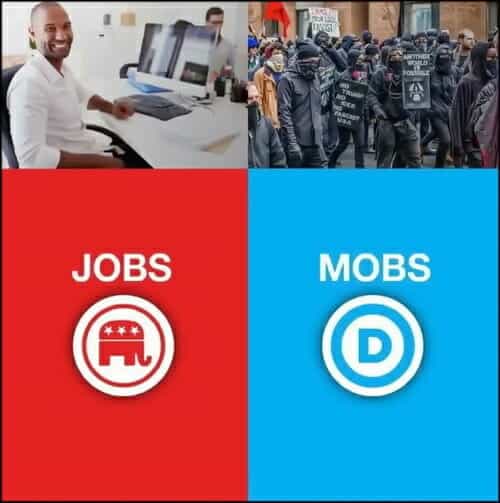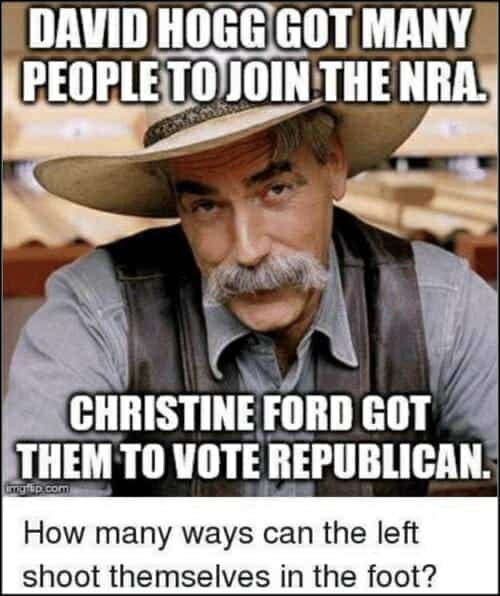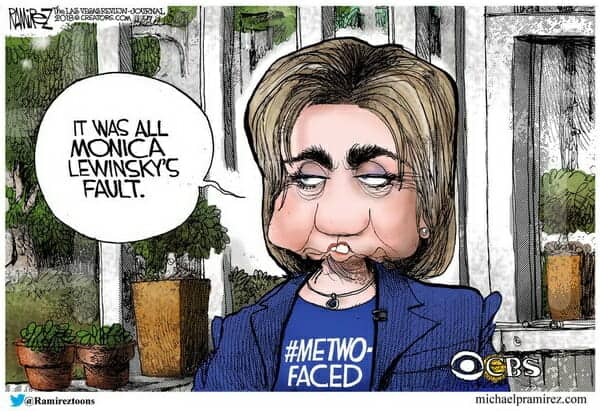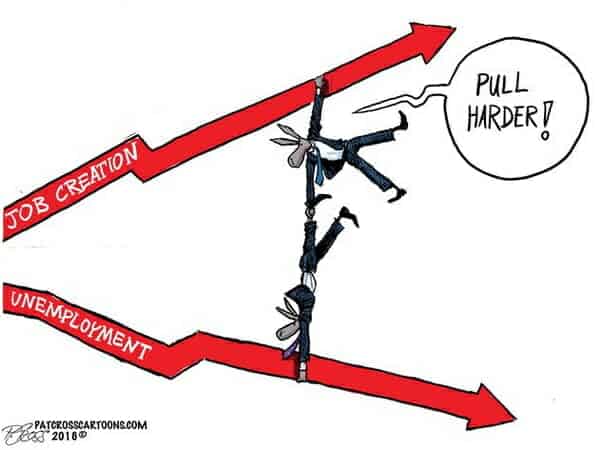 1/1024th MISC.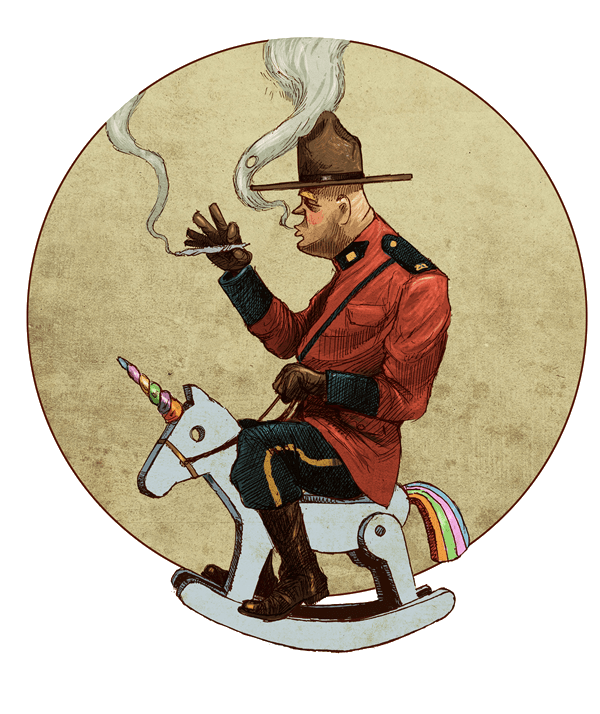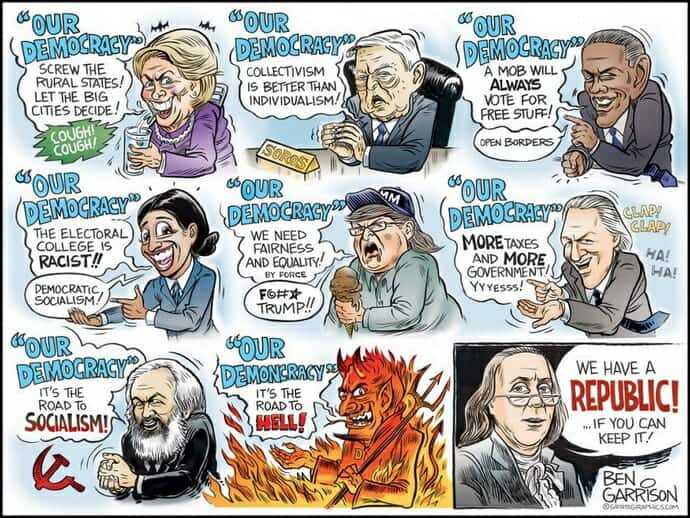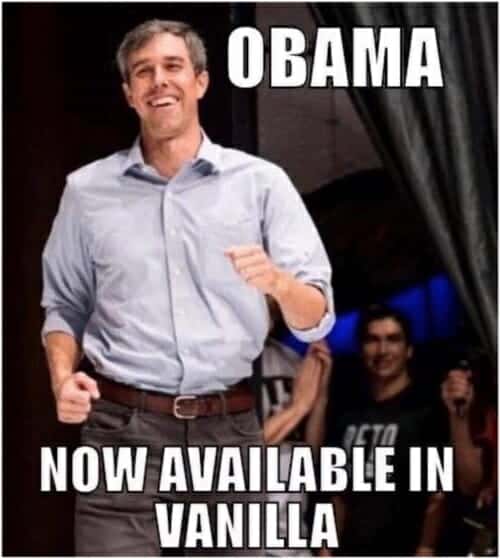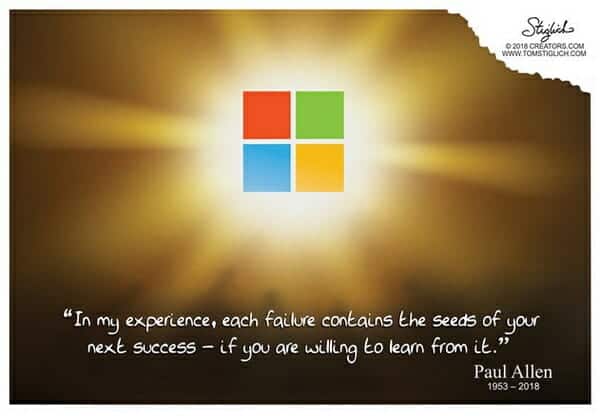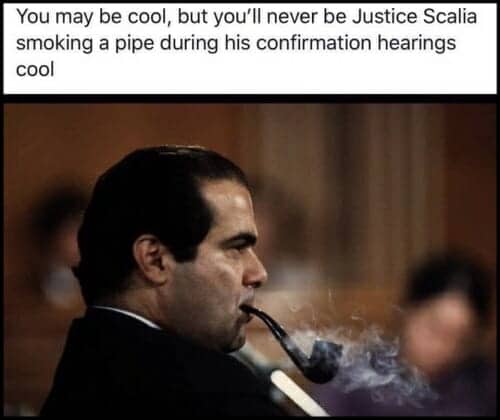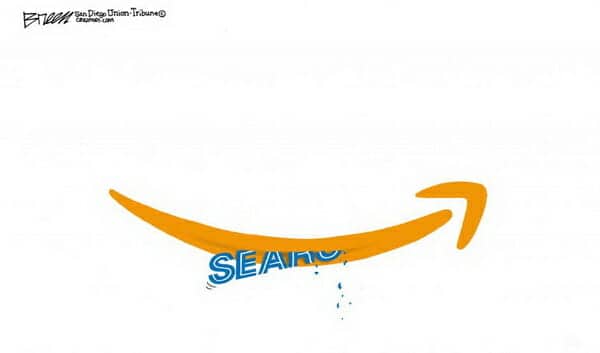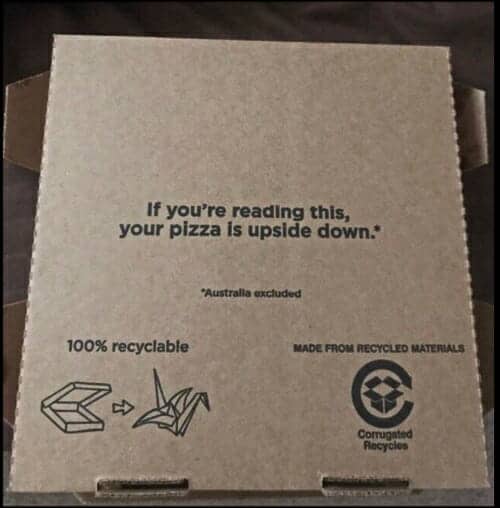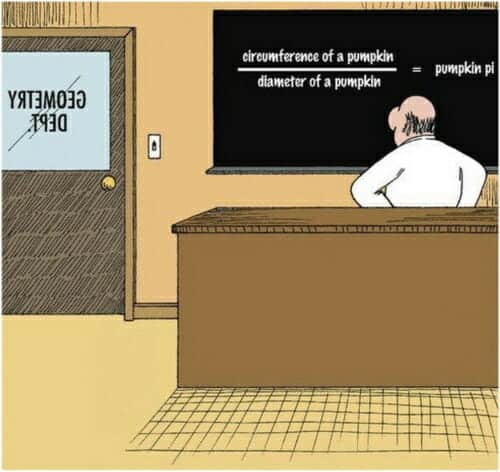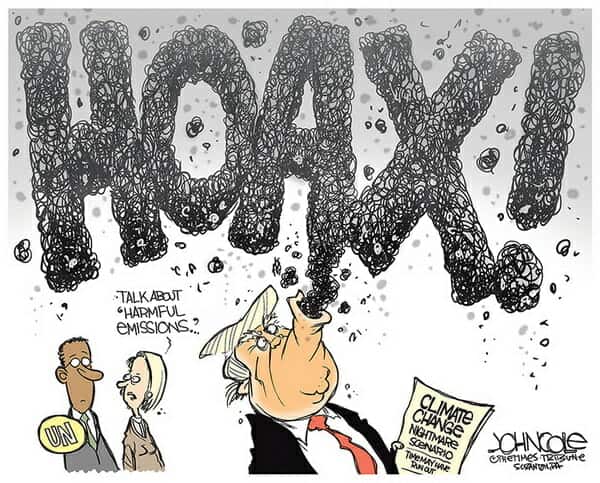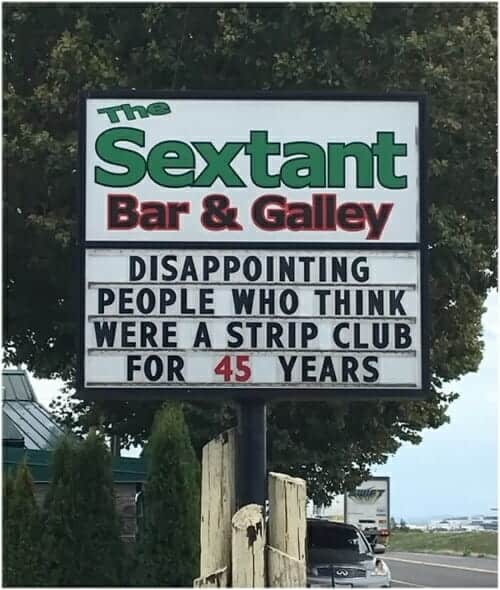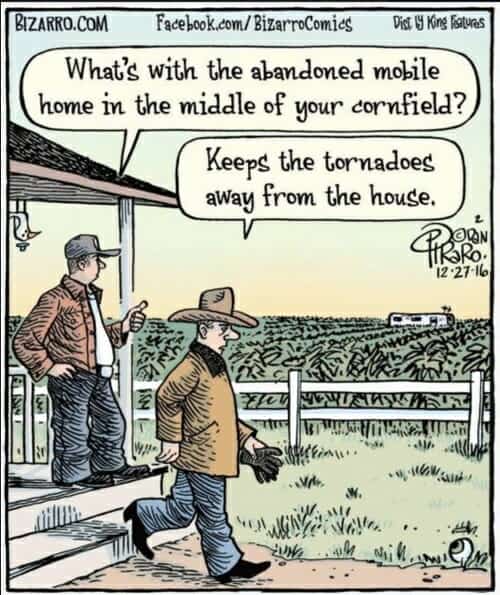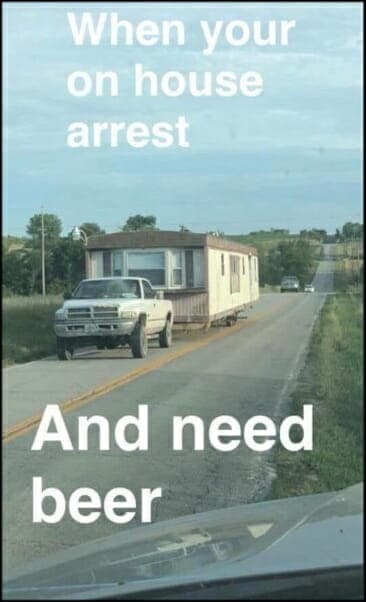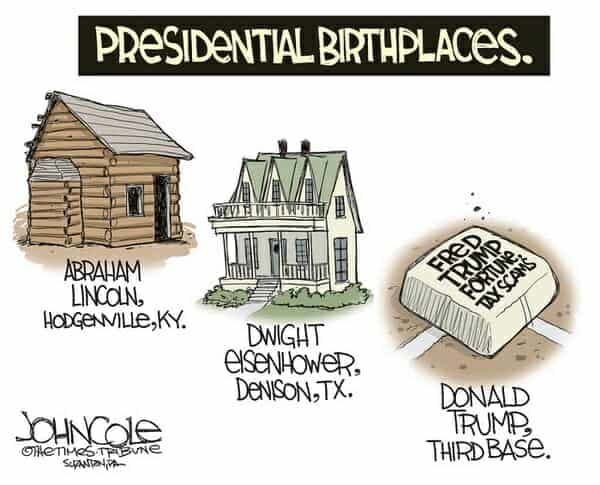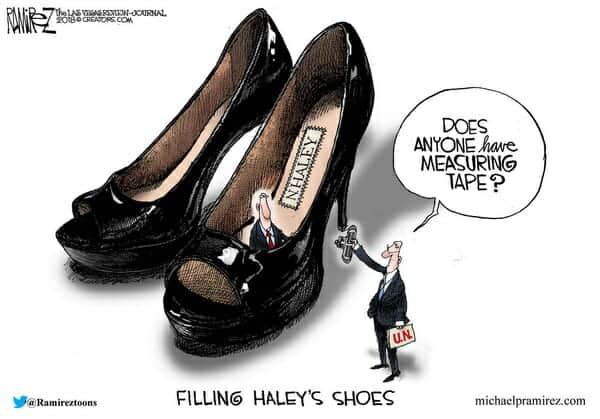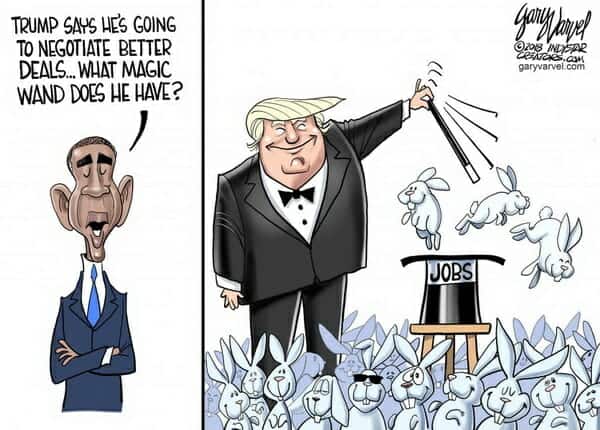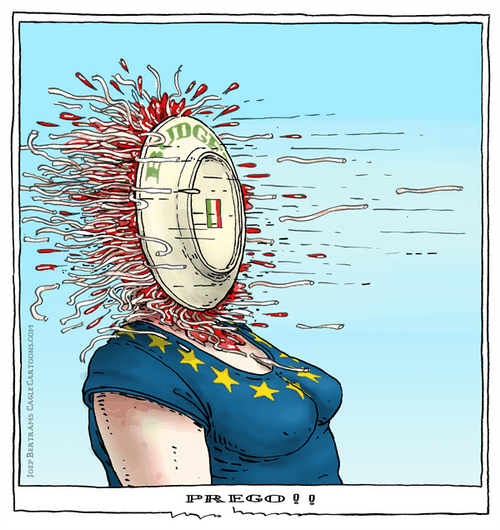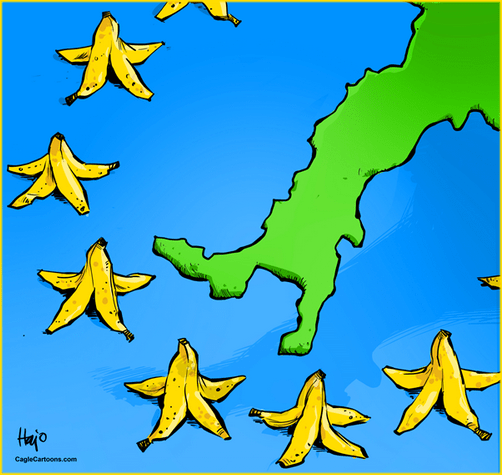 ---
POLITICALLY CORRECT DRUDGERY
---