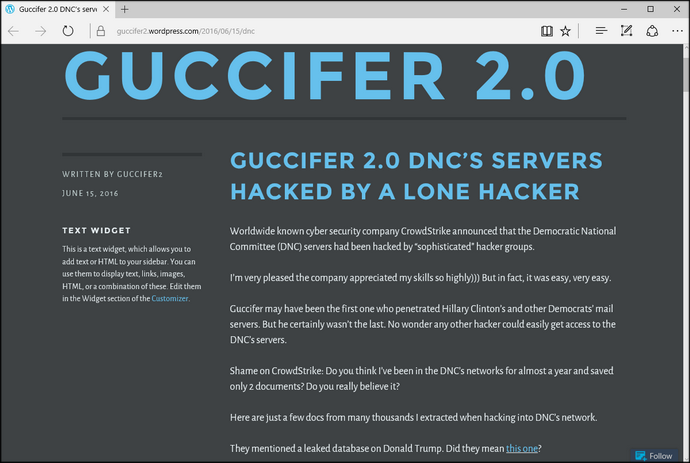 BreitBart concurs: "I have some news for Hillary and Democrats—I think I've got the real culprit. It doesn't seem to be the Russians that hacked the DNC, but instead a hacker who goes by the name of Guccifer 2.0. The original Guccifer famously hacked Hillary's home email server, you might remember." However, PolitiFact notes the evidence supporting the contention that Russia is behind the hacking… but this seems far-fetched to me because Hillary via the Clinton Foundation is closely tied to Russian "donations," via Clinton Cash.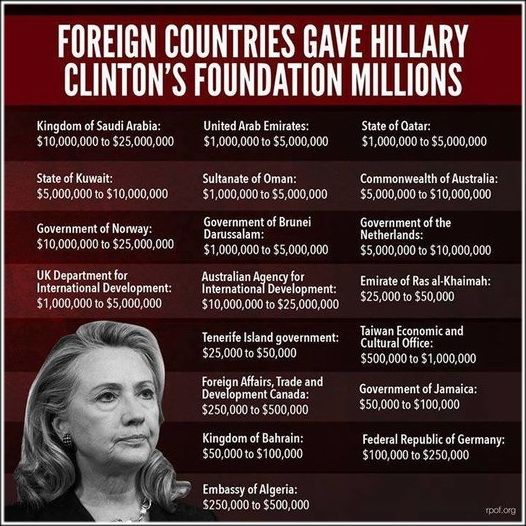 DEBKA FILE has a story where they do not believe the leaked DNC emails were done by "Russia," but rather a political opponent possibly:
RED STATE notes that the pushing of the story that Russians hacked them is done mainly by Democrats (The DNC) and Democrat controlled security firms:
We may never know the culprit behind the hacking, but Russia may not fit the bill.