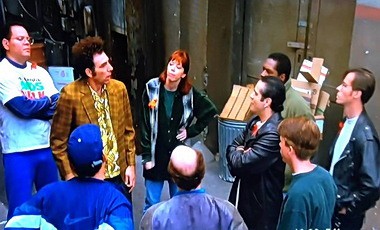 Uploaded on this channel Nov 25, 2011… hilarious prescient.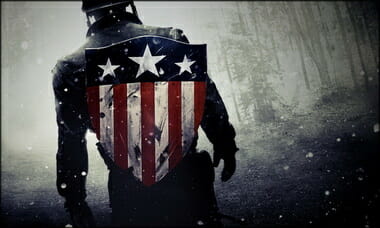 Nestride Yumga experienced real corruption and civil rights abuses in Africa. Then she came to America, the land of opportunity, education, and freedom. So when Black Lives Matter protests declared America guilty of systemic racism and injustice, she knew she had to defend her adoptive country.
"Black Lives Matter is a joke. You are the racists," said Nestride Yumga, an American citizen originally from Africa. "Go to Chicago. They don't have schools, and they die every day. They don't matter [to you] because you can't get attention from that," she told protesters. (BREITBART)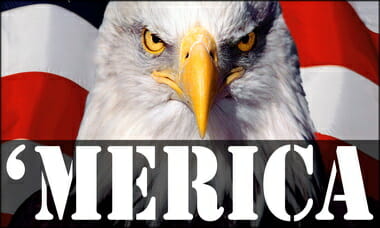 DAILY WIRE notes the attempted shaming by the Leftist rag WaPo:
Dan Bongino posted this on his TWITTER:
(More of this "miracle on ice" can be found HERE)
Some of the comments that followed Bongino's post are pretty funny:
It is nearly as heart-warming as the recap video of the 2016 election night results.

I saw @BernieSanders in the stands with his USSR jersey on…sad day for him

Can you imagine the look on Bernie's face?

Thanks for that Toxic masculinity at it's finest.

Definitely! But after Trump beat Hillery it became the 2nd greatest upset ever.

Between this and Ronald Reagan becoming President, these are the 2 events that gave America its spine and swagger back. Jimmy Carter almost took us down the drain. The miracle on ice showed us we could still win. Reagan showed us how to do it consistently.

The USA as a country was in a malaise. WNEW played Even it up by Heart horns were honking people hugged it still is a one of a kind feeling.