BILL MAHER UPDATE!
Bill Maher Rips NY Times for Burying Justice Kavanaugh Assassination Attempt
---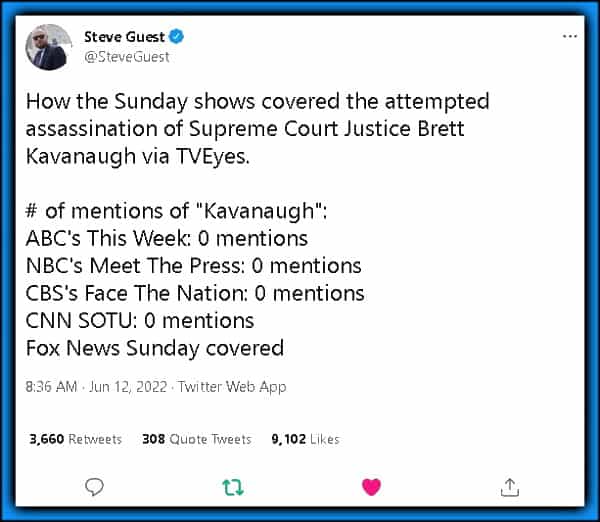 (TWITCHY)
Zero mentions from ABC, NBC, CBS, and CNN. We'd put on our shocked faces here but at this point, we don't have the energy to pretend for these hypocrites.
Imagine if the roles in this scenario were reversed?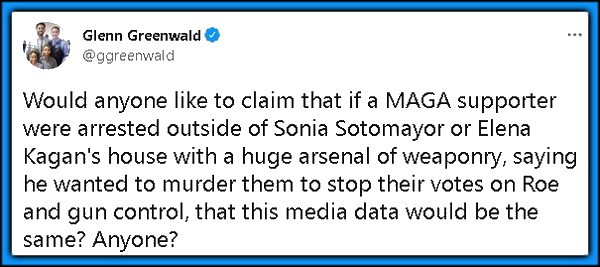 [….]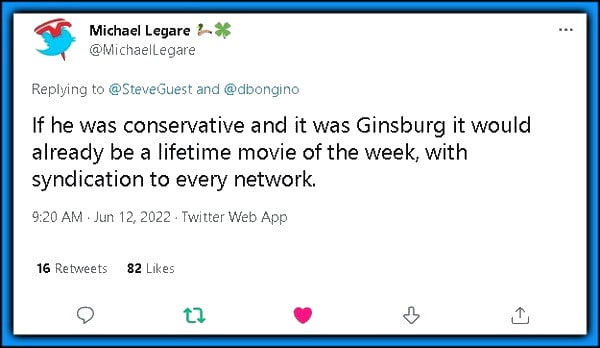 TO WIT…..