Hugh Hewitt this morning asked only for first time women callers to call in — he had over 30 women chime in. A truck driver (widow) with 6-children. A couple psychologists as well as a few prosecutors, lawyers, house wives etc. They were all for Kavanaugh, and many said they would be horrified if this happened to their sons. Others had only girls and are in full support of Kavanaugh. Some said they were never interested in politics like they are after a good man had his life destroyed.
PJ-MEDIA has an excellent post and video:
---
"A majority of voters believe that Kavanaugh's confirmation process was politicized and mishandled, with 69% calling it a 'national disgrace,'" a poll from the respected Harvard CAPS – Harris group just found.
Voters are surprisingly unified when it comes to one thing: Chastising Feinstein for her role in the debacle.
"75% of voters believe that Senator Diana Feinstein (sic) should have immediately turned over the letter from Christine Ford to the Senate Judiciary committee in July, when she received it," the Harvard CAPS – Harris poll found.
---
Even the Leftist rag SLATE has to admit November is looking like a "red wave":
Here are the children of children, being brainwashed by the university to be the violent Democrats we are becoming familiar with:
This topic of violence made it to outnumbered on FOX where the Democrat strategist was, well, OUTNUMBERED (DAILY CALLER h-t)
Just a few of my own posts on this:
The DAILY WIRE concludes similar to Slate: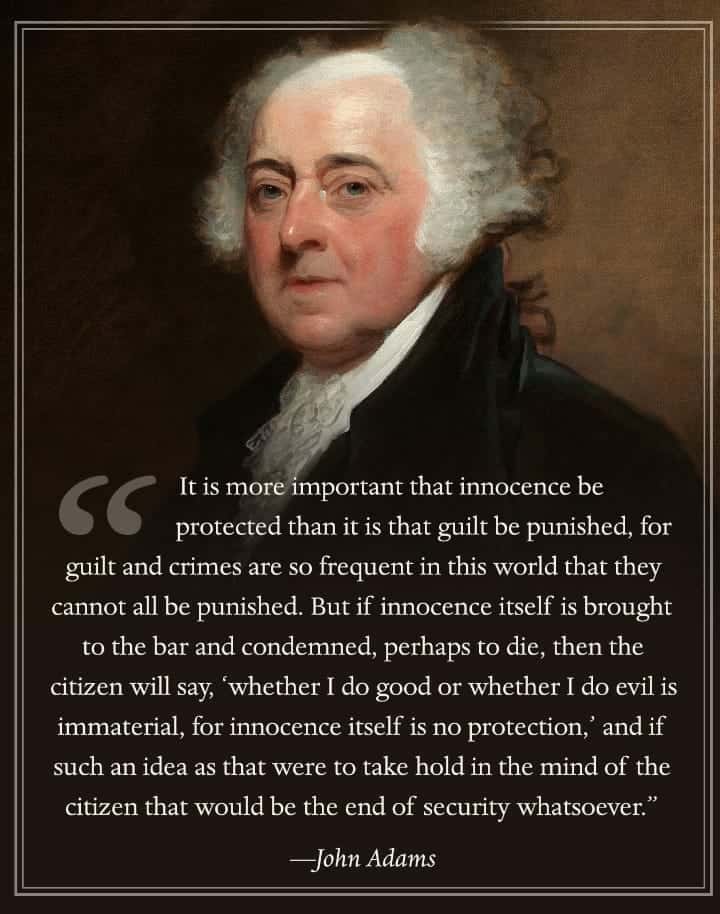 (H. Wayne House hat-tip)