THE WASHINGTON FREEBEACON has a frustrating story about  the Southern Poverty Law Center (SPLC), a cult in-and-of-itself. (More on this in a bit.) Here is part of the Beacon's story:
I have posted some media in the past at various places on my site, but here is a good place to bring together two streams of them. One dealing with the charge of apartheid, and the other the extremist positions of the SPLC pointed out by some. Here is more of the BEACON'S story:
Of course it is racist. LOL!
Okay, let's deal with the 1st claim I mentioned…
APARTHEID
In this excellent interview with South African up-and-coming scholar, law student, and African continent debate champion — Jamie Mithi. He grew up hearing about Israel being an apartheid state, and so, as a black South African he was interested in the subject. What he found out however was that Israel is the furthest thing from this awful designation. Enjoy Mr. Mithi and Dennis Prager talking about this important issue. Mr. Mithi's Prager U video follows this interview:
Is Israel an "apartheid state," as its enemies claim? Who better to answer that charge than a Black South African who lived through apartheid? Kenneth Meshoe, a member of the South African parliament, fits that bill. He examines the evidence against Israel and draws a compelling conclusion.
Dennis Prager in a NATIONAL REVIEW article notes the following regarding what constitutes an apartheid state and what Israel is:
OCCUPATION & DISCRIMINATION
Does Israel discriminate against Arabs? Is it today's version of apartheid South Africa? Olga Meshoe, herself a South African whose family experienced apartheid, settles the question once and for all.
How many times have you heard that Israel "occupies" the West Bank? But have you ever asked yourself whether that's true? Or even what it means? Eugene Kontorovich, professor of law at George Mason University, dives into these questions and uncovers some surprising answers.
What is life like for Arabs in Israel? Are they living under an apartheid state or treated like second-class citizens? Ami Horowitz interviews residents of an Arab village inside Israel about their work, lives, income, relations with Israelis, and whether life would be better in an Arab country.
ORIGINAL OCCUPIERS
Caller Asks Dennis Prager About Palestinian History (Israel) | A young caller – taking a history course – wants to respond to professor but asks Dennis Prager to explain the issue first.
CLICK MAP TO ENLARGE IF NEED BE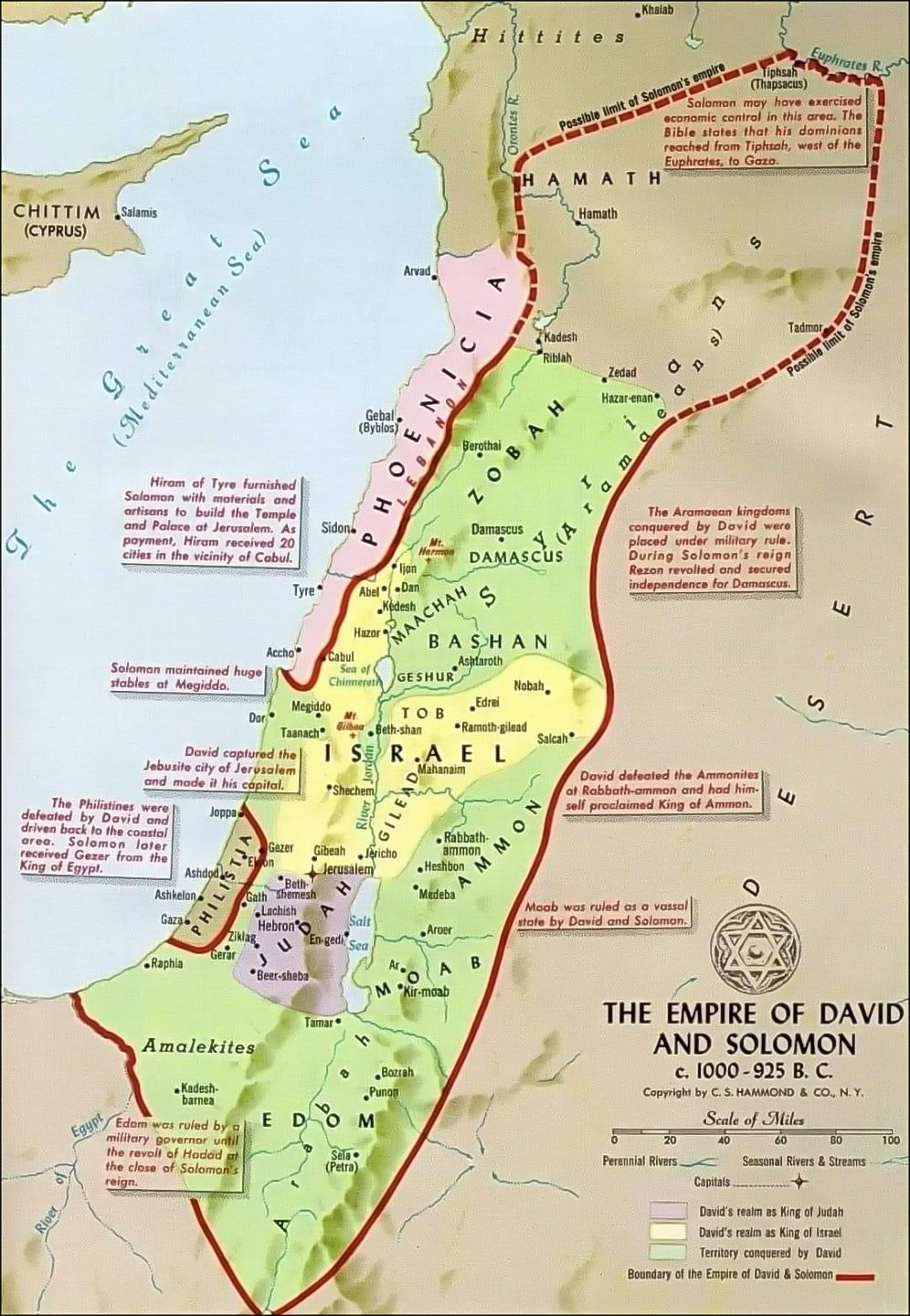 THE REAL WAR AGAINST ISRAEL
Now, let us switch gears a bit… I have posted on the SPLC for years — noting other's tireless works on this politically Leftist organization.
SPLC = HATE GROUP
This is a combining of some older posts staring in 2012 to more recent:
The Southern Poverty Law Center bills itself as a watchdog of hate groups. But is this just a cover for its true aims? Journalist and author Karl Zinsmeister explains.
Take note as well that many Black groups and individuals stand against the SPLC, as GARY DEMAR points out:
In other words, a money maker from its left leaning donors. CONSERVAPEDIA points out the obvious, that by labeling Michele Bachmann, Glenn Beck, Ron Paul, and Judge Napolitano, as well as conservative Christian oragnizations that stand against same-sex marriage in with other hate groups, that this "proves that the SPLC is a left-wing political organization rather than one focused on racism and civil rights." (I wish to point out that Conservapedia includes as normative some groups I would not have, like the John Birch Society, VDARE, and others.)
While I can understand and maybe support their position on the John Birch Society and Alex Jones… the main point still stands: This … further proves that the SPLC is a left-wing political organization rather than one focused on racism and civil rights.
POWERLINE has recently posted on this in two parts (Part 1 | Part 2). Here is a portion of their PART ONE:
And the video at the top of this update is from PART TWO. But the Wall Street Journal article is a "pay-to-play" article. I have found a decent excerpt at FOX NEWS. PART THREE is more of a biography and statement of amazement regarding Professor Swain:
So what is the hub-bub about with the SPLC? One blogger calls it as they see it:
The following half-hour / in-depth review of the SPLC is by the John Birch Society, which… for the record — I do not endorse nor recommend their [John birch Society's] resources. However, this presentation is a decent excoriation of the "craziness" over at this liberal propaganda machine:
Tucker Carlson Bombshell: FBI Collaborating With SPLC and is STILL Doing It
JOHN STOSSEL hits the proverbial ball out of the park!
The Southern Poverty Law Center Scam (January 2018) | There are dangerous hate groups in America. So a group called the Southern Poverty Law Center promises to warn us about them. They release an annual list of hate groups in America. The media cover it, but John Stossel says they shouldn't. It's a scam.
Southern Poverty Law Center Has Become a Left-wing, Money-grabbing, Slander Machine | The Southern Poverty Law Center promises to warn us about dangerous hate groups and extremists. In reality, it smears grassroots activists like "Moms for Liberty" for daring to disagree about policy.
TO WIT…. CBN notes the idea that "Hate is good for the bottom line"
Southern Poverty Law Center: When 'Hate' Is Good for Business | Ltg. Jerry Boykin notes they are one of the most evil groups today.
Lieutenant General William "Jerry" Boykin (Ret.), a genuine hero who was not only one of the original members of U.S. Army's Delta Force, but wound up commanding it, led the Green Berets and the Army's Special Warfare Center, was fired from Hampden-Sydney College, an all-male college in Virginia, earlier this week for remarks he made about the movement to allow transgendered people into any bathroom they choose. (DAILY WIRE)
Tony Perkins Points Blame At SPLC For Shooting | Family Research Council President Tony Perkins points finger at the Southern Poverty Law Center for shooting.
Via HOTAIR:
---
WSJ APPENDIX
---
What It's Like to Be Smeared by the Southern Poverty Law Center
I paid a professional price when the group attacked me in 2009. Now I wear its mud as a badge of honor.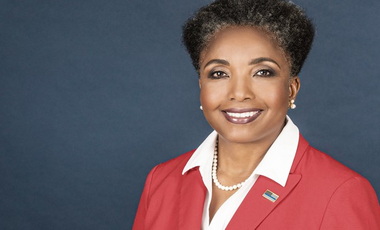 By Carol M. Swain (Sept. 11, 2017)