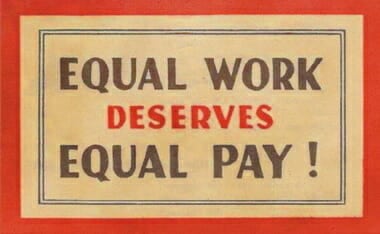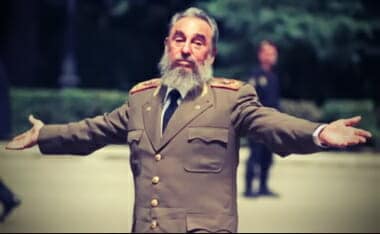 See as well my previous post,
Here is part of the Wall Street Journal article Dennis is reading from: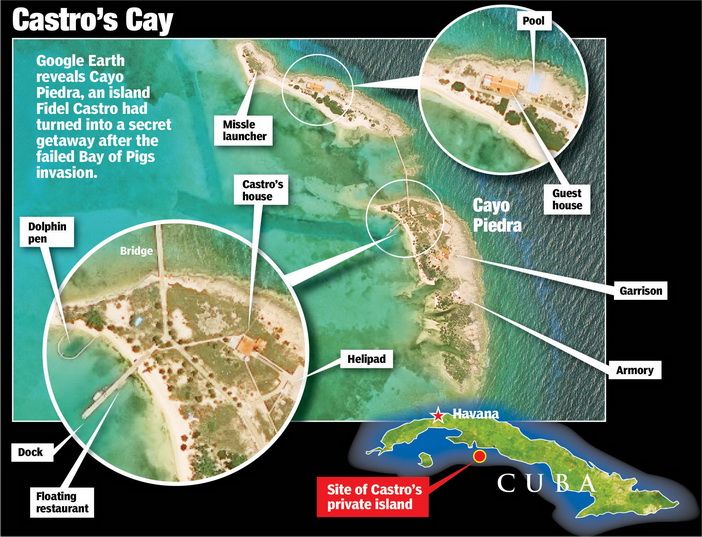 (Click to Enlarge)
In May the New York Post did a larger article on this topic. In it we find more details bout this extravagant lifestyle and the "equality" Castro achieved was built on the murders of engineers, journalists, priests, gays, and other free-market believers that threatened Castro in dumbing down his population for the express purpose of easily controlling:
Investors Business Daily makes some key points that are hard to ignore:
Income Inequality Rose Most Under President Clinton
…But it turns out that the rich actually got poorer under President Bush, and the income gap has been climbing under Obama.
What's more, the biggest increase in income inequality over the past three decades took place when Democrat Bill Clinton was in the White House.
The wealthiest 5% of U.S. households saw incomes fall 7% after inflation in Bush's eight years in office, according to an IBD analysis of Census Bureau data. A widely used household income inequality measure, the Gini index, was essentially flat over that span. Another inequality gauge, the Theil index, showed a decline.
In contrast, the Gini index rose — slightly — in Obama's first two years. Another Census measure of inequality shows it's climbed 5.7% since he took office.
Meanwhile, during Clinton's eight years, the wealthiest 5% of American households saw their incomes jump 45% vs. 26% under Reagan. The Gini index shot up 6.7% under Clinton, more than any other president since 1980…
[….]
As University of Michigan economist Mark Perry notes, while the income gap has grown since 1979, almost the entire increase occurred before the mid-1990s: "There is absolutely no statistical support for the commonly held view that income inequality has been rising recently."
A similar analysis found that income inequality has fallen among individuals since the early 1990s, but risen among households due to factors such as more marriages of people with similar education levels and earnings potential.
Others argue that income mobility matters more than equality.
One study found that more than half of the families who started in the lowest income bracket in 1996 had moved to a higher one by 2005. At the other end of the spectrum, more than 57% of families fell out of the top 1%.
Another smaller post points out nearly the same:
…The left says current levels of income inequality echo the late 1920s and the Gilded Age. They've zeroed in on the richest 1%, citing Census Bureau data showing these top earners "grabbing" more income than the bottom 90%.
But the census stats are misleading.
For one, they are a snapshot of income distribution at a single point in time. Yet income is not static. It changes over time. Low-paying jobs from early adulthood give way to better-paying jobs later in life.
And income groups in America are not fixed. There's no caste system here, really no such thing even as a middle "class." The poor aren't stuck in poverty. And the rich don't enjoy lifetime membership in an exclusive club.
A 2007 Treasury Department study bears this out. Nearly 58% of U.S. households in the lowest-income quintile in 1996 moved to a higher level by 2005. The reverse also held true. Of those households that were in the top 1% in income in 1996, more than 57% dropped to a lower-income group by 2005.
Every day in America, the poor join the ranks of the rich, and the rich fall out of comfort.
So even if income equality is increasing, it does not mean income mobility is decreasing. There is still a great deal of movement in and out of the richest and poorest groups in America.
Listen to Larry Elder talk about this article: