(POWERLINE >>) Remember how Sarah Palin was blamed for the Gabby Giffords shooting because her Facebook page featured "targets" over congressional districts Republicans wanted to pick up in the next election, and President Obama's subsequent speech calling for more "civility" in our political discourse? Yeah, apparently that's another liberal theme with an expiration date. Always worth remembering that if liberals didn't have double standards, they wouldn't have any standards at all.
These tolerant, peace loving Democrats seem to call for the killing of Republicans often. Here is another comedian posting a horrid scenario: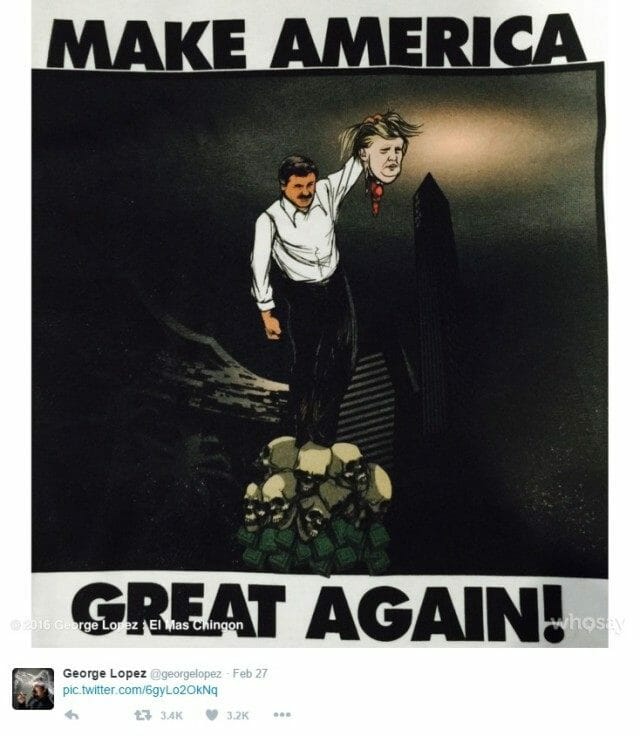 Of course, in similar fashion to the spoofed video above… people got to work to "bagging" Lopez… but this runs counter to the CLAIMS of the Left but fits perfectly with the HISTORY of the Left: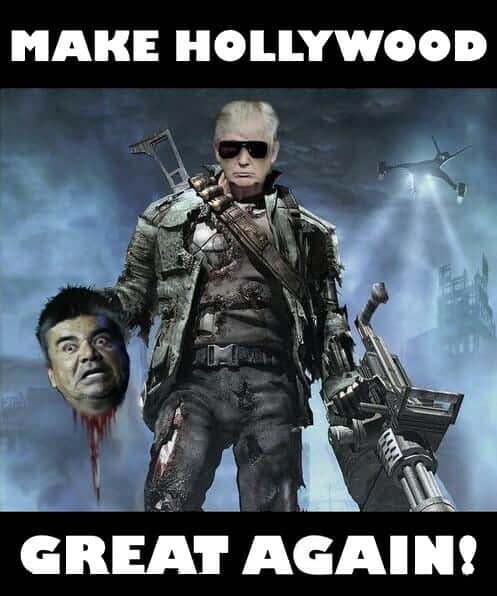 FLASHBACK:
Joe Scarborough: "You can draw a straight line from Republican candidates thinking that sort of behavior is okay when you have Donald Trump berating reporters, throughout the entire campaign, suggesting terrible things, calling them – using the Stalinist term 'enemy of the people.' A term so offensive even in the Soviet Union that Khrushchev outlawed it after Stalin died…This is not a big leap from what the head of the Republican Party is saying every day and what happened last night in Montana."
Don Lemon: Mr. Lemon suggested that Mr. Gianforte's behavior is somehow linked to the "guy who's in office now" who has "said very horrible things about reporters and has said that the reporters are the enemy of the American people." | Mr. Dennard disagreed, stating plainly, "No, Don." | "That has nothing to do with anything?" Mr. Lemon continued. "That people feel that they can get away with it, because I don't believe that you actually believe that. There's no way you believe what you're saying.