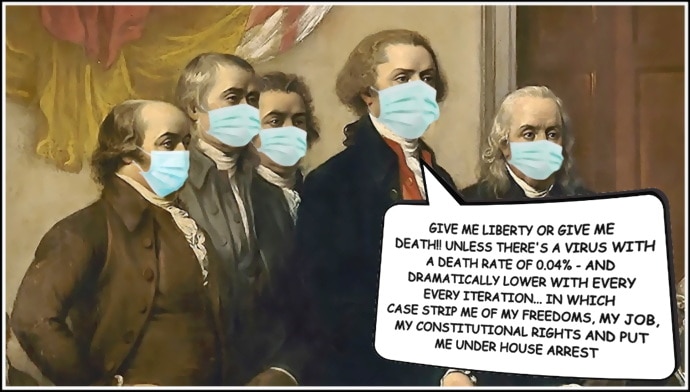 This will be an entirely ACE OF SPADES repost here. If you are not familiar with ACE'S website, I suggest you spend a week or two going over it. Books, gardening, tech, DIY projects, culture, and politics are the norm. Heavy on the politics please. But this post is an excellent 2023 follow-up to what we all know. What I was already pointing out in March of 2020:
Or others also pointing out around the same time (like POWERLINE):
LIKEWISE, the trend holds true:
---
Ace of Spades!
---
---
END OF ACE'S POST
---
Of course I have noted waaay back similar items [by date] in my "Funny Covid-19 Numbers By Date (Why Many Are Skeptical)"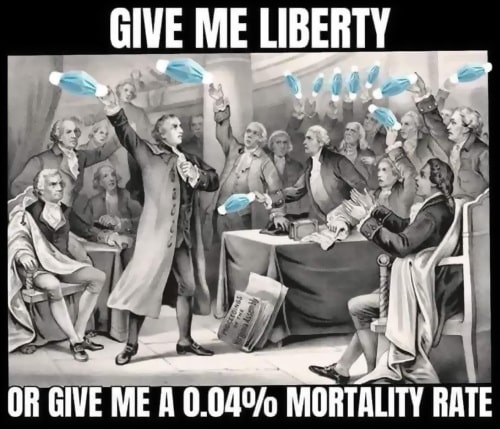 [….]
The WASHINGTON EXAMINER notes the disparity in what has been a change in how deaths are categorized as guidelines by the CDC:
I do have much more over the years.
Here are but a few examples: