NATIONAL REVIEW: Biden's War on Gas Stoves
NATIONAL REVIEW: Kathy Hochul Proposes Ban on Natural Gas in New York's New Builds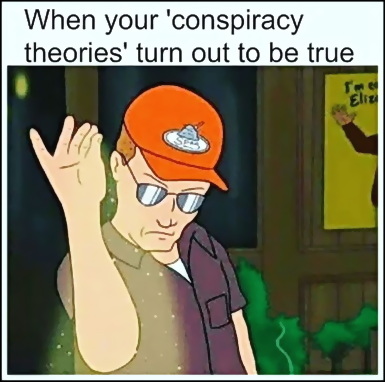 New York governor Kathy Hochul on Tuesday called to ban natural gas heating and appliances in the state's new buildings in an effort to fight climate change. [….] Hochul's proposal, made during her state-of-the-state address, comes after a U.S. Consumer Product Safety Commission official sparked outcry by suggesting gas stoves might soon be banned over alleged health risks. However, commission chairman Alexander D. Hoehn-Saric issued a statement Wednesday saying the commission does not plan to ban the appliances. Hochul's focus, however, was on climate change when she proposed a ban on the use of fossil fuels by 2025 for newly built smaller structures and 2028 for larger ones. The proposal would also see the state ban the sale of new fossil-fuel heating systems beginning in 2030

….
DAILY MAIL: Now New York Gov. Kathy Hochul plans to BAN gas stoves in new homes and commercial buildings by the end of the decade – to the fury of residents
New York state may see a ban on gas stoves in new buildings and homes by the end of the decade, as officials seek to combat climate change. [….] If passed, New Yorkers may see only electric stovetops in new developments by 2030. ….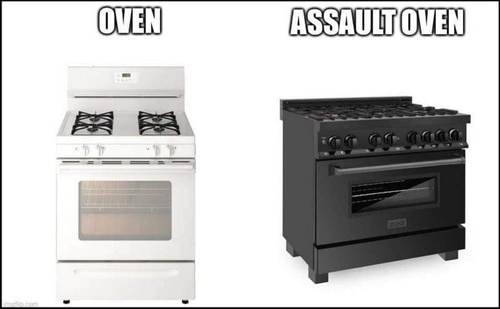 A WALTER WILLIAMS column many years ago: