Glenn Loury and John McWhorter talk with Mark Goldblatt about the mistaken epistemological premises of wokeism, which prioritizes subjective experience over objective fact.
The following is with a hat-tip to and an "adding to" Mark Goldblatt's book, "I Feel, Therefore I Am: The Triumph of Woke Subjectivism" (New York, N.Y.: Bombardier Books, 2022), 40-43.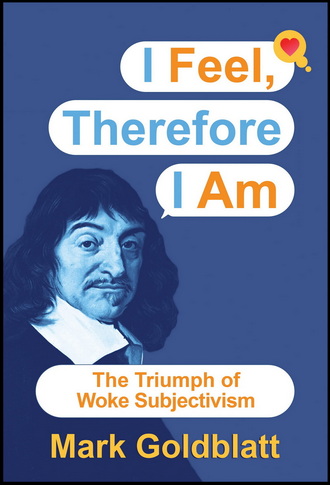 I will be adding links and graphics to the post… the graphic is linked to a larger one upon clicking it.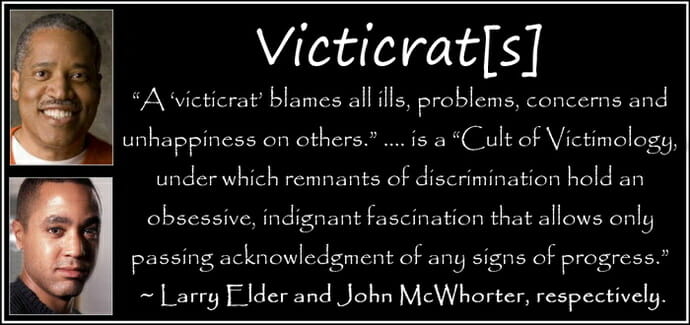 THOMAS SOWELL DEBUNKS LIES ABOUT BLACK EDUCATION
THE ORIGIN OF THE LEFT'S WAR ON WHITE PEOPLE IN AMERICA