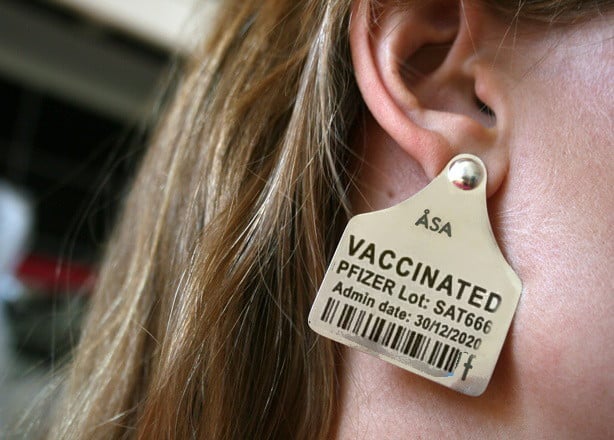 Full DAILY CLOUT report of the above can be seen HERE. The full interview is HERE.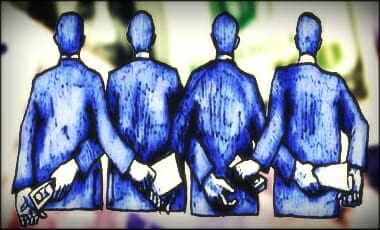 Natalie Winters Exposes Ukraine's 'Money Laundering' Through Censoring Americans On Social Media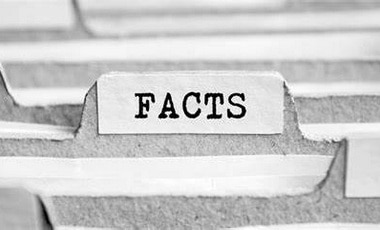 FLASHBACK A MONTH
[even] Brad Raffensperger's own team was saying that "bad bad things" were coming out of Fulton County.Via The War Room — John Solomon with new revelations that
REMEMBER, this is just Fulton County… Georgia went to Biden by 11,779 votes. The ballots that were received through a lawsuit show massive fraud.
TUCKER UPDATE
On Wednesday night Tucker Carlson questioned the Fulton County Georgia presidential election results. This was his first major segment on election fraud in the 2020 election so it was quite exciting. It only took 8 months.
BALLOT EVIDENCE
Just the ballot excerpted:
(See the PDF Press release HERE)
 VoterGA Founder Garland Favorito Discusses Explosive Findings on Fulton Co. Election Fraud on Bannon War Room