"It appears the real assault on 'history' can be found at CNN, where pundits compare a presidential administration they simply don't like to one of the evilest and most violent regimes in human history" (LEGAL INSURRECTION)
More can be found at THE DAILY WIRE. Christiane Amanpour compared the Trump administration to Kristallnacht, a horrifying event that took place in November 1938 when Nazis "torched synagogues, vandalized Jewish homes, schools and businesses and killed close to 100 Jews," according to History .com.
So, the only people "burning books" today (besides Muslims in Arab countries) is the Left. Here is a excerpt from a previous post:
🆀🆄🅾🆃🅴
Dennis Prager discusses Amazons attempt to silence freedom in banning Dr. Joseph Nicolosi's books. The son of the author in question calls into the show. Maybe the updated edition to the book, "120 Banned Books," can have a "Jeff Bezos" chapter. In fact, If Barnes and Noble were smart, they would have a "Jeff Bezos Box-Set" of banned books during "Banned Books Week." At any rate, I find it fascinating that Freud was a book burned by Nazis in Germany, and now we have another psychologist's work being burned. The attack on free speech by the Egalitarian Left since the New Left's birth is now being "fast tracked" via the WWW. These groups of activists are essentially no different than the jack-boot brown shirts of pre-war Germany: shouting down those who they disagree with, violently attacking those who merely hold another opinion, banning books, and the like…..
….Here are some stories detailing the above:
I just wish to note that I am as conservative of an Evangelical as can be. I am a young-earth creationist, believe the Biblical when it self-ascribes literalness, etc., etc. In my extensive library is the Satanic Bible (LaVey), the Book of Laws (Crowley), most anti-creationist books, most books by atheists, the Communist Manifesto, Mao's Red Book, Margaret Sanger's "Pivot of Civilization," etc., etc…..
🆄🅽🆀🆄🅾🆃🅴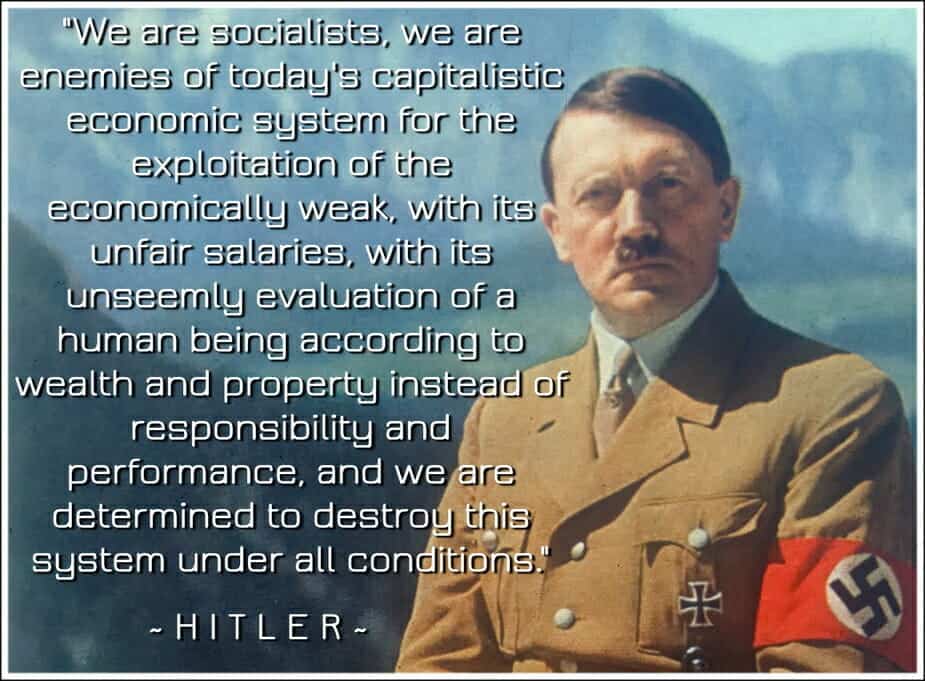 I would like to note as well the only people tearing down history are Leftists:
Not only is the Left destroying buildings and historical edifices, banning books, wanting books stolen and burned, but they also stop free speech:
Are conservative ideas allowed at American colleges? Protestors routinely try to shut down speeches by conservatives, like Heather Mac Donald, a Contributing Editor of the Manhattan Institute's City Journal. She also wrote the book "The War on Cops," which argues that Americans are less safe because police, for fear of being called racist, back off.
Dennis Prager sheds some thinking and light on the recent issue of the fascist left shutting down free speech. While I may parse a little of his position – for instance Cruz should have come out and have been clear on the main issue that this is a tactic of the left, to shut down freedom of speech while at the same time noting just how un-presidential Trump has been – Dennis Prager is still correct in his overall premise.
AND REPUBLICAN missed an opportunity to separate what conservatism "is" – the protection of all sides being heard; versus only one side using brown shirt type tactics:
Free Speech loses to Rollkommandos again:
JIHAD WATCH chimes in with the example from Richard Evans:
You can see a recent upload in this regards HERE.   Free Speech is not a value of the Democrats…
The MSM is a joke.
FLASHBACK POST — WHAT IS FASCISM