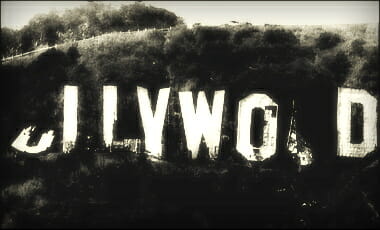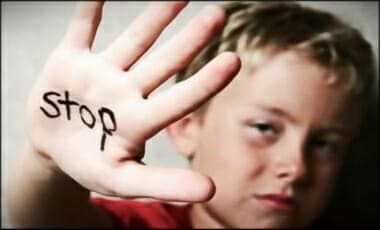 Here is some more info regarding Elijah Woods comment via The Blaze:
A must read over at The Other McCain:

(Above: Michael Egan as a boy with Bryan Singer)
…with interview of Michael Egan' lawyer, as well as a small Harvey Levin (of TMZ) on Kevin and Bean (KROQ). I will include as well some info via Comic Book Movie's (CBM) post. There is some additional information and a TMZ video at CBM's post (click over to view it if you wish), after all is said and done, CBM says this:
Here are the two added audios of the topic:
Lonely Conservative will start this conversation out for us: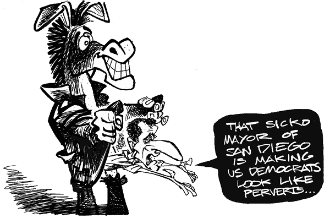 American Spectator dissects this support by a left-leaning pedophile as well as the connections between the homosexual predation on young men:
To which I go back to LC when he asks: "Will they give that money back, or at least donate it groups that help children victimized by liberal pedophiles?"
Red Dirt brings us back to an older story already mentioned in Larry Elder's discussion with Paul Peterson (at top), but should be a stark reminder of how people process this — say — compared to allegations of pedophile priests: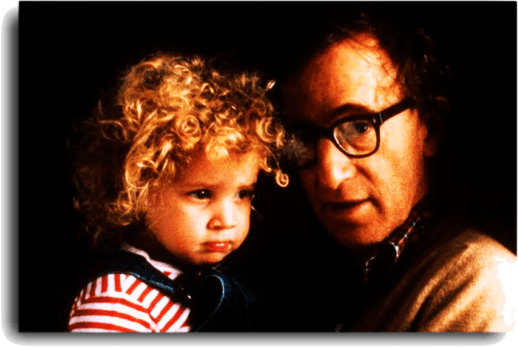 And Fox 411 has this titled article that is worth a read: Experts: Pedophiles in Hollywood even bigger problem than in Corey Feldman's day
"Pedophiles and predators in Hollywood are just as rampant today, if not more so. The entertainment industry is much larger than it was in their day. Think how many cable channels there are. In Corey's day, there were channels 2-13," Anne Henry, co-founder of BizParentz Foundation, an organization that supports families of children working in the entertainment industry, told FOX411. "We also have the Internet today, which allows predators to virtually stalk and contact child actors in a more personal way."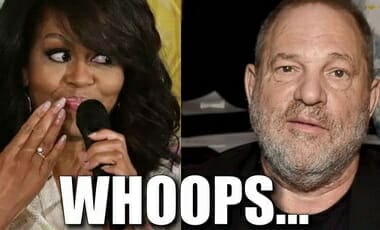 Larry Elder takes us on a Democrat infested mine-field courtesy of Harvey Weinstein. For more on the mentioned "Nuts or Sluts defense," see Larry's detailed explanation HERE. And more anti-woman positions by Hillary, see HERE.
Gay Patriot grabs this excerpt to point to how good of a progressive Weinstein was….
In 2015, [Weinstein's] company distributed "The Hunting Ground," a documentary about campus sexual assault. A longtime Democratic donor, he hosted a fund-raiser for Hillary Clinton in his Manhattan home last year. He employed Malia Obama, the oldest daughter of former President Barack Obama, as an intern this year, and recently helped endow a faculty chair at Rutgers University in Gloria Steinem's name. During the Sundance Film Festival in January, when Park City, Utah, held its version of nationwide women's marches, Mr. Weinstein joined the parade.
ALSO…