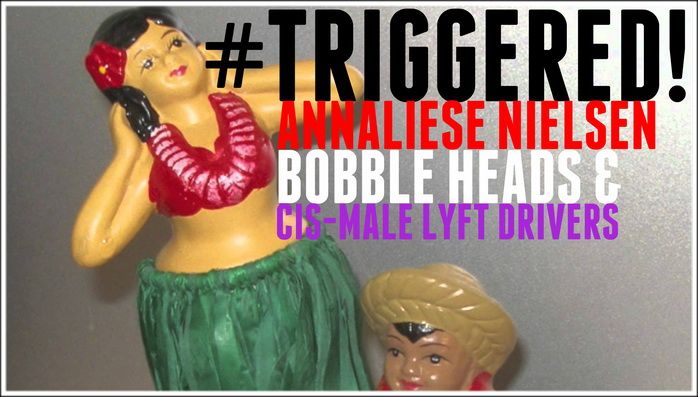 …even if your Asian. I guess I am an imperialist white supremacist Christian cisgender capitalist heteropatriarchal male! Because I am ordering one as I type.
Sinclair Lewis once said,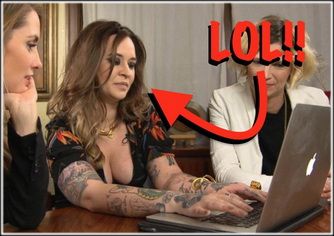 "When fascism comes to America, it will be wrapped in the flag and carrying a cross."
He was wrong. It comes with tattoos, bosoms, and an elitist Valley Girl accent. In-other-words, Sid Vicious would be swinging his bass on these clowns!
DAILY CALLER notes the following about the audio/video:
Here is Lauren's short comments and Nielsen's rant:
SOOPERMEXICAN says this:
I like this video personally: