… Failure Through Mandates, Penalties, And Subsidies
In Creating A False Supply/Demand Market
Based on An Industry Propped Up By The Same
One funny comment on the channel was this:
I'm sure everyone (except Ford) appreciates you demonstrating Lightning's towing capacity.
Another good comment, based on the drop in performance* when these batteries are cold, is this:
Can't wait to see winter and snow performance numbers on these.
*  CLIMATE/WEATHER IMPACT ON EVs
Another factor regarding optimal output and electric vehicles is hot and cold weather. I will let a wonderful WIRED MAGAZINE article explain:
Updated Video Comparison: Ev vs. Gas
How Far Can a Gas Truck & an Electric Ford Lightning Go Towing the Same Camper On ONE Fill-up?
Near the end the EV hauler says of the gas-powered Ford, "Even though he is burning dinosaurs" — um — so are you.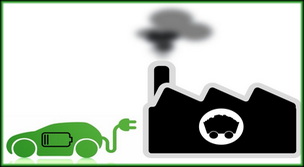 In a conversation between EV owners and others at WATTS UP WITH THAT, a comment that sums up the above but in a short paragraph, reads:
It's not just bigger, it's huge. Unlike an IC powered car, where cold weather won't really affect it much, an electric car is severely disadvantaged. Drop outside temperatures down to -10 degrees F (not uncommon in Chicago) and that 300 mile range drops to 75 miles. Commute 20 miles to work on a frigid winter morning and 20 miles home in slooow traffic in a snowstorm with lights, wipers, and defroster on hi, and you just might not make it.
THE DAILY MAIL notes that "[e]lectric cars have 40 per cent less range when the temperature dips below freezing, new research has revealed." Wow. Canadians are well-aware of the issue — as are the people in the northern states.
IN~OTHER~WORDS, this "venture is a giant boondoggle and these charging-stations would never survive outside of transferring wealth from business owners and those that drive the economy to cover this failure of a "choice."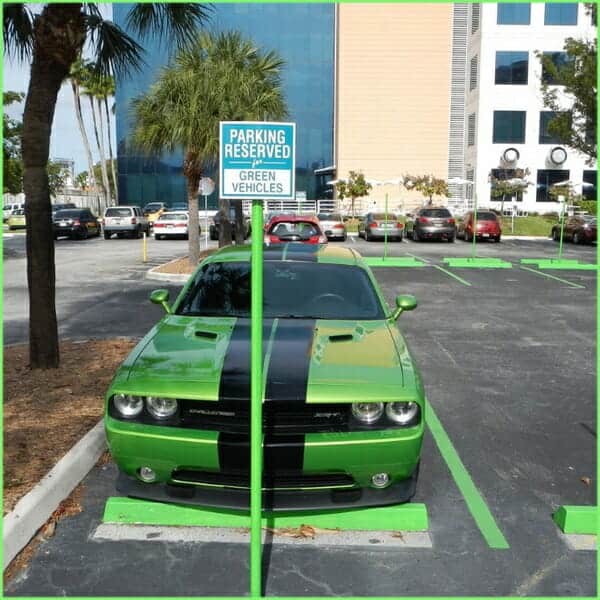 I was also "challenged" a bit, not really a challenged as much as a friendly observation — to which I just wish to record my response, as, it is a decent summation to the video regarding the review of the EV Ford Truck. My friend noted:
I think you're tilting at windmills with this anti EV trend. The market should decide, and EV's are getting really good. Can they replace a diesel f250? No, but for running around town they're pretty damn good. I guess your issue is with government mandates.
After a somewhat silly response I continued with this: