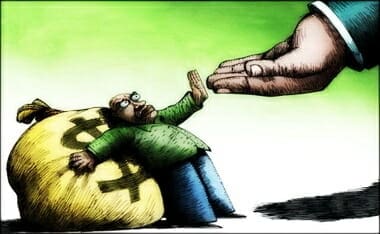 Via the video description from my YouTube: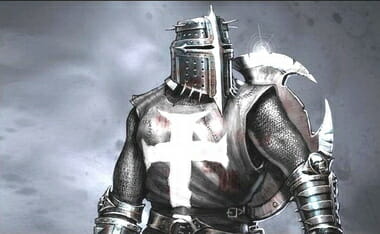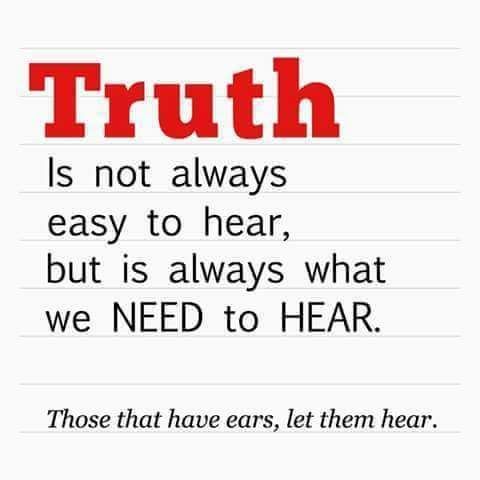 May I say that as our country was more religious, free speech was always understood well. Today, as society becomes more secular/atheistic… students need safe spaces to have a place to display their infantilization and routinely shut down dissenting ideas/speech. Religion (esp. the Judeo-Christian faith) creates courage in character expressed in community… secularism/atheism creates selfish ideals of a reality lived in a bubble. Even Richard Dawkins (famed atheist) said this of Christianity: "I have mixed feelings about the decline of Christianity, in so far as Christianity might be a bulwark against something worse." 
After someone posted this meme, a person said:
(He meant no Christian God specifically as it is a predominately Christian Facebook group).
Now, I realize the original poster of the meme was not aware that this cuts both ways… and the atheist was merely pointing this out humorously. But this serves as a lesson EVEN FOR ATHEISTS.
So I replied:
The above was my quick response on Facebook… here is another great short list from Life Coach for Coach:
Another great (downloadable in PDF or .DOC) can be found at Journey of Cross and Quill. Here is one paragraph as an example of the excellent post:
---
A Few Lectures
---
Rodney Stark on the Dennis Prager Show:
A LONG lecture by historian Alvin Schmidt:
Vishal Mangalwadi on the Bible's Influence of India (1st video) and the West (2nd):