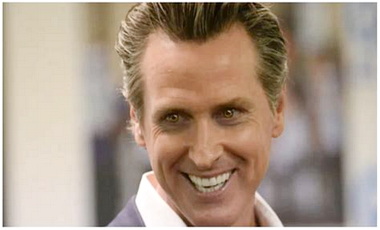 (LANGUAGE WARNING)
California Judge BLOCKS Law Punishing Doctors For COVID Treatment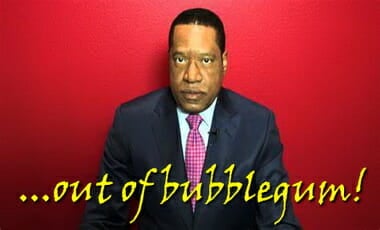 California gubernatorial candidate Larry Elder tells voters why he should replace Gavin Newsom as governor.
Here is the FULL Rose McGowan statement and Larry Elder presser.
Yesterday, Rose McGowan alleged that Gov. Gavin Newsom's (D-CA) wife tried to suppress her claims against Harvey Weinstein, and endorsed Larry Elder.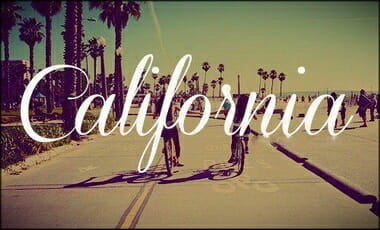 Dennis Prager concentrates on our Governor thinking he has the right to halt California's beauty and prosperity! For pseudo science. (This is the last portion of the first hour today, and the beginning of the second hour.) Not only that, but it is turning into a Constitutional battle!
Democrat Governor Gavin Newsom has lost the consent of the governed.A county in Northern California announced it will be reopening its schools, hair salons and restaurants on Friday. Modoc County, a small county of about 9,000 people located in northeastern California will be reopening because it has zero Coronavirus cases. Ned Coe, a cattle rancher and county supervisor said the mental health and economic health of his county is very important and after consulting with health officials, the Board of Supervisors voted to reopen

…. (GATEWAY PUNDIT)

The Orange County Sheriff said his department's intention "is to not take enforcement action on this order. But again, I haven't seen it yet." WATCH: ([Twitter]: https://tinyurl.com/ya8n4y99) Other California Sheriffs also announced they will not be enforcing Newsom's unconstitutional order. "As Sheriff, I am the protector of constitutional rights in Humboldt County," Sheriff William Honsal said, "and if an order is issued that I believe violates our constitutional rights, I will not enforce it."

…. (GATEWAY PUNDIT)