Updated near the bottom.
The issue involved in the above video is not evolution, but in fact, DEVOLUTION. In other words, "no newly evolved complex information has been demonstrated," EVOLUTION NEWS AND VIEWS continues with a quote and then some commentarry [I am working on getting the graphic mentioned]:
In another post over at EVOLUTION NEWS AND VIEWS, it is mentioned that "Evolutionists often speak in generalities about beneficial mutations. They may be rare, we are assured, but they happen." But is this the case? Continuing we read:
Yep. I note this "devolution" in a conversation with a biology graduate student in regards to evidences for the GENERAL THEORY OF EVOLUTION (GTE).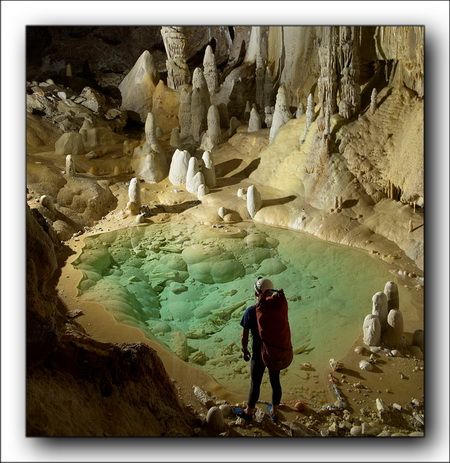 Updated info with a h-t to ‎TOMI AALTO'S site‎ and it comes by way of PHYS.ORG: