(UPDATED this post — Jump Below To See)
You can no-more change species than you can change gender/sex… sorry to break that to you. And if you are against this in society… are you a TransSpecie'ist? Are Specieaphobic?
FRONTPAGE MAGAZINE has this article about the movement:
IF BRUCE JENNER IS A WOMAN… NANO IS A CAT!
You see, no matter how much surgery you get… you will never become a dragon (removing ears and altering the nose), JUST LIKE a man can never become a woman through mutilating the gentiles. GAY PATRIOT notes a very funny "work-rights" issue if this person is hired, after quoting "it"
ENTER the DRAGON
And this is a point made on my TRANSGENDER PAGE, nothing these people do change their quality of life, and in most cases the suicide risk increases.
I UP YOUR CATS/WOLVES/and REPTILES WITH…
ELVES!
Here is another "trans-species" story of a man who identifies as an elf. The story is from MOONBATTERY: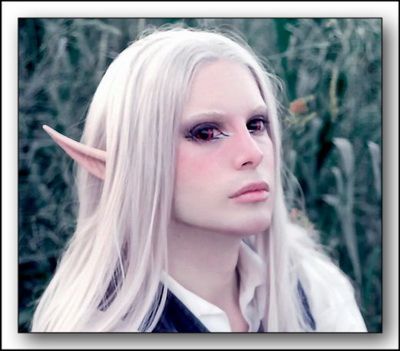 GOOD MORNING BRITAIN
Here is a recent story via THE DAILY MAIL: