I have to post this crap because there are two "like-minded" stories about similar issues. The first story deals with the iconic Mary Poppins. A movie that has delighted generations of Disney fans. THE EVENING STANDARD notes however, that in a New York Times piece, a professor writes that the movie is racist (why the NYTs would publish such nonsense is telling):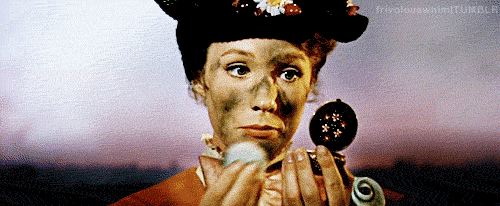 The article goes on to show support for the differing side regarding the movie… and the professor complains that the racist alt-right "likes the movie a lot" — I guess supporting his silly position. I assume anyone defending the Disney movie is now "alt-right." Here is more:
Wow. His reasoning is "rock solid." [/sarcasm]
This second story is a couple of weeks old, but worthy considering the above. And yes, this has to be the sign of the Apocalypse. The AZ CENTRAL notes the following: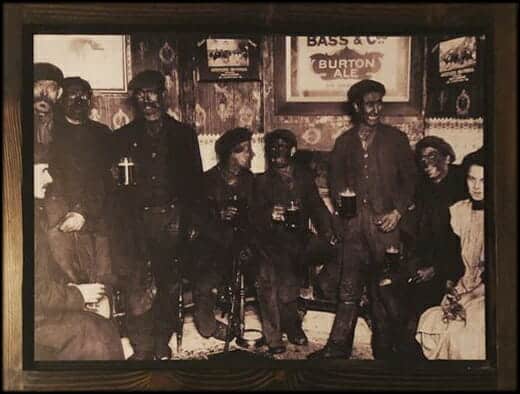 Gawd. He even uses "Latinx." The Left is nutz!