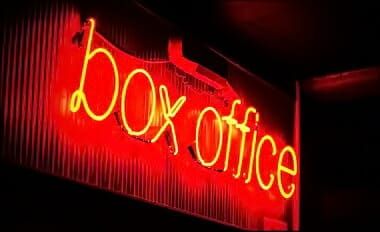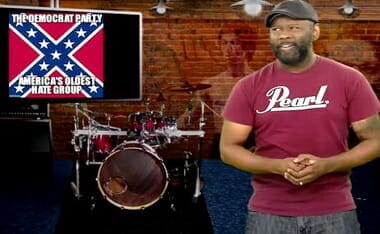 I wanted to excerpt a portion from a book I recommend everyone to purchase. It is a quick and insightful read well-worth your attention. It is linked to Amazon in the photo. Here is the excerpt from pages 3-11 of Weapon of A.S.S. Destruction:
(Reagan's "Southern Strategy" – 1980)
The extreme leftist (since he classifies me as an right-wing-extremist, as you will see) said this to me:
sad, sean, ignoring the well documented southern strategy of the GOP .. and the way it has led to the current, party, no longer Republican in anything but name ….most likely because them thar Dixiecrats fled the dems and signed up as gooperrs
To which I responded with this:
To which John responded:
good grief, do you have ANY sources that are not already known as extreme right wing propaganda machines?
Firstly, john wouldn't know if propaganda hit him like a 64 Buick LeSabre at 60-miles per hour! I respond with more:
And then I ended with this:
Bam!