Some great posts from Libertarian Republican:
Mitch Daniels met with a group of young Republicans at a local bar in Indiana last week to chat over his potential presidential bid.
From Real Clear Politics, "Getting to Yes for Mitch and Cheri Daniels" May 13:
they asked him who he might like to tap as his vice presidential nominee if he runs.
Hypothetically, he told them, he'd like to pick Condoleezza Rice.
In a 2010 interview with Christianity Today (via kylemcdainell.com), the former Secretary of State was asked about her position on social matters:
I'm generally pretty libertarian in these matters, because Americans are quite good, actually, at finding a way to deal with these extremely divisive and difficult moral issues. And it's not that I'm a relativist. It's not that I believe everybody has their own morality. But I do understand that there are different ways of thinking about how these issues are going to play out in people's lives, and I tend to give people the benefit of the doubt in governing their own lives. Sometimes when things are out of whack the government has no choice but to step in. But I'm wary of the government stepping in to too many issues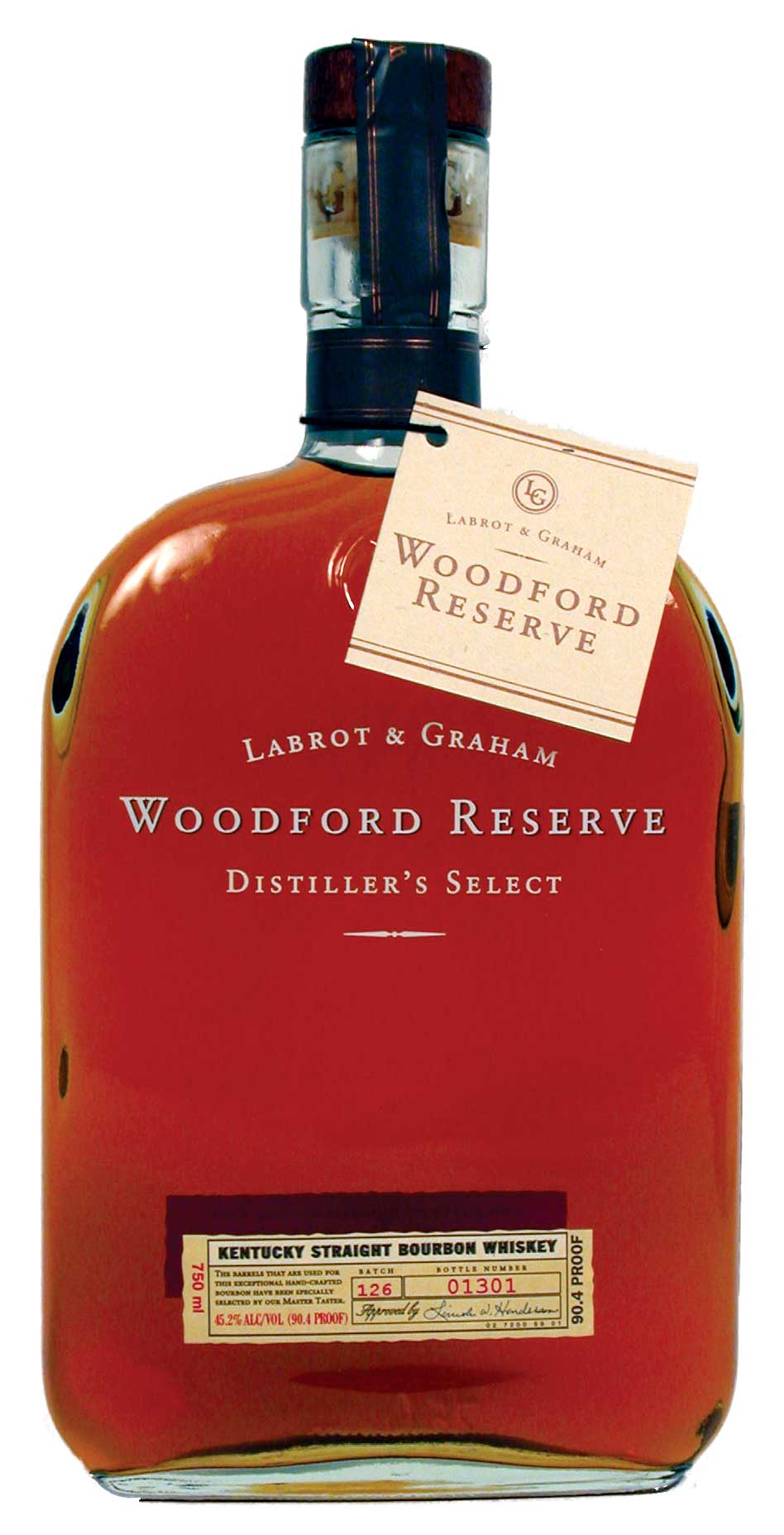 Meeting with a group of young Republicans to discuss his possible presidential bid on Thursday. As relayed by RCP:
"We are a party of ideas, but more importantly a party that acts on ideas," he said, adding that in the Hoosier State, there were no forgotten towns or inner cities that are too bleak.
He has obviously given some thought to the area beyond Indiana's borders, too.
Daniels accepted an invitation from those 55 students to meet at a spacious bar several blocks away after the event; he sipped Woodford Reserve bourbon as he asked them about their own lives and families.