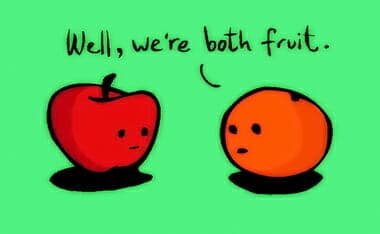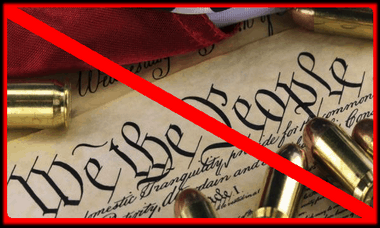 In the CBS report GP links to, they talk a lot about "tougher gun-control laws," even putting up stats on the matter to make a point about people wanting more, and those who do not EVEN AFTER this latest shooting. No Bill proposed by Democrats would have stopped Mateen from purchasing weapons. None. So it is a non-sequitur aimed at the low-information sheep.
GAY PATRIOT on "Stunt Journalism"
✦ A CBS News Democrat Media Operative reports that buying an AR-15 is as easy as buying a cup of coffee at Starbucks. Or it would be, if Starbucks required multiple forms of ID, passing a Federal background check, and filling out multiple federal forms.
✦ A Democrat Media Operative pulled the same cunning stunt in Philadelphia, again, succeeding only in proving that you can't buy an AR-15 without multiple forms of ID, a lot of paperwork, and a criminal background check. Once she jumped through the hoops and received her weapon, the poor silly bint didn't even know what to do with it.
✦ Gersh Kuntzman (which is apparently his real name) a Democrat Media Operative for the dying New York Daily News performed his cunning stunt by going to a range and firing an AR-15, and then reported on the experience using these words.