(Updated Today)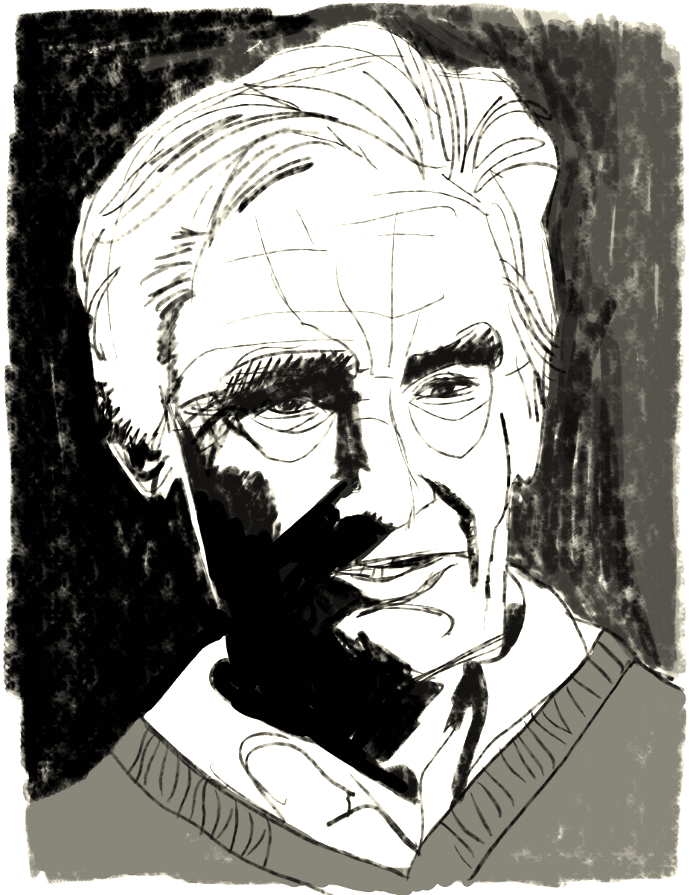 Some say that Zinn has such a distorted view on history that it is like if Zinn saying "to you, 'Would you like to see Versailles?' and then took you on a tour of a broken shed on the outskirts of the palace grounds. 'You see, pretty shabby, isn't it?'" I think its worse than that. Rather, I like what Harvard University professor Oscar Handlin said in his 1980 review of Zinn's book when he denounced the "deranged quality of his fairy tale, in which the incidents are made to fit the legend, no matter how intractable the evidence of American history." That's better. A bit more of Handlin's review:"It simply is not true," Mr. Handlin noted,
One should remember that Columbus and his people were not American Settlers, but part of the Spanish Conquistadors, as D'Souza notes:
Which causes one to ask JUST HOW GOOD is Zinn's historical "narrative" from his Marxist "red colored glasses"? Reason.com asks the same question, "JUST HOW POOR IS ZINN'S HISTORY?"
They then answer it:
They end this "eulogy" with this thought, "Call him what you will—activist, dissident, left-wing muckraker. Just don't call him a historian."
You see, many of  Zinn's critiques came from the left ~ combined from a few sources:
"Virtuous Intentions" is the worst type of tyranny! Many evils on this planet have been done in the name of "good intentions." CS Lewis says as much in this often used quote:
Howard is a Marxist/Anarchist, perfectly matched with Shane Claiborne's view of history.
Even the socialist magazine DISSENT had to say that,
Pointing out what's wrong with Zinn's passionate tome is not difficult for anyone with a smattering of knowledge about the American past.
They continue to point out that this is merely a "polemic disguised as history."  EAG.ORG notes this DISSENT article and more:
I especially like the honesty of David Horowitz's "eulogy." It is called "SPITTING ON HOWARD ZINN'S GRAVE?"
Love It!
---
…one last note…
---
(First Video) Dennis Prager speaks with Howard Zinn, leading leftist, professor emeritus at Boston University and college campus icon discusses American Indian history. In this gracious interview excerpted herein, some real numbers emerge of what killed most of the Native American population:
From the 16th century through the early 20th century, no fewer than 93 confirmed epidemics and pandemics — all of which can be attributed to European contagions — decimated the American Indian population. Native American populations in the American Southwest plummeted by a staggering 90 percent or more.
The entire audio of which the below is only an excerpt can be heard here at AMERICAN CONSERVATIVE UNIVERSITY:
This is a short excerpt from Dinesh D'Souza's documentary, AMERICA: Imagine a World Without Her.
Some Native American History Revisited:
(Editor's note: A recent federal bill memorializing as a National Historic Trail what has come to be known as the Cherokee Indian Trail of Tears is based on false history, argues William R. Higginbotham. In this article, the Texas-based writer delves into the historic record and concludes that about 840 Indians not the 4,000 figure commonly accepted died in the 1837-38 trek west; that the government-financed march was conducted by the Indians themselves; and that the phrase "Trail of Tears" was a label that was added 70 years later under questionable circumstances.) The problem with some of our accounts of history is that they have been manipulated to fit conclusions not borne out by facts. Nothing could be more intellectually dishonest. This is about a vivid case in point.