(The following video is an excellent to pair up with my upload of Dr. Rochagné Kilian (an ER doctor in Owen Sound, Ontario)
Biden Administration Health and Human Services Doctor Says 'Government Doesn't Want to Show that the Darn [COVID] Vaccine is Full of Sh*t'; Claims Government Wants to 'Shove' COVID Vaccine Adverse Effect Reporting 'Under the Mat'
Firstly… I wish to list some past posts dealing with this next issue, which is, how deaths are recorded since late March and Early April of 2020.
DEATH CERTIFICATE #S
I thought this article was excellent! Here is an excerpt from RATIONAL GROUND:
The entire thing is worth your perusal.
Besides a financial incentive for many hospitals (not all), is there a political motive as well?
FLASHBACK:
Motorcycle Crash Counted As Covid Death
Alzheimer's Death Counted As Covid Death
See more at my Funny Covid-19 Numbers By Date (Why Many Are Skeptical)
VACCINE DEATHS
Estimating The Number Of COVID Vaccine Deaths In America (by Steve Kirsch, Jessica Rose, Mathew Crawford)
A simple analysis shows that it is likely that over 150,000 Americans have been killed by the current COVID vaccines as of Aug 28, 2021.
NOTE: Twitter banned me [Steve Kirsch] for posting a link to this article. I'm offering a $1M academic grant to anyone who can show the analysis is flawed by a factor of 4 or more in either direction and provide a more accurate analysis to the correct number. We'll have a panel of 3 judges decide if we disagree. Please send me an InMail on LinkedIn if you think you found I was off by a factor of 4 or more. First one to show the "correct" answer gets the $1M research grant.
HOSPITALIZATIONS
Via the ATLANTIC
TOP 10 STOCKS OWNED BY CONGRESS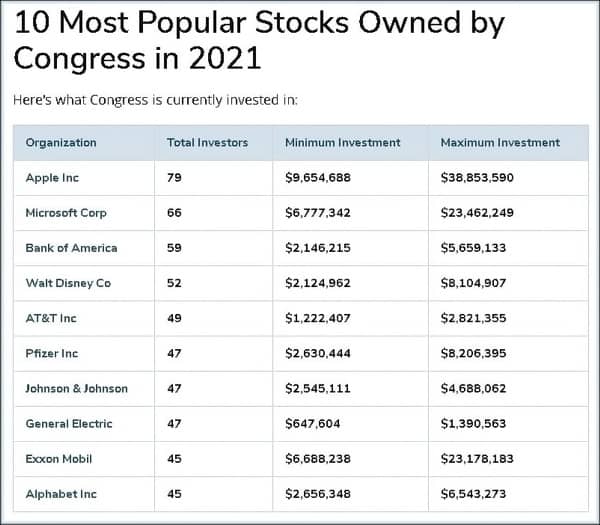 Making something "Mandatory" that you own stock in seems a bit fishy to me.
PANDEMIC OF THE UNNVACINATED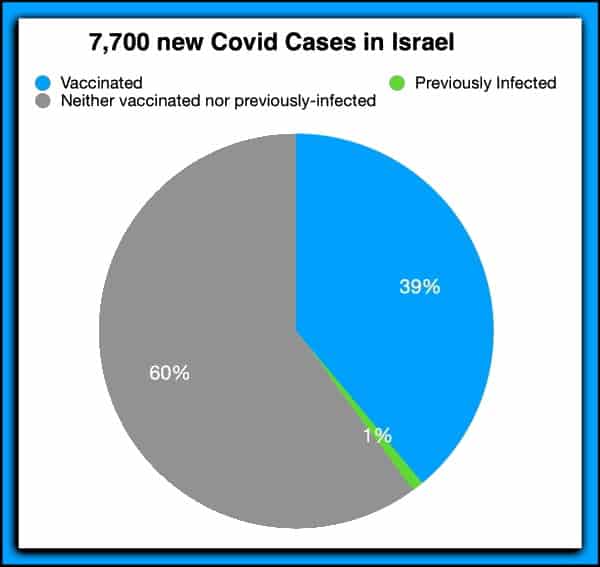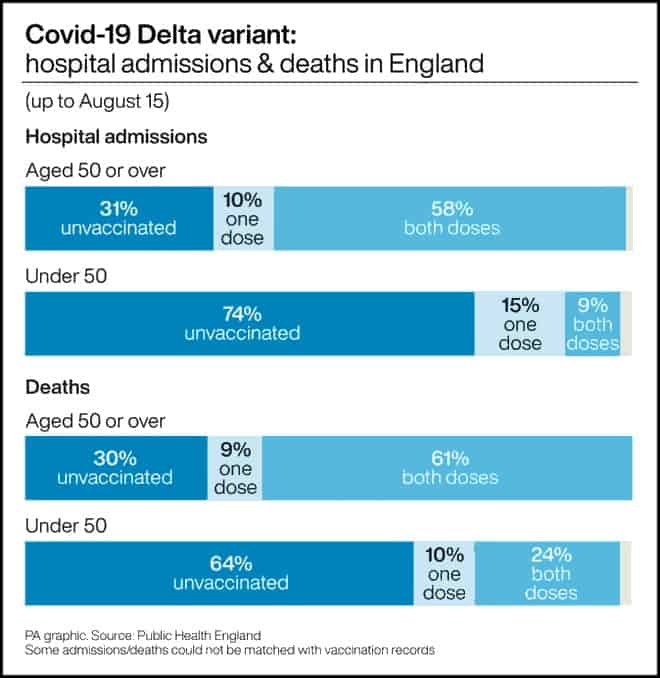 100% VAXXED
— Ready to go (@mrrphenry) September 24, 2021
80% VAXXED (5:55 mark)