I thought this Twitter response[s] tp Katy Tur was excellent (TWITCHY)… and it seems like people forget the past easily (when Democrats are involved):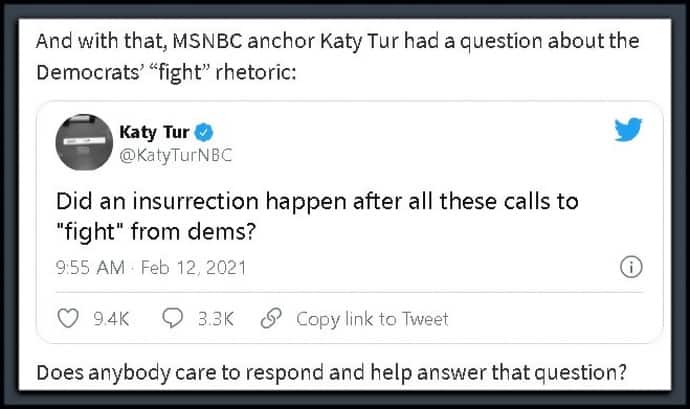 RESPONSES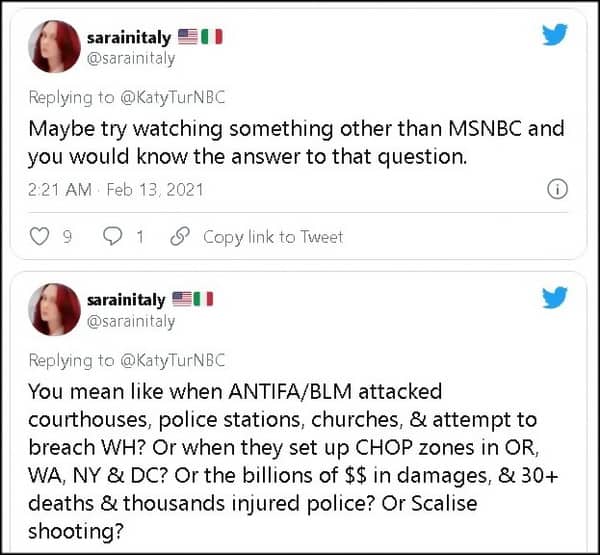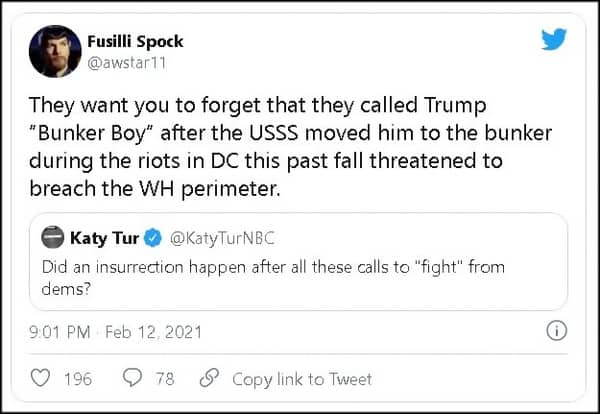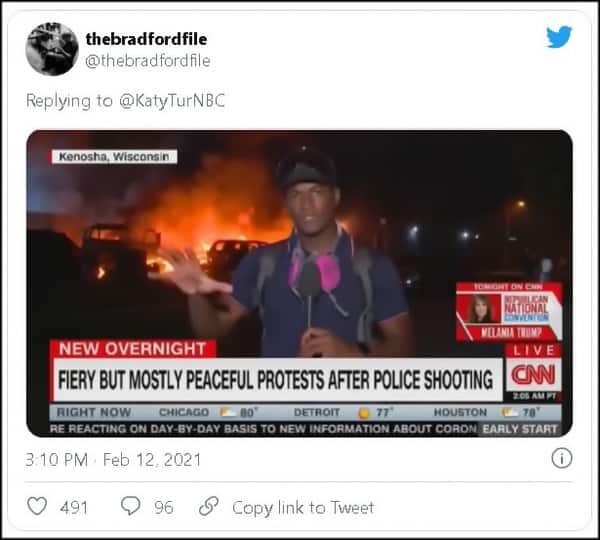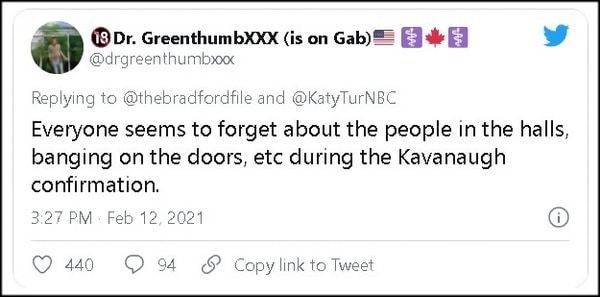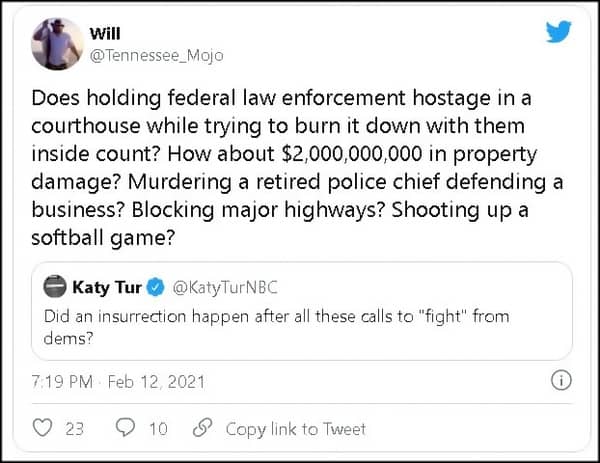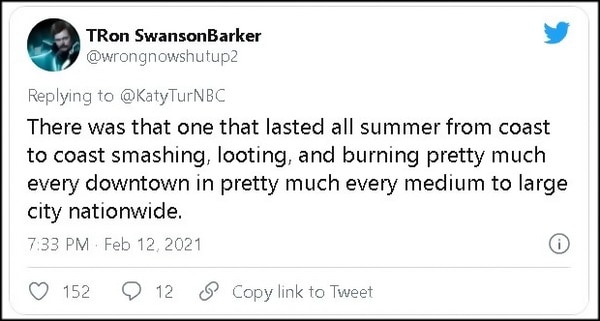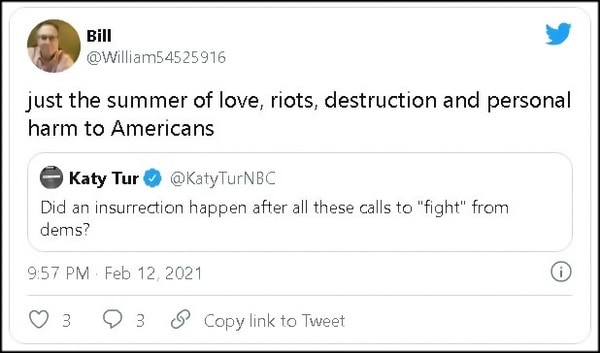 ---
FLASHBACKS
---
Just a reminder of past events where Democrats praised offices being taken over.
A long montage (8-minutes), but the key point is the first few minutes of the longer montage.
This video is from Larry's YouTube Channel. At the end of his small montage I add video of a larger call to violence by [hypocritical] Democrats.
Democrats for 4-years say Trump is illegitimated.
I use an excerpt of Matt Gaetz floor speech from the 6th (January 2021), and combine it with Dinesh D'Souza's RUMBLE upload