Since marriage is no longer about creating a stable environment for children, and has become (and this mainly the fault of heterosexual liberals [e.g., liberalism]) about personal fulfillment, validation, and access to social benefits, there literally is no constraint on how much more broadly it can be redefined. ~ Gay Patriot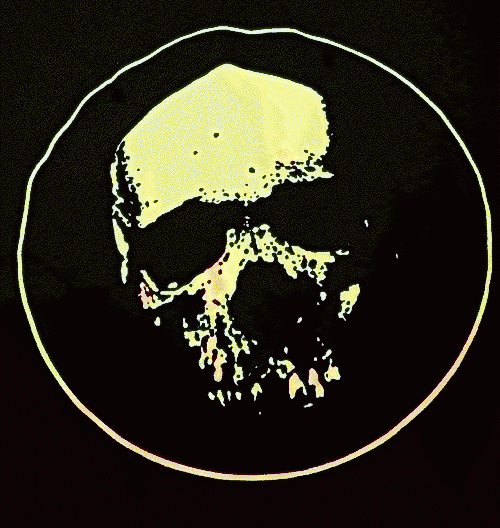 Gay Patriot bravely steps out on this subject and accepts the challenge… as any rational thinking conservatarian would:
Bravo. I just wish to mention that this area of the body is not made for sex. And many will read the following and think that this is an attack on the humanity of the gay lifestyle/choice. It is not, it is a cry for gay men to become monogamous and cease having relations with the people they purport to love in that area. It is out of compassion, not hatred the following is pointed out:
Homosexuals also continue to contract and spread other diseases at rates significantly higher that the community at large. These include syphilis, gonorrhea, herpes, hepatitis A and B, a variety of intestinal parasites including amebiases and giardiasis, and even typhoid fever (David G. Ostrow, Terry Alan Sandholzer, and Yehudi M. Felman, eds., Sexually Transmitted Diseases in Homosexual Men; see also, Sevgi O. Aral and King K. Holmes, "Sexually Transmitted Diseases in the AIDS Era," Scientific American). This is because rectal intercourse or sodomy, typically practiced by homosexuals, is one of the most efficient methods of transmitting disease. Why? Because nature designed the human rectum for a single purpose: expelling waste from the body. It is built of a thin layer of columnar cells, different in structure than the plate cells that line the female reproductive tract. Because the wall of the rectum is so thin, it is easily ruptured during intercourse, allowing semen, blood, feces, and saliva to directly enter the bloodstream. The chances for infection increases further when multiple partners are involved, as is frequently the case: Surveys indicate that American male homosexuals average between 10 and 110 sex partners per year (L. Corey and K. K. Holmes, "Sexual Transmission of Hepatitis A in Homosexual Men," New England Journal of Medicine; and, Paul Cameron et al., "Sexual Orientation and Sexually Transmitted Disease," Nebraska Medical Journal).
Not surprisingly, these diseases shorten life expectancy. Social psychologist Paul Cameron compared over 6,200 obituaries from homosexual magazines and tabloids to a comparable number of obituaries from major American Newspapers. He found that while the median age of death of married American males was 75, for sexually active homosexual American males it is 42. For homosexual males infected with the AIDS virus, it was 39. While 80 percent of married American men lived to 65 or older, less than two percent of the homosexual men covered in the survey lived as long
In the black community, for example, one of the major factors in the degradation of that sub-culture is fatherlessness. In order to stop the devolving of young men into criminals, the black community would have to step up to the plate and accept responsibility for their own actions and change behavior… not blaming outside forces. Similarly, the gay community will have to battle their demons as well to help their subculture. See my Cumulative Case for some ideas of what these demons are.
Many years ago, Tammy Bruce reemphasized this dangerous, self-destructive notion and action:
And take note I talk about the nihilistic culture in the gay community [infected by liberalism] in a more philosophical and religious sense than most places, from my chapter in my book: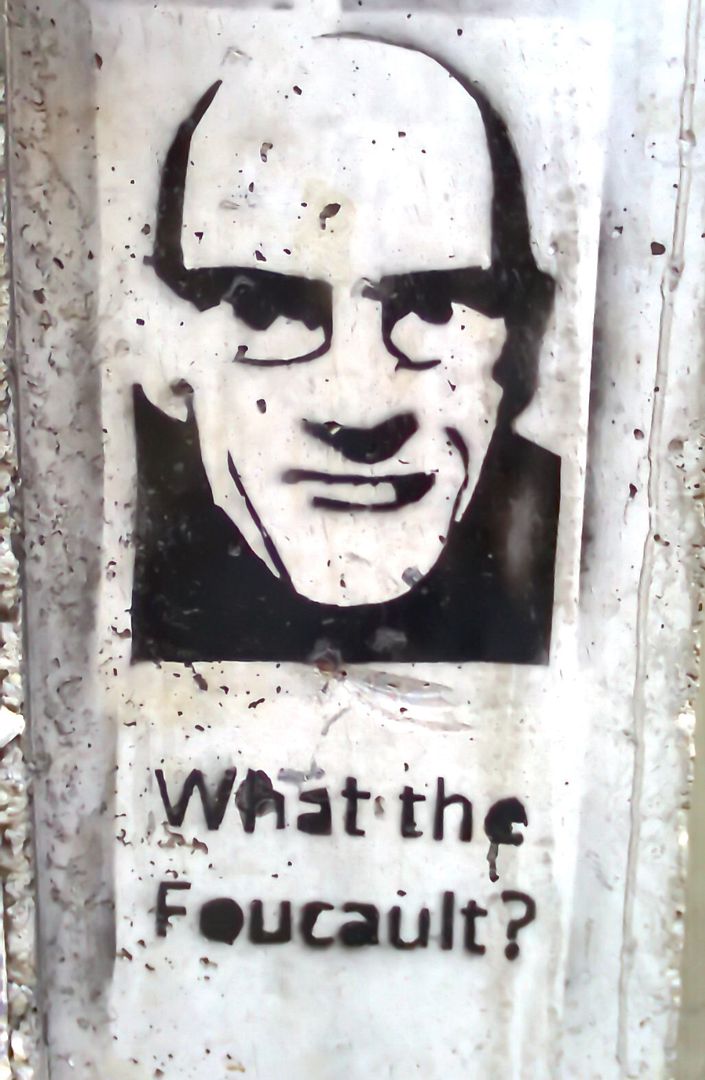 ---
…Foucault looked at truth as an object to be constructed by those whom wielded the power to define facts.  "Madness, abnormal sex, and criminality were not objective categories but rather social constructs."[73] He embraced what mainstream society had rejected, which was sadomasochism and drug use. In 1984 Foucault died from contracting AIDS.  One should take note that Foucault so enjoyed his hope of dying "of an overdose of pleasure" that he frequented gay bathhouses and sex clubs even after knowing of his communicable disease.  Many people were infected because of Foucault and Foucault's post-modern views.[74]  On a lighter note, Dinesh D'Souza tells of a contest about the time Foucault was dying.  The story is fitting for those who view hell as a real option:
People were debating whether AIDS victims should be quarantined as syphilis victims had been in the past.  [William F.] Buckley said no. The solution was to have a small tattoo on their rear ends to warn potential partners.  Buckley's suggestion caused a bit of a public stir, but the folks at National Review were animated by a different question: What should the tattoo say?  A contest was held, and when the entries were reviewed, the winner by unanimous consent was Hart.[75]  He [Hart] suggested the lines emblazoned on the gates to Dante's Inferno: "Abandon all hope, ye who enter here."[76]
You see, in order to have one's alternative lifestyle accepted, one must attack "what truth is" in its absolute (Judeo-Christian) sense.  Truth is whatever the powerful decided it was, or so Foucault proposed.  This is the attack.  "We are subjected to the production of truth through power and we cannot exercise power except through the production of truth."[77]  Foucault, sadly, never repented from violating God's natural order and truth.  He was a living example in his death of what Paul said was naturally to follow in their rejection of God's gracious revelation of Himself to humanity,[78] Romans 1:26-32 reads:
Worse followed. Refusing to know God, they soon didn't know how to be human either—women didn't know how to be women, men didn't know how to be men. Sexually confused, they abused and defiled one another, women with women, men with men—all lust, no love. And then they paid for it, oh, how they paid for it—emptied of God and love, godless and loveless wretches.… And it's not as if they don't know better. They know perfectly well they're spitting in God's face. And they don't care—worse, they hand out prizes to those who do the worst things best! [79]
Foucault said that "sex was worth dying for,"[80] but is it?…
---
Notes:
[73] Ibid.
[74] Ibid.
[75] Jeffrey Hart, a professor many years ago at Dartmouth Univ.
[76] Dinesh D' Souza, Letters to a Young Conservative: The Art of Mentoring (New York: Basic Books, 2002), 20.
[77] Flynn, 235-237.
[78] Walter A Elwell, Evangelical Commentary on the Bible (Grand Rapids: Baker Books, 1996), Romans 1:21
[79] Eugene H Peterson, The Message: The Bible in Contemporary Language (Colorado Springs: NavPress, 2002), Romans 1:26-27, 30-32.
[80] Ibid., 235.
---