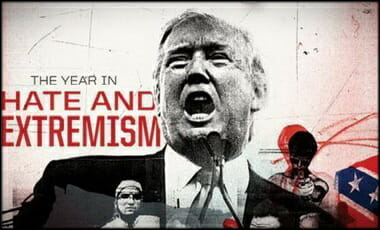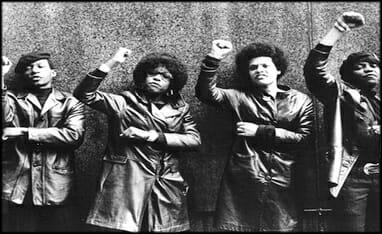 Confirmed… Black Panther Member:
Here is video of Micah in formation in the Black Panther racist political cult:
Sad.
In my first post on this matter early this morning, I mentioned this:
My prediction is that these murderous individuals were involved in -or- involved in a combination of these political organizations or racist cults: Nation of Islam, Five-Percenters, Marxist organization, Black Lives Matter, Democrats, or the like.
The shooter has been named and as we find out more about him, it looks like my predictions are coming true. The DAILY BEAST has this about him:
TMZ had this to add to the info:
Make no mistake about it, the image of the fist raised is a hate symbol. Whether raised by a Marxist, socialist, black person, white person. This symbol has killed untold people in the twentieth century in communist countries, and the Anarcho-Leftism in the social left today under-girded by Marxist economic ideals is a killer! A nation killer. A cop killer. These racist cults may be accepted by the left… but not by people of the Book!
Here is an earlier video via myself discussing the rioting and looting a while back: