(I am changing some of my "Pages" to "Posts," so some of this info is older to my site)
This update is with thanks to MRCTV Blogs:
Video from NewsBusters ~ Alex Castellanos ended up
writing a response to his above "tiff" with Maddow
This is partly an import from a previous post dealing with this topic via my old blog, and partly an update. In my original post entitle, Glass Ceilings, Veteran benefits, and Other Liberal Mantras, I chronicled the following:
So part of the problem — exemplified by this article in The New York Time's by a woman Medical Doctor — is the amount of time put into the career versus a male counterpart:
Continuing with the medical profession example, The Los Angeles Times [partly] correctly pointed out that many women look for these lower paying jobs because they allow for greater (family rearing) flexibility:
…..Thomas Sowell is the most well written on this subject. In fact, in his book, Economic Facts and Fallacies, he devotes a whole chapter to this topic. In one area he points the following out, and keep in mind that in most countries mining or other hard-labor jobs are much more the norm than in America:
He goes on to point out that this volunteerism of choices continues onto Ph.D.s,
He then goes on to point out that do to life choices based on being close to family [kids], and choices made around work and family:
In fact, as of a few years ago, women make more of the enrollment statistics in college, but will, through life choices, spend less time on the job that they went to school for than their male counterparts. All this brings me full circle to a great article that updates the above via the Wall Street Journal. They point out that much of the emphasis on this are by special interest groups that want to fix the problem — in my mind's eye — with outdated thinking that no longer fits the evidence. In a recent VIRAL article found at The Atlantic Monthly "Why Women Still Can't Have It All," Anne-Marie Slaughter talks about the talent businesses lose due to their inflexibility of allowing women to juggle family and work via a work schedule that doesn't force an "either-or" schedule on them. BECAUSE when forced into an either-or situation, women choose family. Its in their nature. Here she talks a bit about her column:
Mona Charen, a favorite author of mine, columnist, and part of the Clare Booth Luce Institute (a conservative policy institute for women), comments on Slaughter's article in her's, "Grow up: Life Has Trade-offs," by agreeing with her that women were sold a lie. Both in the prevailing view by the left that counters women's nature as well as statistical lies:
This is much of the left's "padded" thinking mind you! the WSJ's article, entitled,There Is No Male-Female Wage Gap: A study of single, childless urban workers between the ages of 22 and 30 found that women earned 8% more than men, is a great update to the above:
In a response to a reader in a previous blogpost on this subject, I pointed out that there are physiological differences between the sexes that are undeniable and that promote women making choices to pause a career and build a home life. Here is my response:
---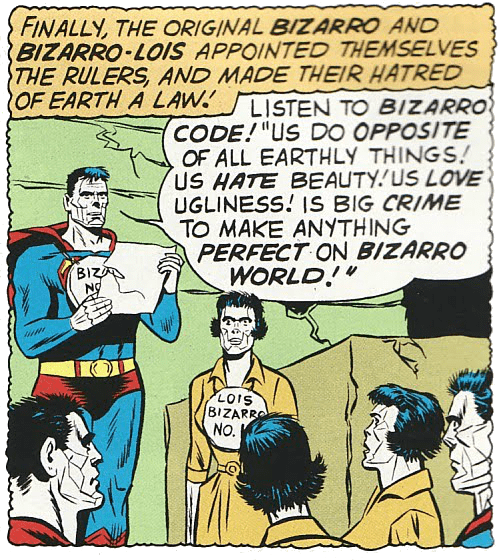 Below, Michael Medved deals with two issues from President Obama's recent Executive Order "Payment Fairness Act" push through. He [Medved] deals first with the continuing distortion of Obama's family history by Obama himself. Then he gets to the meat of the issue (followed by some of the WSJ article mentioned in the clip):
Here are excerpts from the WSJ article:
Again, and again, the Dems from the President on-down spread this lie! While I deal with this quite well here… I will now add another post dealing with this myth, lie, political tactic. Below will be a few video/audio clips as well as The Wall Street Journal and Powerline posts/articles on the matter.
Professor Christiana Hoff Sommers was recently interviewed by Larry Elder explains this nonsense in an erudite and concise manner:
Powerline says that the President is in trouble when it can't even fool CNN: AEI's Mark Perry sets out the "analysis" proving pay discrimination at the White House here in a form even the folks at CNN can understand. If Obama can't fool those who want to believe at CNN with this line, who ya gonna fool? Again, Powerline posts (10-20, 2012)Thomas Sowell's response to the matter:
What is truly scary is that everyone may know your pay at some point… this may be no-longer private: