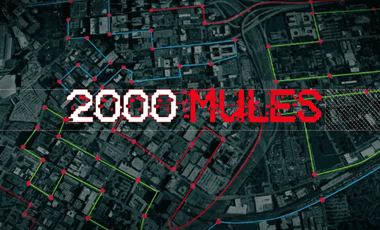 My Honest Opinion About "2,000 Mules." – We're Screwed!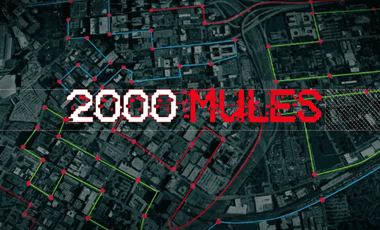 Glenn Beck had Dinesh D'Souza on to discuss the new movie, 2000 MULES. It was an excellent overview of the documentary as well as clear and cogent questions by Glenn and his team. Voter fraud is proven, and in numbers greater than that [by far] to throw the 2020 election. Dinesh responds to a WASHINGTON POST article criticizing the film. The interview took place May 2nd, 2022
One of the key themes of my new movie is geotracking. But what is it? How does it work? Here's how new technology can help us investigate some very old-school crimes.
The DAILY SIGNAL notes this:
FROM AN EARLIER POST
During our interview on Wednesday with Catherine Engelbrecht and Gregg Phillips from True the Vote — TGP and 100%FedUp Release New Suspect Drop Box Video from Michigan
Here is the FULL TCF Center video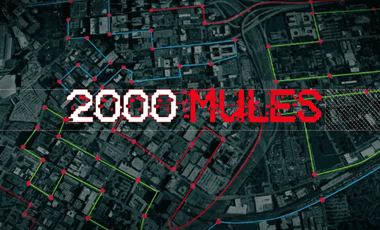 Watch the new teaser of my upcoming film, "2000 Mules," and go to 2000mules.com to sign up for movie updates.