This is an old media created reality that is often repeated by Lefties. How this is still pushed today — to me — is jaw dropping.
And "The Sage" has written well about this: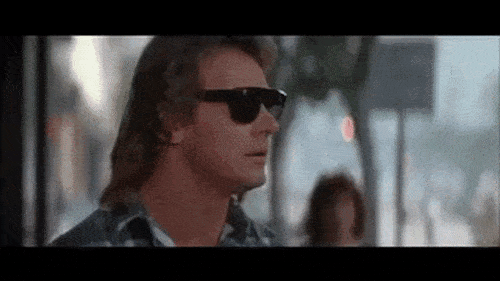 My previous post regarding the PBS "Documentary"
---
In a great example of how the media guides it's listeners down a path full of narratives they [said media] wish were true… we find in a touted "honest" Clinton documentary many lies and missteps (Clinton | American Experience). Larry Elder is in his element here as he excoriates the depths of this false narrative. His article is a must read for those interested in this. Near the back-half of the audio Larry offers other media silence on issues surrounding Democrats. They [Democrats] apparently have a no fly zone in regard to honest reporting.