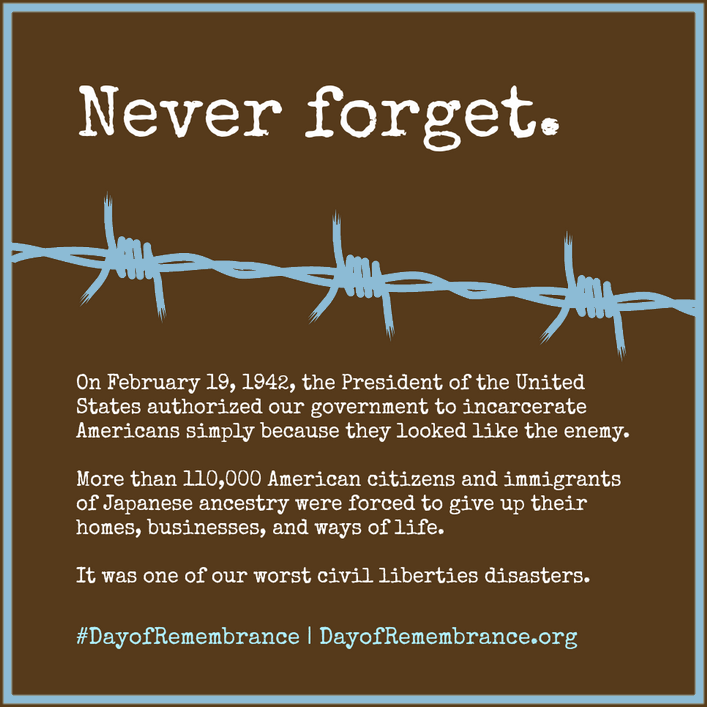 This post shed light on an all too simplistic tactic of left-leaning thinking and the internment of many innocent Japanese. Remember, this is NOT a post defending this historical failure of the U.S., but it merely sheds some light on the type of manure created today that causes misplaced activism in our youth.
Part of the problem with the left is that they try to equate our current problem with a low-number of 100-million people in the world that would like to kill and support those that kill Westerners for being nothing more than Kaffir with internment of an innocent population of people in the U.S. — the Japanese American. That being said, another thing I cannot stand about the left is that they do not understand the complexities of decisions in hard times.
They look back and simply say,
"I wouldn't have made that choice."
They have no idea the choice they would make given the intel of the day in question. Thomas Sowell likens this thinking to Stage One Thinking. So, even though every leading Democrat believed Saddam Hussein had WMDs, and every intelligence agency worth their weight in gold said he had them… Bush still lied, knowingly, in order to steal oil that we never ended up getting.
It's childish thinking at best, at worst it is destructive to the fabric of our complicated Union. Like the complete-and-total-myth that the Iraq war was over oil. This type thinking and simplifying of complex decisions is dangerouse to the fabric of our nation and since the Iraq war we have gotten extremists movements like Occupy Wall Street, Black Lives Matter, and others.
(Many actions taken during this time are regrettable)
Here is the excerpt from Michelle Malkin's book, In Defense of Internment: The Case for Racial Profiling in World War II and the War on Terror: