(See a Christmas Conversation from 2014)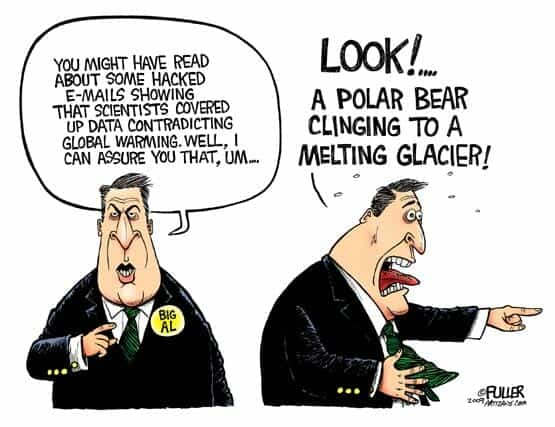 A polar-bear expert (researcher and zoologist) refutes FactCheck.org's article continuing to tell the lie that polar bears are endangered. The article is titled over at Climate Depot as, "Polar Bear Expert refutes warmist Factcheck.org's claims on on polar bears." The actual article title is: Challenging Alaska polar bear research sound bites and bewildering ESA status.
Here are 5 or the 10 failed predictions regarding Polar Bears via What's Up With That?
An Update Via WUWT: