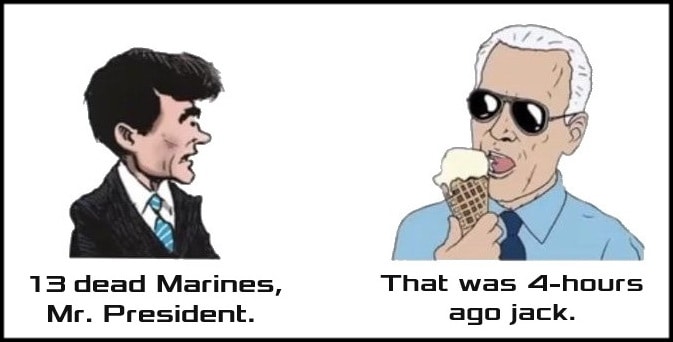 As GATEWAY PUNDIT notes, "Just when we thought things couldn't get worse. The Biden regime provided the Taliban with a kill list."
RIGHT SCOOP introduces the topic for us:
We are just learning today that Biden officials actually gave the Taliban a list of the names of American citizens and Afghan allies to expedite the evacuation process. This has caused great consternation and pushback from lawmakers and defense officials

[….]

Biden has said from the beginning that we were depending on the Taliban for a successful evacuation. Little did we know just how much we were depending on them….
HOT AIR notes a possible conversation before we get to the meat of the Politico article:
Here is the story via POLITICO: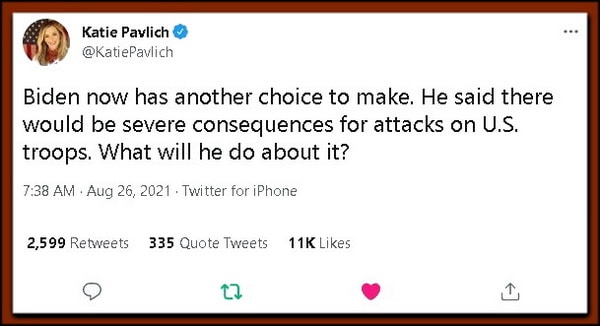 Someone I would rather be in charge makes a point I think many feel:
And he's completely right. https://t.co/h5ZIw3w11j

— Ian Miles Cheong @ stillgray.substack.com (@stillgray) August 26, 2021