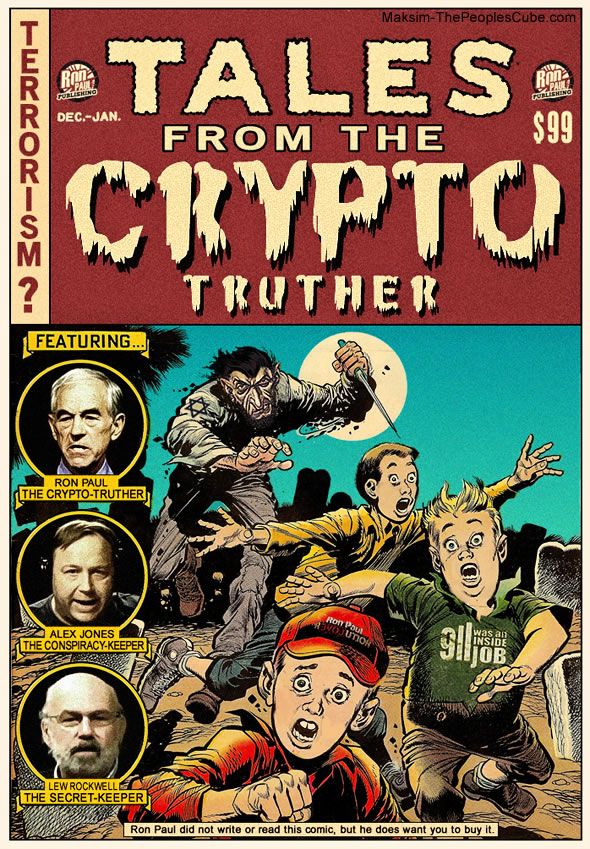 At James Randi's Educational Foundation, I found a great starter to a discussion that reads thus:
What is the bottom line? It is this…
there are not 2000+ licensed architects and engineers that signed the stupid thing. Last time I looked, there was around 300 licensed architects and 600 engineers (few of them in the civil/structural) field. For comparison – there are about 90,000 licensed architects in the US.
In other words, they have a handfull of "big-building" civil engineers. And the real number are not necessarily signed off on Gage's theories.
I have posted in the past the anti-semitic connections of the "truther movement" via the last few pages of the Popular Mechanics book:
But there is also this by Cliff Kincaid:
…Not surprisingly, as we have previously reported, Al Jazeera has been a reliable vehicle for the 9/11 "truth" movement, since blaming the U.S. government for the attacks conveniently shifts the blame away from the Arab/Muslim world.
An examination of the website of Architects & Engineers for 9/11 Truth reveals something else that is very interesting—a Moscow-funded Russia Today (RT) broadcast promoting the theory. They seem proud that Moscow is signaling approval of their efforts.
This is not new. Like Al Jazeera, Russia Today television has seized on the 9/11 "truth" movement in the past, even running a series by one of its own "reporters" about the attacks being an "inside job" by certain unnamed officials.
The Kremlin and Arab propagandists must be laughing out loud at the thought that some Americans actually believe the U.S. government engineered an attack on itself on 9/11. They understand that the controversy distracts from the need to identify and defeat America's real enemies…
And finally, in a recent response to ae911 Truth packing a room full of no experts, but lots of anti-semites, Architect Magazine notes the following (taken from a FaceBook convo I am having):
See my "Conspiracy Page" for more related info.