(As usual, all pics are linked to articles)
Our money is changing… get ready to know all about many of these ladies to be up on history and that they were VERY faithful.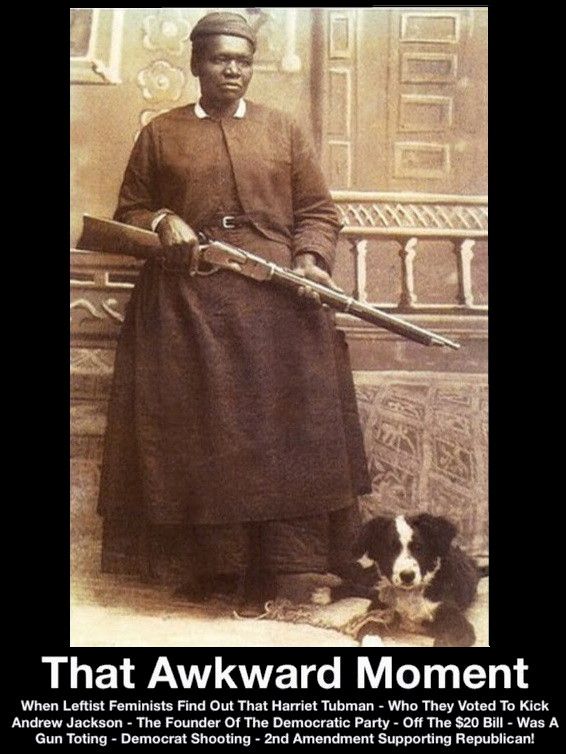 A list of early pro-life [1st wave] feminists can be found here at Feminists for Life:
Many of these ladies grew up in the church and had careers started by the church and their gracious funding ~ like Union Baptist Church of Marian Anderson… again, the church led the way in breaking barriers. Some, like Sojourner Truth, had to learn the hard way what true faith is (see Christianity Today).
Even Martin Luther King, Jr. does not fit the leftist viewpoint. He was VERY pro-Second Amendment… when reporters would come into his home they would "sit" on guns. While MLK chose to not carry a gun while marching in places like Selma, he had them in his home. MLK also foresaw the racist movements involved in black nationalism (like the kind taught at Obama's church during the entire 20-years he attended).
Martin Luther King Jr. shortly before he dies saw this stuff coming and spoke out against it:
MLK also believed in a literal Adam and Eve. 

So learn American history and use these people in honor of their past — to enlighten the future generations.
SOME BOOKS
✦ Great Women in American History, by Rebecca Price Janney;
✦ Harriet Tubman (Women of Faith), by Rebecca Price Janney;
✦ Sojourner Truth (Heroes of the Faith), by W. Terry Whalin;