The LDS Church teaches that "Elohim" properly refers to Heavenly Father, and that "Jehovah" refers to Jesus. While Mormons believe that both Elohim and Jehovah are "united in purpose", Mormonism claims that "Elohim" and "Jehovah" are actually two separate exalted beings. This is significant, because it would mean that there are actually numerous "gods"—more than just one! But Christians claim that Jehovah (Or Yahweh) and Elohim are the same being, the One True God, who is uncreated and unchanging. Christianity teaches that there only ever has been and will be One Creator God. If Christians are correct, then the notion of eternal progression and exaltation are abominable and idolatrous. The idea that the Father and Son progressed to their current position is a blasphemous claim to the Christian! Therefore, the true nature of Jehovah and Elohim is a significant question! So what does the Bible teach? Does the Bible indicate that Elohim and Jehovah are two different gods "united in purpose"? Or does Scripture teach that Jehovah and Elohim are different names for the same being?
This is an update to an old post from my free blog from many yearn ago. It deals with certain aspects of Mormon's and Jehovah's Witness's understanding of a "bifurcation" (of sorts). Enjoy, I may re-edit this in the weeks coming. This edit is a shortening of the older debate (which itself references an even older discussion. I am thinking this was the late 90's or early 2000s):
IRR has a good short article where they answer the following:
The Hebrew word elohim is grammatically a plural form, and in a couple hundred occurrences in the Old Testament does mean "gods." However, about 2,600 times elohim functions as a singular noun. We know this for four reasons
Also, LDS struggle with the following a tad:
(CLICK TO ENLARGE)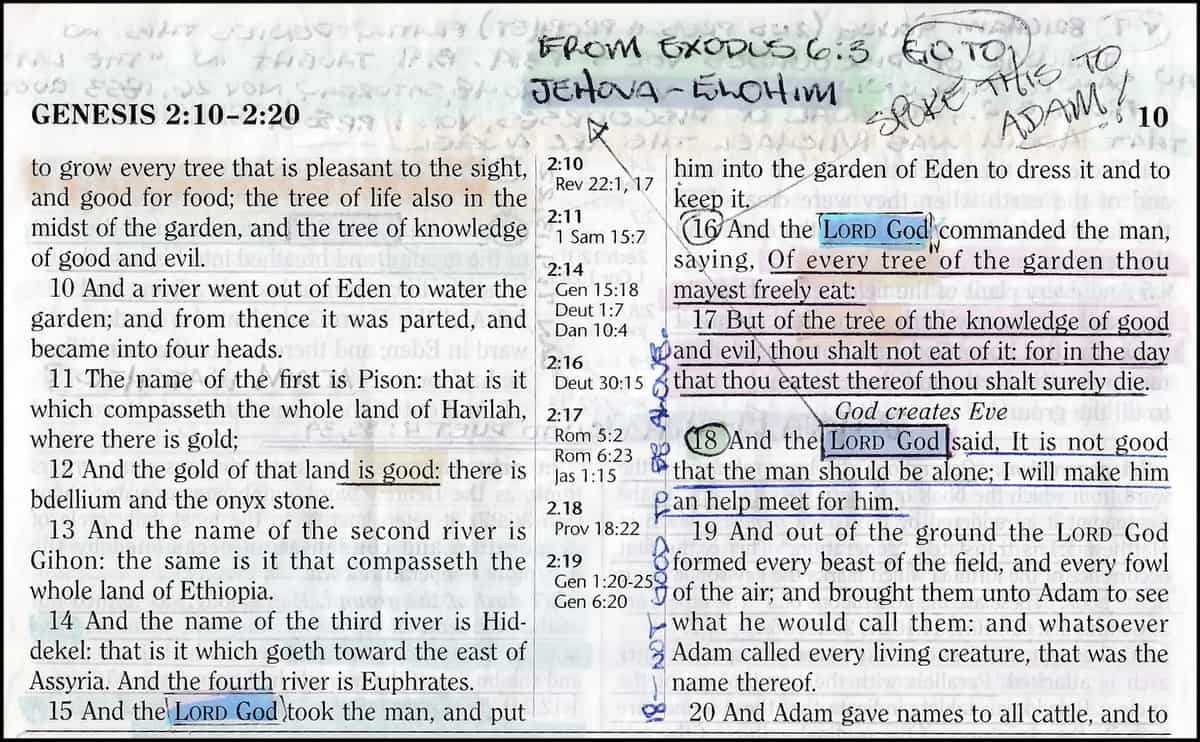 One of the best books I have read on the topic of the Trinity is by an ex-Oneness Pentecostal, Robert Bowman,
WAYNE GRUDEM:
An In-Depth four-part-series on the Trinity in Christian theology.
---
Two SCRIBD Papers
---
A Letter I Wrote A Co-Worker by Papa Giorgio