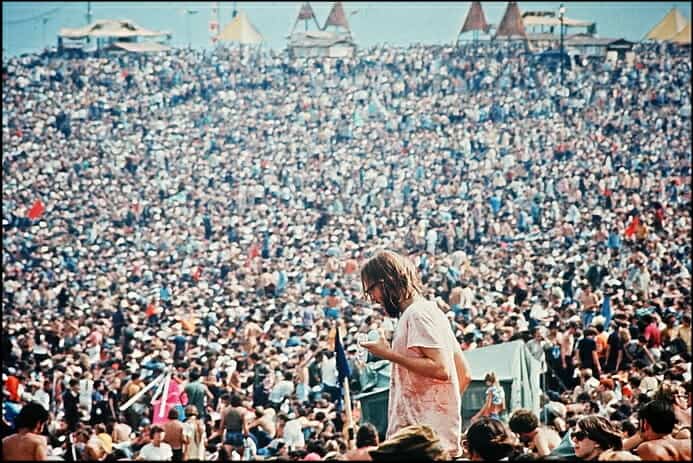 A must read article via The AMERICAN INSTITUTE for ECONOMIC RESEARCH. Excerpted in part:
Woodstock Occurred in the Middle of a Pandemic
Here is a marrying of some information that is a mix of May 1st info from the:
See more on my post here:
As of now there are almost 38,000 deaths attributed to The Rona, with almost 124,000 hospitalizations. Two years ago (2017-2018) the flu hospitalized 810,000 people, and 61,000 deaths (CDC). Adding this seasons flu and Rona stats, we are up to 90,000 deaths and a little above 600,000 hospitalizations. We are still under the articles totals above and under the the 2017-to-1018 totals. The only thing I note different is there is an ORANGE man in office. (Or, like the article states loosely, it could be a "perfect storm" of reasons, political opportunity being in the mix.) Trump even declared a state of emergency at the 49-death total count, Obama waited to the 1,000th death. I also imagine the combined totals of death from flu and The Rona will be smaller as there is crossover. The total death from each may never be fully realized in separating the two, but you get the point.
CLICK GRAPHIC TO ENLARGE