Despite fawning media coverage, it's difficult to point to a single accomplishment.
Stacey Abrams Bonus: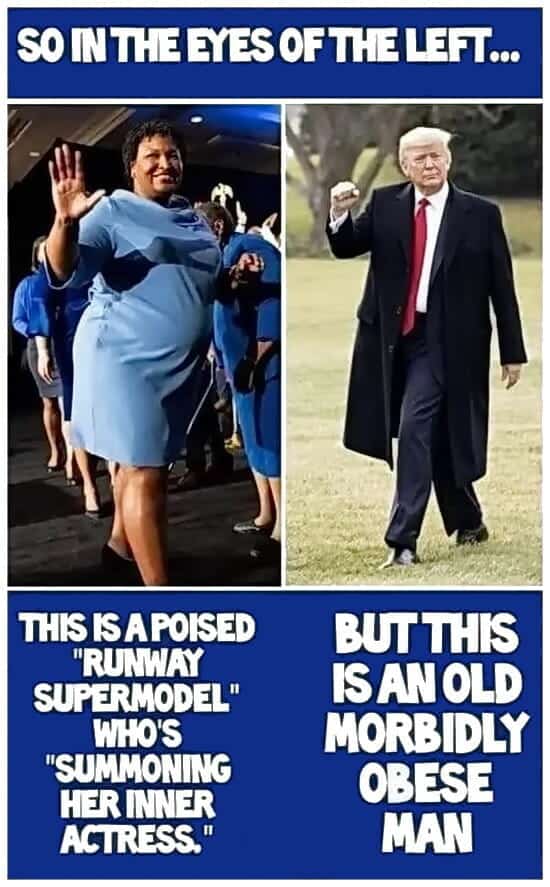 PJ-MEDIA notes Stacey's side work… as a soft core novelist:
INDEPENDENT SENTINEL has a good story on Abrams.
POWERLINE humorously passes along some humor on the WaPo Magazine puff piece:
— Col Joe ??? vs ??? (@GKJoe) May 17, 2020
Do Republicans win elections by preventing minorities from voting? The Left says yes, but the data says no. Jason Riley, senior fellow at the Manhattan Institute, settles the argument with hard evidence, separating fact from fiction.